Tmall Magic Screen officially launched a new projector online - Tmall Magic Screen New U1. This product is the flagship highlight and supports 1080P resolution and 3D large screen playback.
The Tmall Magic Screen New U1 projector is an upgraded version of the Tmall Magic Screen U1 projector. Compared with the previous generation, the Tmall Magic Screen New U1 projector has been upgraded in 7 aspects, as follows.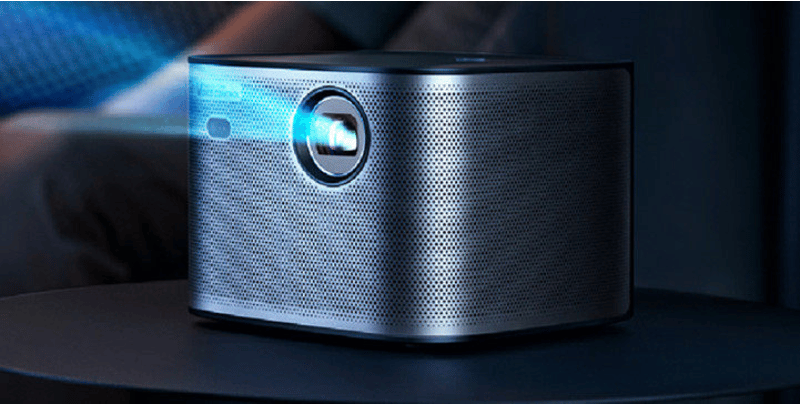 1. From manual side projection correction to fully automatic side projection correction, the screen can be quickly adjusted to being square when turned on;
2. Added screen automatic obstacle avoidance, which can automatically identify the wall environment and avoid obstacles;
3. Added automatic alignment of the curtain, which can intelligently align the edges of the curtain;
4. Add the eye protection mode, which can sense the characters into the painting in real time, and the light will automatically dim to protect the eyes;
5. Upgraded from the previous generation AF algorithm to AF V2.0, the focus is faster and more accurate, and the applicable environment is wider;
6. Support image quality adjustment, sharpening details, and brightness;
7. Increase the sound quality adjustment, the sound is more balanced, and the surround sound field is more prominent;
8. The storage space has been expanded from 16GB to 32GB, and the running memory is still 2GB.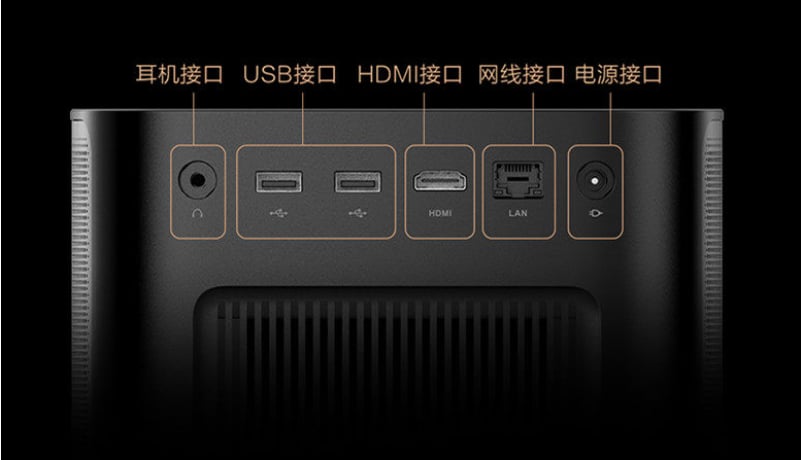 In addition to the above upgrades, Tmall Magic Screen New U1 projector has 1280ANSI lumens brightness, is equipped with 0.33" DMD chip, supports 1.2:1 ultra-short throw ratio, built-in ninth generation image quality engine, and is equipped with T972 processor, Smart screen automatic Correction system.
In addition, the Tmall Magic Screen New U1 projector adopts the Android system, supports 4S ad-free boot, far/near field intelligent voice, can turn on the Bluetooth audio mode, and has built-in video resources from platforms such as Youku and Wasu. A variety of modes are supported in the system, including child mode, elder mode and nail mode.
In terms of interfaces, it is equipped with interfaces such as headphones, USB, HDMI, and network cables, and supports the connection of external devices such as Bluetooth handles, keyboards, XBOX, and SWITCH.