I saw Togic one projector parameters are pretty good, and the price is under $250! So here's the review of Togic WEBOX t1 projector, let's see how about it.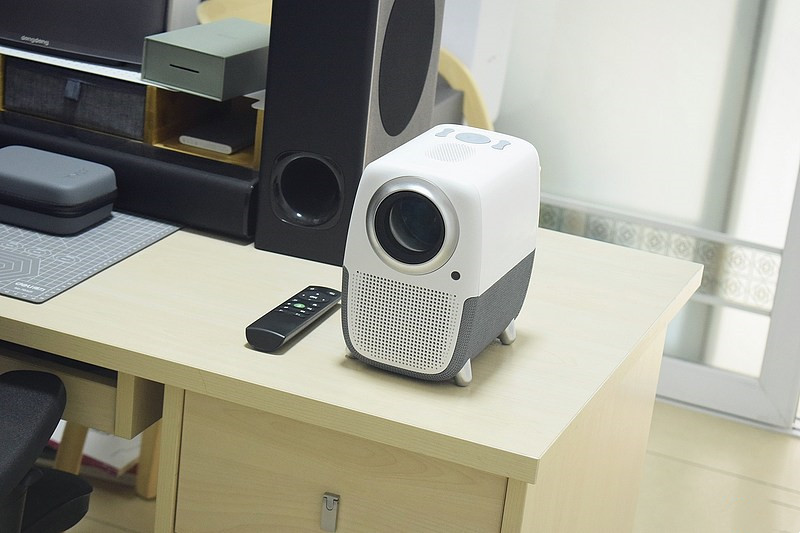 Togic one projector's body is simple and clear, black and white speaker modeling is perfect in a modern home. A standing body also doesn't take up much room.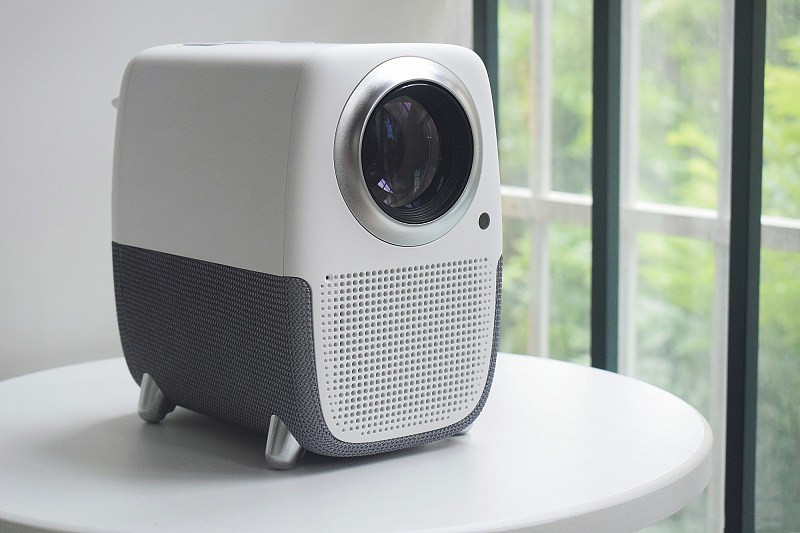 Front body from top to bottom for the lens, an infrared remote control receiving window and cooling hole.
Big Eyes: Togic one bulb has a life span of 30,000 hours, and its lens is made of fully coated glass, which has higher light transmitability and better contrast than resin and regular glass. The system has its own AI color adaptive algorithm to support image noise reduction, image quality enhancement and motion compensation, and the 540ANSI high lumen makes the viewing experience greatly enhanced.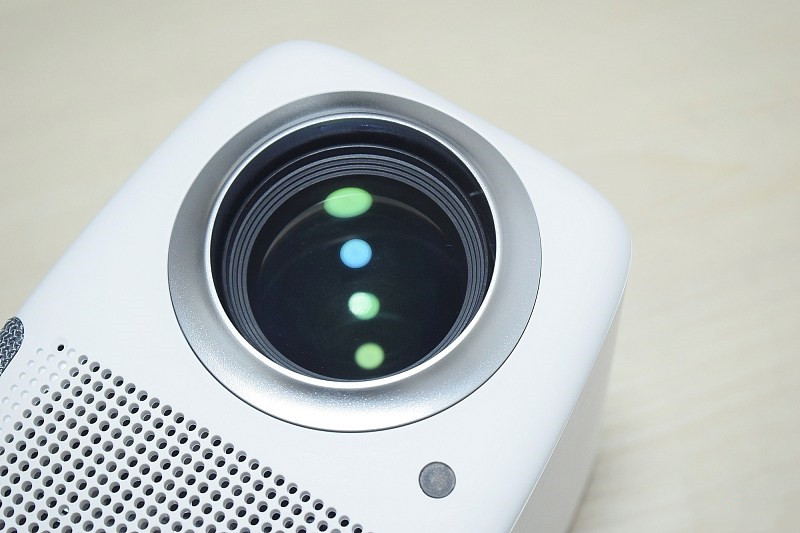 The back of the body is very rich in ports, USB*2, HDMI*1, headset/audio and video input port *2. Many interfaces provide a wealth of extensibility. Except for watching movies, you could also play games.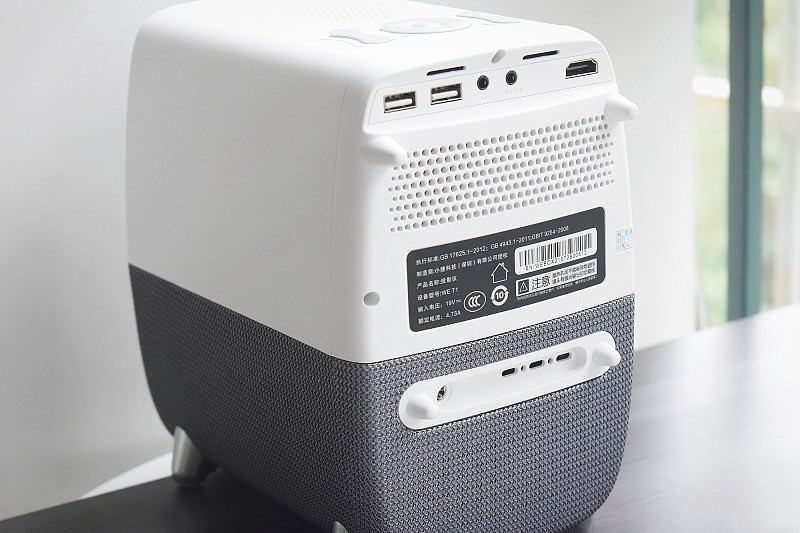 The lower part of the back is reserved for speakers. Togic WEBOX T1 uses two 5-watt dual-unit speakers to bring more immersive enjoyment when watching movies.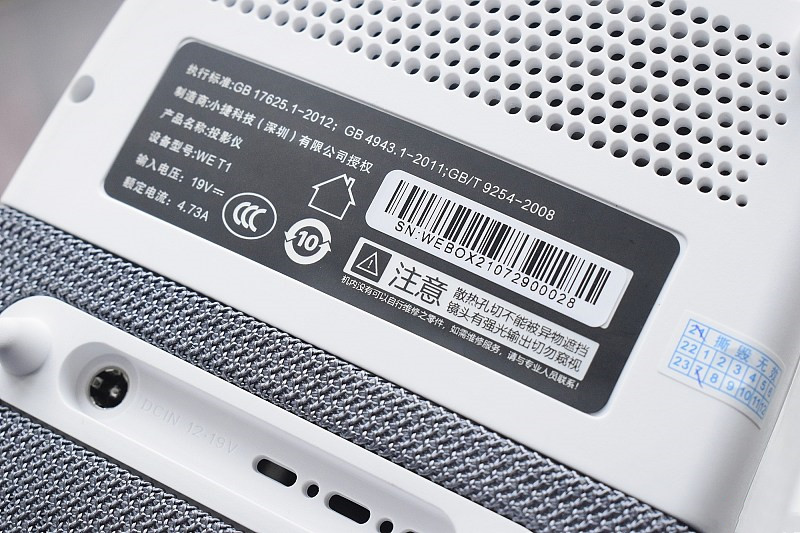 Remote control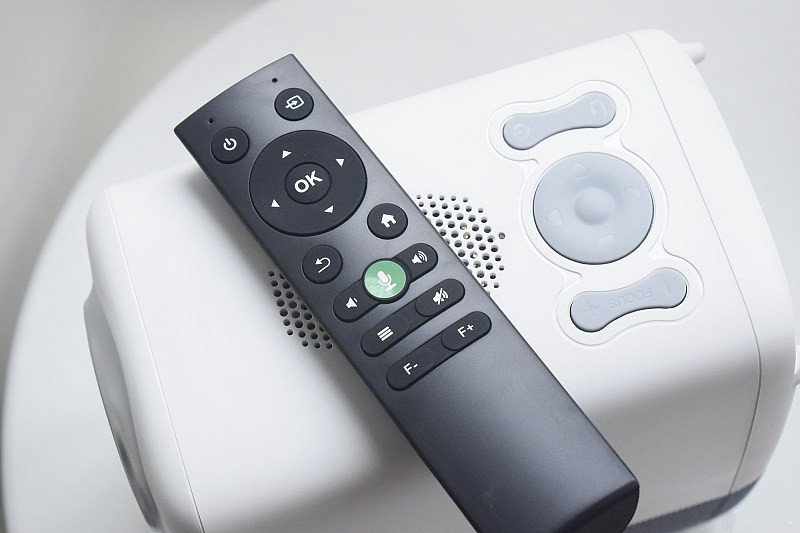 For a projector, heat dissipation is very important. Togic projector has cooling holes on top.