On February 28, CESA officially confirmed on the social platform that the 2022 Tokyo Game Show will return to offline.
The official said that the theme of this exhibition is "
Nothing Stops Gaming!
". "Over these two years, various fun events disappeared from our daily life, but games still lightened up our days," explained CESA in a press statement. "Games will continue to brighten up the days of everybody now and forever — this year's theme implies such strong determination."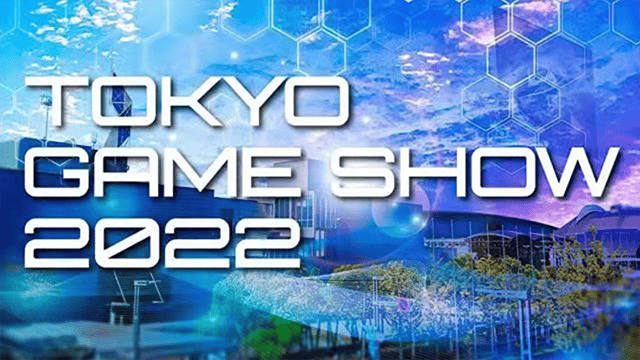 In addition, due to the impact of the epidemic, tickets for the event will be sold in limited quantities. For those players who were unable to attend, the official said that this year's event still retains some online elements.
It is reported that this event will be held from September 15th to September 18th, and the venue will be MESSE, Chiba Makuhari, Japan.