Mind blowing shows? I'll start with
Lost
….I've started rewatching the show and am impressed with the layering and making the audience think. It lost speed later in the series but is without a doubt a fantastic show. Here are my personal favorites-
Band of Brothers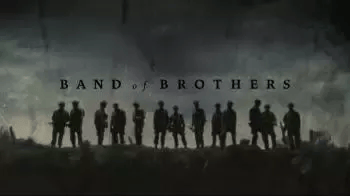 There are some you watch and enjoy. Then there are which when you feel bored, you watch again. But this is a show which gets embedded into your memory once you have watched it. It's just so perfect. A Must Watch.
2) Sherlock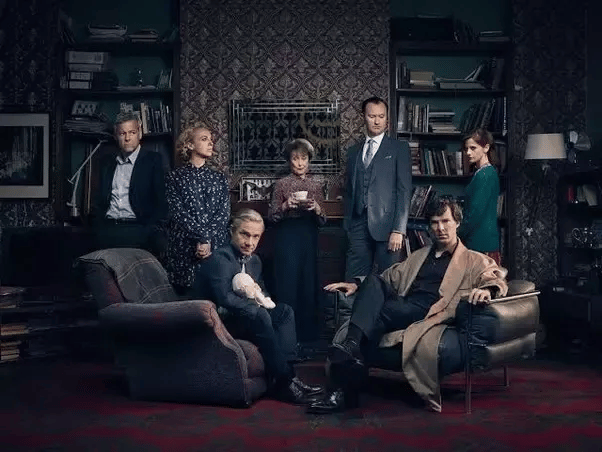 Enough said.
3) The Crown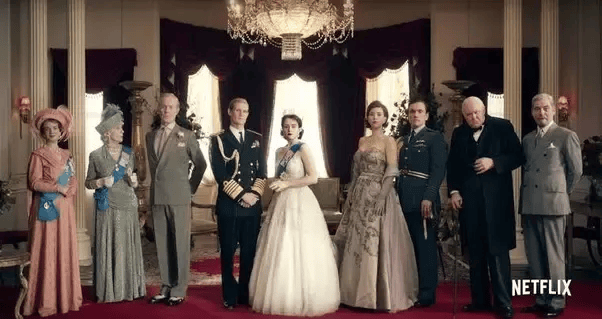 If you have any interest in knowing the inner workings of The Royal House and how awesome is Her Majesty just watch this show. And yeah there's Claire Foy also.
Nerd Alert!
4) Star Wars: The Clone Wars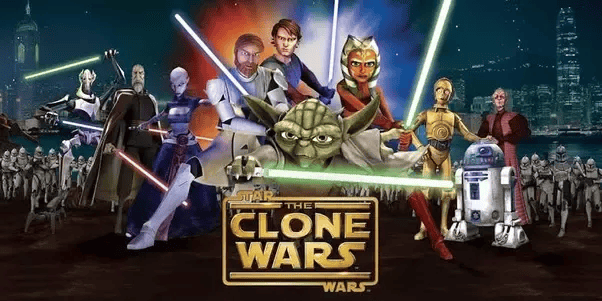 Get to know Anakin Skywalker better. Closely watch the relationship of Obi Wan and Anakin. If you have any interest in star wars, you should watch it. Some of the episodes are just too awesome. And yeah, Ashoka Tano!
6) Justice league: The animated series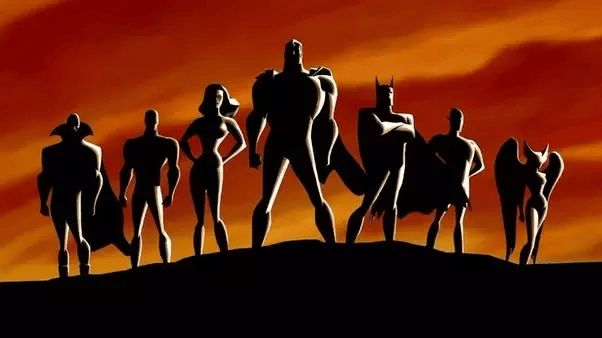 Ooooh this photo…..
Sorry for that. This is an old series. But they have done justice to The Justice League. DC fans, start watching it if you haven't!
That's all for now. Get your Binge watch mode on!
Last edited: