How to kill time when stucking at home? Theaters are under lockdown. New Movies are postponed. However there are still few TV series and shows excepted. Top 3 TV shows to recommend available on Hulu as following.
Solar Opposites
Series premiere Friday, April 8
Rick and Morty creator Justin Roiland stays absolutely insane in his second animated series, this time following a group of aliens who come to Earth and live in middle America, where they attempt to understand humankind and figure out if we're a bad or good thing. Naturally, a path of destruction and shrink rays follow them. Roiland, Thomas Middleditch, and Sean Giambrone provide voices.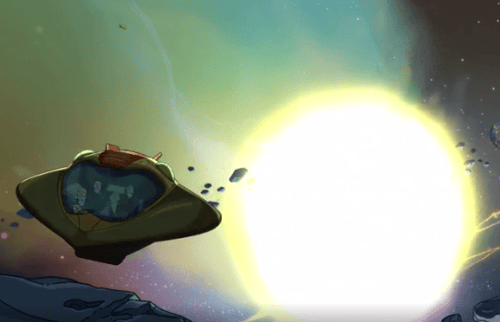 ​
Ramy Youssef, Ramy
Season 2 premiere Friday, May 29
One of 2019's biggest surprises was this semi-autobiographical comedy from Ramy Youssef that follows the longstanding tradition of comedians playing fictionalized versions of themselves. Youssef — who won a surprise Golden Globe for the part — plays a young, horny Muslim man trying to find balance between his faith and the temptations of the modern, American world. It provided one of the year's best episodes, which somehow molded together masturbation and 9/11, and ended on an odd, incest-y note that's sure to have ramy-fications in Season 2. That last sentence made it sound really creepy, but trust me, it's insightful and heartfelt.
Elle Fanning, The Great
Series premiere Friday, May 15
This lavish period piece features powdered wigs, British accents, and flowing wardrobes, but it ain't a stuffy drama for your mama. Tony McNamara, the screenwriter of The Favourite, penned this satirical look at Catherine the Great (Elle Fanning) as she ascended to power in Russia, and it's based on facts. Well, some of them, anyway. The rest is made up to make it fun and entertaining.