Father's Day is coming soon. If you are choosing a present that are not very expensive and good for home safety, a camera maybe a nice choice. There are top 5 indoor and outdoor cameras under $80 with high resolution.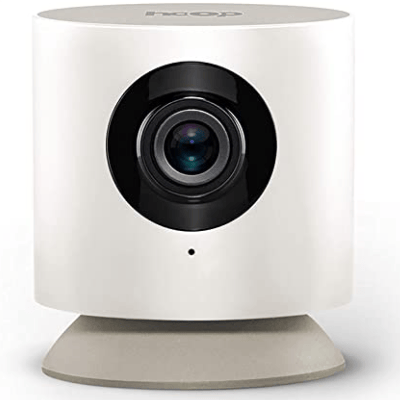 Indoor:
Hoop Home Security Camera
It has 1080p resolution, 130-degree field of view and supports pushing notifications. It has two-way audio, sound and motion sensors, geofencing and smart speaker compatibility which is very suitable for home security. Please be advised that this camera needs SD card for storage. It is about $60 on Amazon.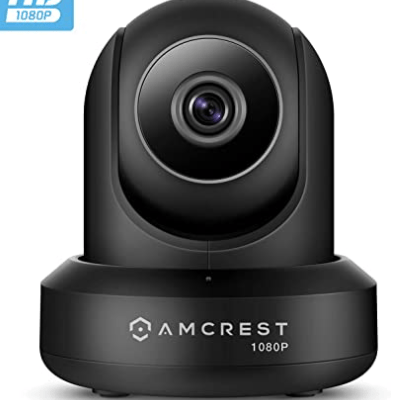 Amcrest ProHD Camera
This camera has 1080p resolution, 90-degree field of view, two-way audio and can push notifications. It also need SD card for storage. The camera can pan and tilt but you need to move fast to keep up with someone running. It is $45 on Amazon.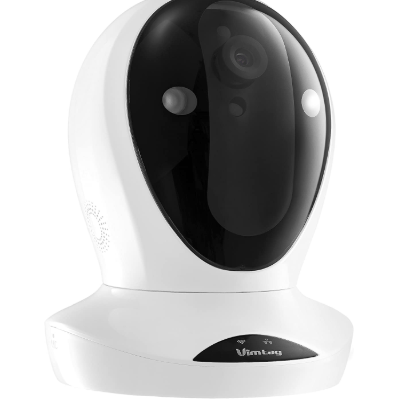 Vimtag P1 Smart Cloud Camera
This one only has 960p resolution but 120-degree field of view. It also can pan and tilt, push notifications with two-way audio and up to 128 GB local storage. You can use it to take 16 hours of footage. It is now $79.95 on Amazon.
Outdoor: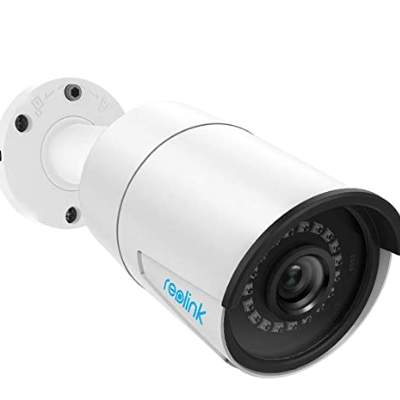 Reolink 4MP PoE IP Camera
This camera has 1440p resolution but 80-degree field of view. It can push notifications, support expansion for 24/7 continuous recording and IP66 waterproof function. It has no local video storage (FTO only). Right now, it is only $43 on Amazon.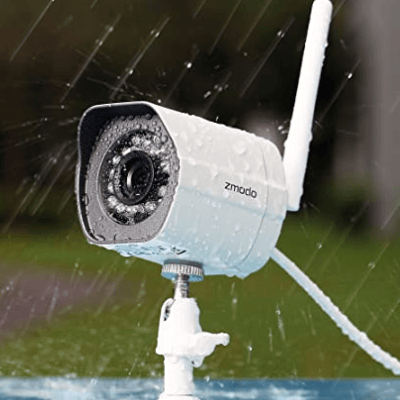 Zmodo Wireless Security Camera
This camera has clear night vision and also could be used indoor. It supports IP65 waterproof, 720p resolution, 81-degree field of view, and can push notifications as well. This one has no local storage as well but unlimited cloud storage. It is about $51 on Amazon.