1) Band of Brothers:
Any list will be incomplete without this show. My personal favorite and arguably the best show/movie ever made pertaining World War. The series dramatizes the story of Easy Company of the US Army 101st Airborne Division and their mission in WWII Europe. The events portrayed are based on recorded interviews with actual Easy Company veterans.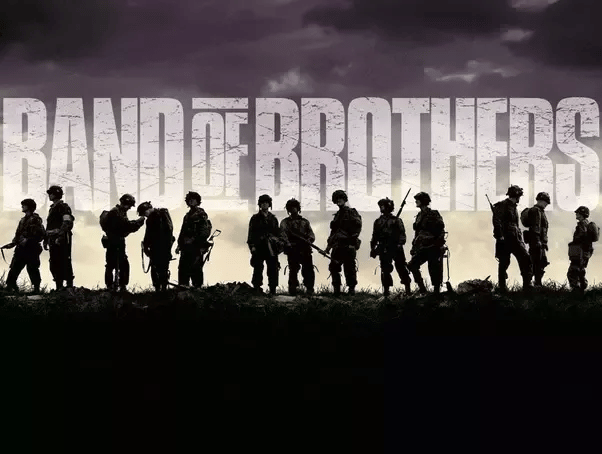 2) Black Mirror
A must watch for Sci-Fi lovers. One of the best science-fiction TV shows of all time, Black Mirror is an anthology series that shows the dark side of life and technology. Every episode is centered around dark and satirical themes that examine modern society, particularly with regard to the unanticipated consequences of new technologies.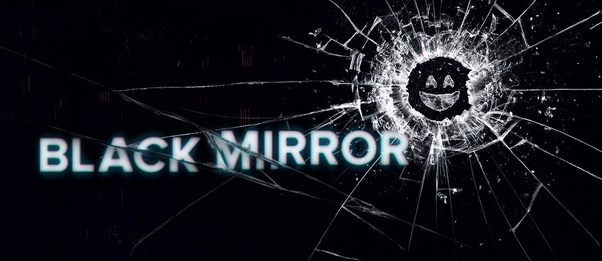 3) True Detective
(Season 1)
Season 1 of True Detective is at par with the greatest TV shows of all time. It is an anthology crime drama series in which police investigations unearth the personal and professional secrets of those involved, both within and outside the law. The first season takes place in Louisiana and follows a pair of homicide detectives, and their pursuit of a serial killer over a 17-year period.
4) Fargo
The show lives up to the reputation of the movie by the same name. It is a black comedy crime drama anthology series that depicts various chronicles of deception, intrigue and murder in and around frozen Minnesota. Yet all of these tales mysteriously lead back one way or another to Fargo, ND. All the three seasons of the show are a masterpiece!
5) The Wire
The best TV show pertaining to law enforcement agencies by a huge margin! Each season of The Wire introduces a different institution in the city of Baltimore and its relationship to law enforcement, while retaining characters and advancing story-lines from previous seasons. In chronological order these are: the illegal drug trade, the seaport system, the city government and bureaucracy, the school system, and the print news media.
6) Westworld
Another must watch for Sci-Fi fans. Westworld is a science fiction western thriller series set at the intersection of the near future and the reimagined past. The story takes place in the fictional Westworld, a technologically advanced Wild West- themed amusement park populated by android hosts. It caters to high-paying guests, who may indulge in whatever they wish within the park, no matter how noble or depraved, without fear of retaliation from the hosts.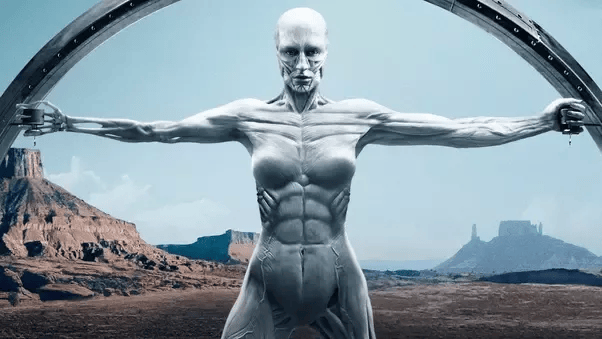 Source: IMDb & Wikipedia
Last edited: