If there is one silver lining about #QuarantineLife, it's that you can now catch up on all the great movies that were released this year before the lockdown. Unlike the first quarter of previous years, 2020 is shaping up to be a very promising year for films dealing with trauma, fear, and the power of the human spirit.
Spanning from horror to action to comedy, this year's cinema so far aims to confront the things we hold dear and dread the most—including our own mortality. These films feature women finding their voices for the first time, men making way for a new generation, children paving their own paths, and, yes, the ominous threats from our pasts. In other words, they reflect the world we live in today.
7 Bad Boys for Life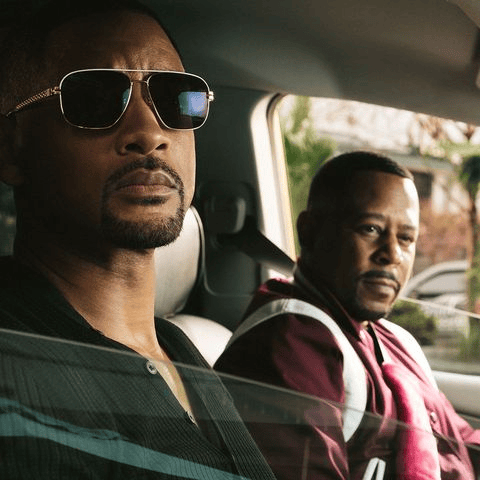 Raise your hand if you also thought that Will Smith and Martin Lawrence wouldn't ever
actually
get back together for another
Bad Boys
movie. Now raise your hand if you had little confidence that it would be good, especially since it's been nearly 17 years since the last sequel. Seriously, what other shenanigans could Mike Lowrey (Smith) and Marcus Burnett (Lawrence) get themselves into? Well, with the help of directors Adil El Arbi and Bilall Fallah—as well as screenwriters Chris Bremner, Peter Craig, and Joe Carnahan—the two megastars proved that they still got the chops for big-screen cop antics back in the blazing-hot setting of Miami. Not to be confused as just another action movie, though,
Bad Boys for Life
has what its two predecessors don't: heart, now more than ever as they reflect on their own mortality and make way for the next generation.
6 The Grudge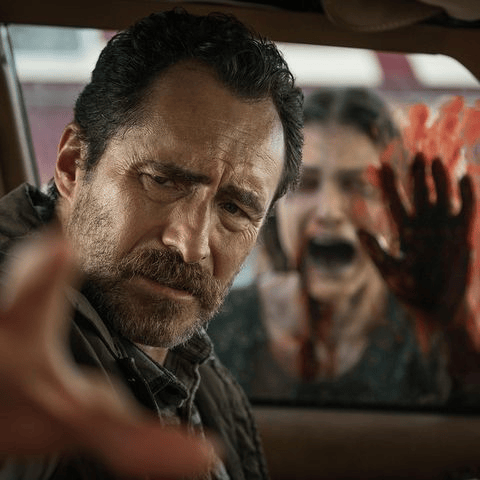 Goodness knows we didn't need any other remakes of the original Japanese horror masterpiece,
Ju-On
(though the first American remake is quite good). But writer-director Nicolas Pesce effectively explores the trauma, horror, and rage derived from the source film in this latest English-language adaptation of
The Grudge
. Recapturing the classic creak and palpable fury of its scorned—and undead—female antagonist, this haunting tale oscillates between the sins of our past and a present determined to repeat itself through the story of a single mother (Andrea Riseborough) and her son. If you're going to retread an iconic story, you better make it well worth the effort. Thankfully, this does.
5 Troop Zero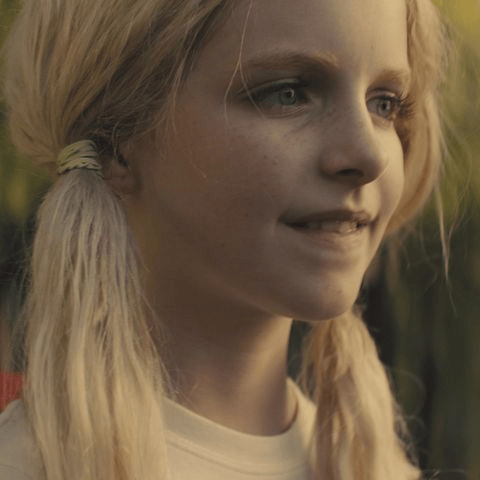 British directing duo Bert & Bertie deliver a charming ode to the little girl (and guy) geeks of 1970s Georgia and beyond in this surprisingly heartfelt drama written by
Beasts of the Southern Wild
's Lucy Alibar. McKenna Grace stars as the rugged Christmas Flint (that name!), who at the top of the film is found stuffed inside a locker by the popular girls. Determined to form her own makeshift clique of misfits, Christmas recruits some like-minded pals in the area—and one brassy team leader (Viola Davis in a refreshingly against-type role)—for a chance to be recorded on NASA's Golden Record. Though the hilarious and earnest
Troop Zero
explores the innocence of youth, it's grounded by themes we can all relate to: acceptance,ambition, and conquering your fears.
4 Horse Girl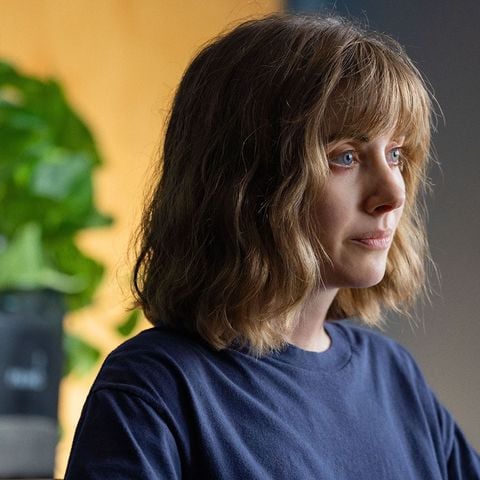 Co-writer and star Alison Brie pens a bizarre and devastating drama about the journey of mental illness through the eyes of Sarah, a shy retail clerk with a love of horses. Introducing his protagonist as merely a socially awkward young woman, director and co-writer Jeff Baena sensitively follows her fluid path from typical first-date jitters to an obsession with the supernatural that bleeds into a reality of her own making. Horse Girl is at times a difficult watch as it oscillates between the real world and a dreamlike state, and trusts that its audience will stick around for it. But it implores audiences to be compassionate—even when it comes to things we don't understand.
3 The Invisible Man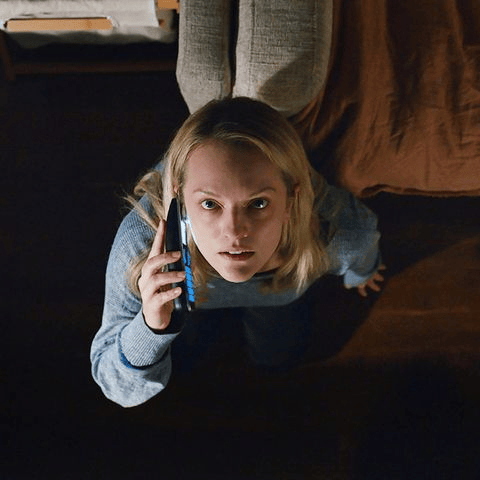 To be clear, anything starring Elisabeth Moss should automatically catapult to the top of your must-see list. But in this latest remake of the H. G. Wells classic, from writer-director Leigh Whannell, the actress proves once again that few others do unhinged 21st-century woman quite like her. Her performance as Cecilia, who's being stalked by her abusive ex and the eponymous villain, is felt so viscerally as we watch her struggle to convince people around her that a man they think no longer exists is actually after her. Whannell examines a universal fear of things unseen, while also pointing to a singular fear among women: being believed.
The Invisible Man
is a poignant horror made for our time.
Last edited: