If you already own an Xbox, this list of the best Xbox one games for 2021 is something you'll love. Which game do you like the most?
1. The Witcher 3: Wild Hunt

​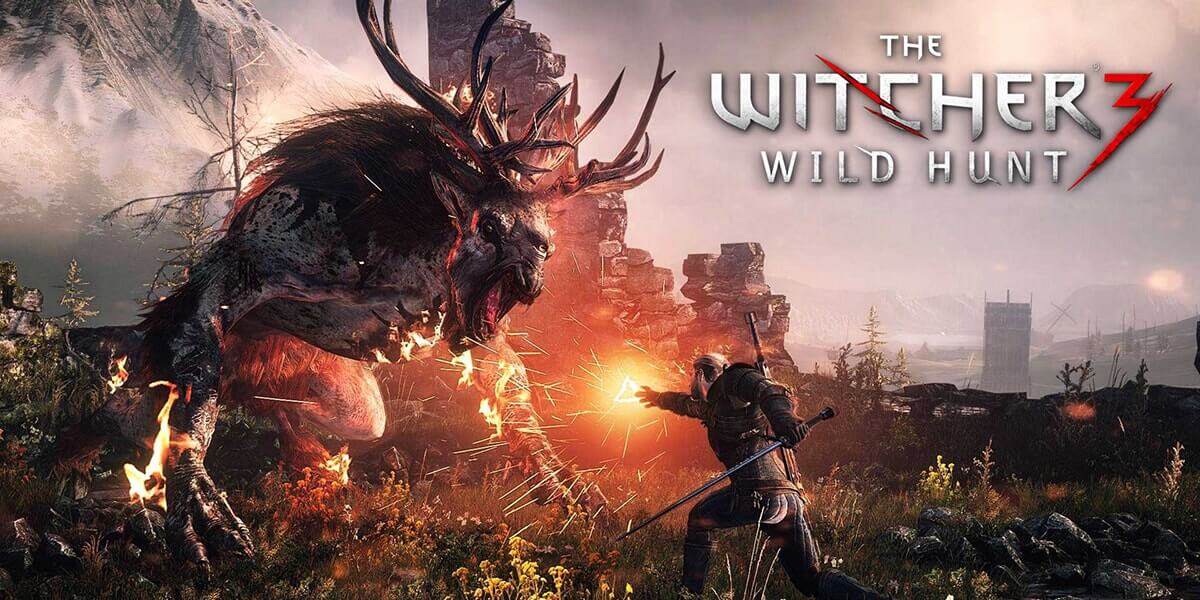 The most immersive role-playing game of all time -- with a puzzling storyline, an unparalleled gameplay experience, and a quest list that goes deeper than most games.
The Witcher 3: Wild Hunt
is one of the few games in the world worthy of that title: full of political intrigue, folklore, and wild beasts, all without even mentioning the free DLC available from CD Projekt RED!
With its massive scenery, award-winning design, and unique style, this could be a game that will go down in history for a long time to come.
2. Red Dead Redemption 2

​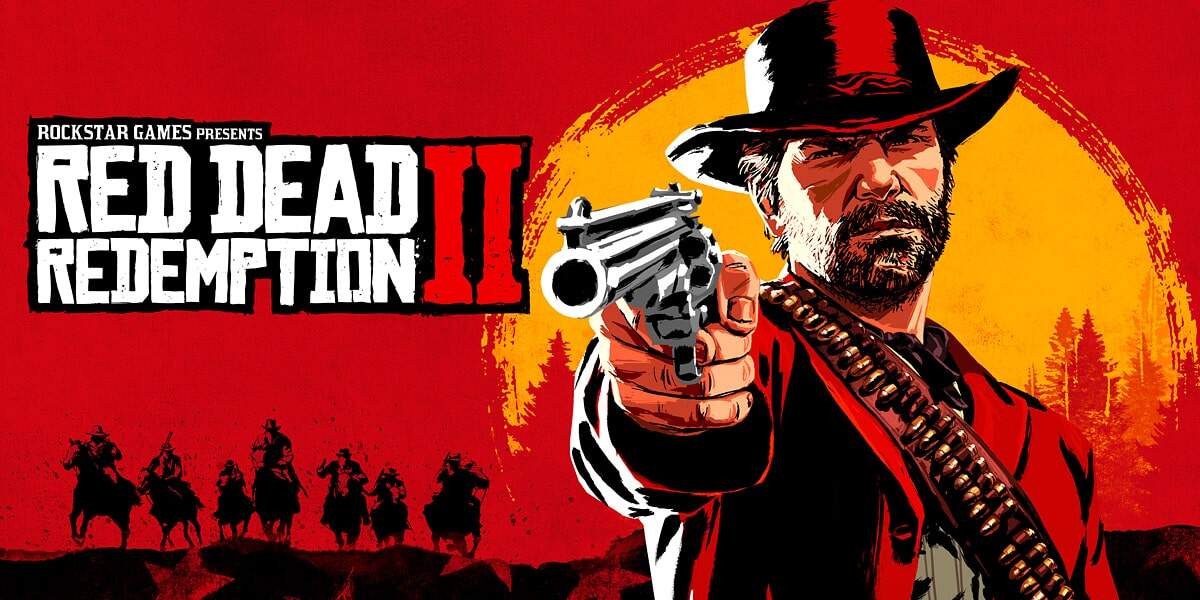 Red Dead Redemption 2
may be slow to get started and is the kind of game that doesn't feel right until after 20 hours of experience, but it's definitely a well-made production.
The vast Wild West opera builds a world of characters in an ever-changing era, taking you on a journey with your partner to not only take over the new world, but also to fight the old forces behind you. Arthur Morgan is a gritty and deep hero with enough tasks to keep him busy at every moment. It's a debauched life experience that allows you to rob banks, hunt animals, drink and gamble, and meet with a host of unfamiliar faces.
Clear the appointment list on your calendar, because here you have a virtual world that will keep you hooked for a long time.
3. Fallout 4

​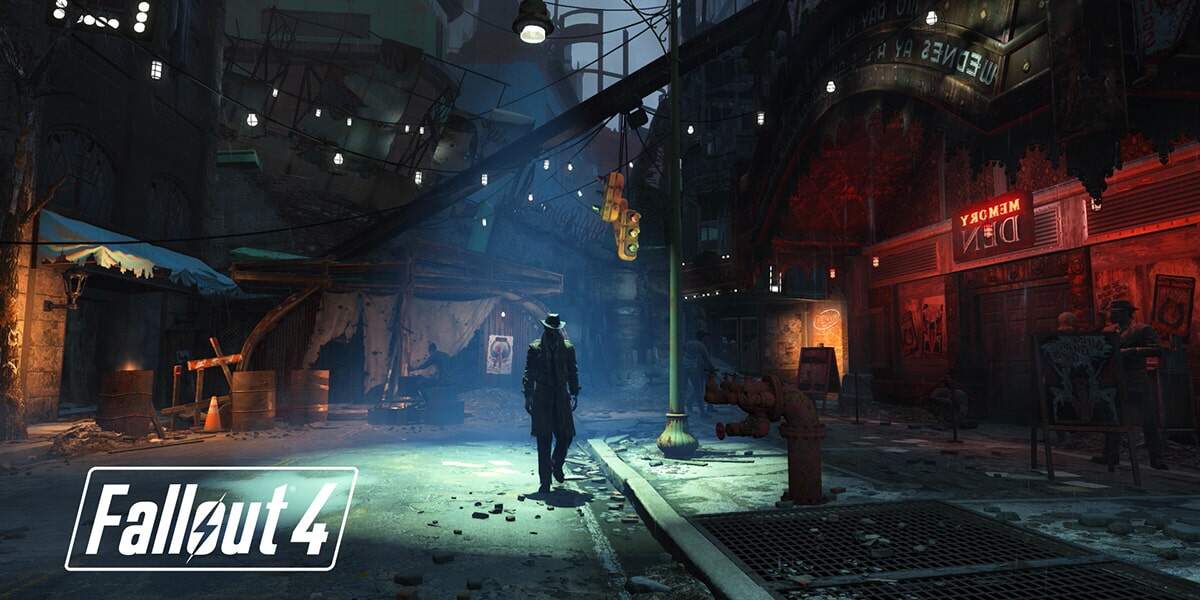 Fallout 4
is a natural evolution, retaining the aimless exploration, gentle humor, and companionable great adventures of the first two installments while using a new generation of textures to provide graphical support.
While not a huge shift, the rich voice acting of the protagonist, more stunning gunplay, and fully customizable equipment make the entire story even more exciting. once again, Bethesda delivers rare value, resulting in one of the most joyful, powerful, and intense games in the series.
4. Metal Gear Solid V

​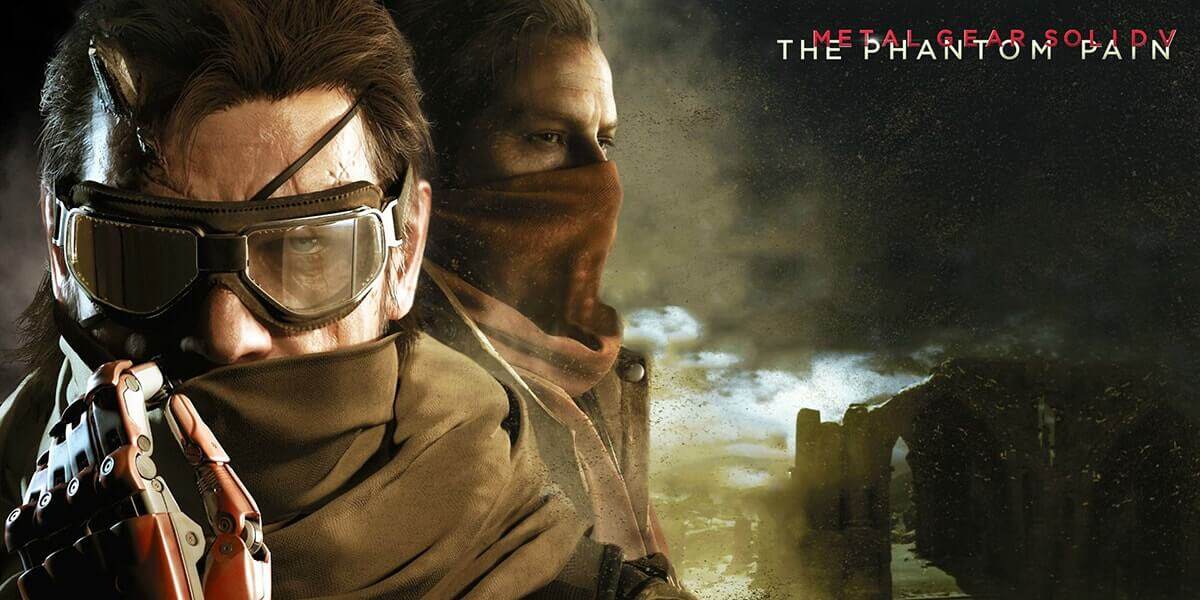 It's impossible to determine whether it's a good thing or a bad thing, because
Metal Gear Solid V
will be Hideo Kojima's (こじま ひでお) last work at Konami.
The game is full of unique and interesting plots, compelling ingenuity, and never-before-seen execution strategies. But at its core, it's a very different kind of Hideo Kojima game. The shift to an open world with multiple missions not only delivers a masterful sneaking experience but also effectively allows the player to become the director of a spy movie. Partnered with a mute sniper to take down a nervous magical pursuer? Forced to detonate a bomb on an enemy base? It's all up to you to design.
It was said a long time ago that Hideo Kojima prefers to imitate his favorite movies rather than make real games, and Alloy Gear Solid 5 proves that wrong, glad you'll be spending hundreds of hours of your time in the game.
5. Apex Legends

​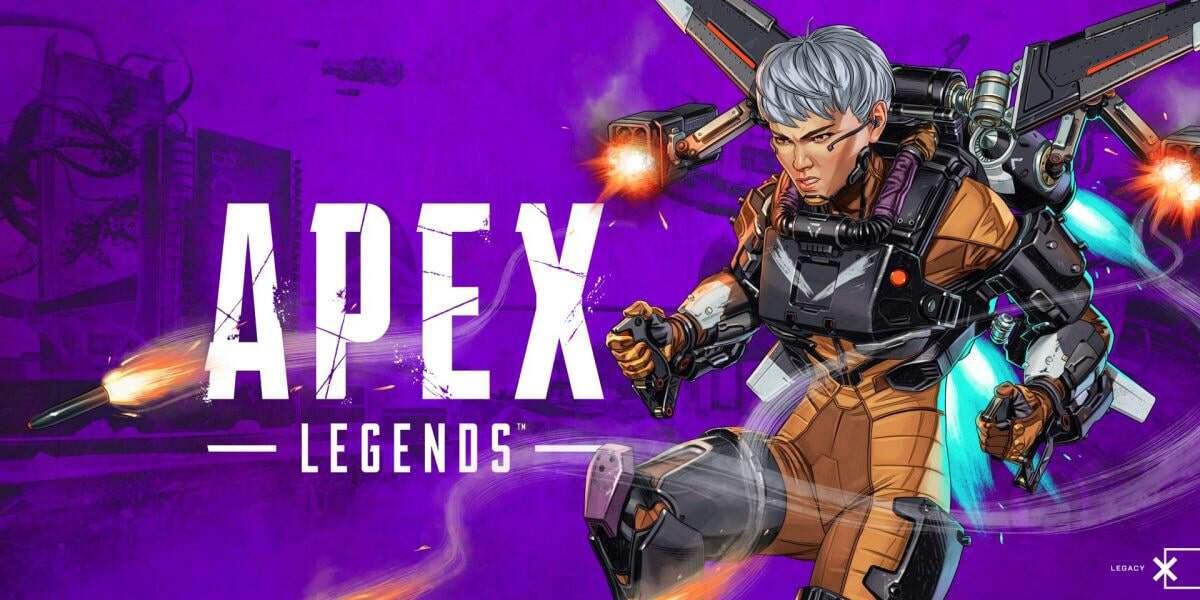 Respawn Entertainment has leveraged the most popular battle royale framework available and has immediately taken it by storm.
Apex Legends
transposes the greatest strengths of Overwatch into the familiar Fortnite Where We Droppin formula, with a default of three heroic characters each with unique abilities so you can focus on your own character.
As with the Titanfall series, first-person shooting comes through in spades, with a wide variety of guns to choose from. On top of that, you're free to trade with any player, so everyone can get in on the action and see if they have what it takes to be a champion.
6. Assassin's Creed Odyssey

​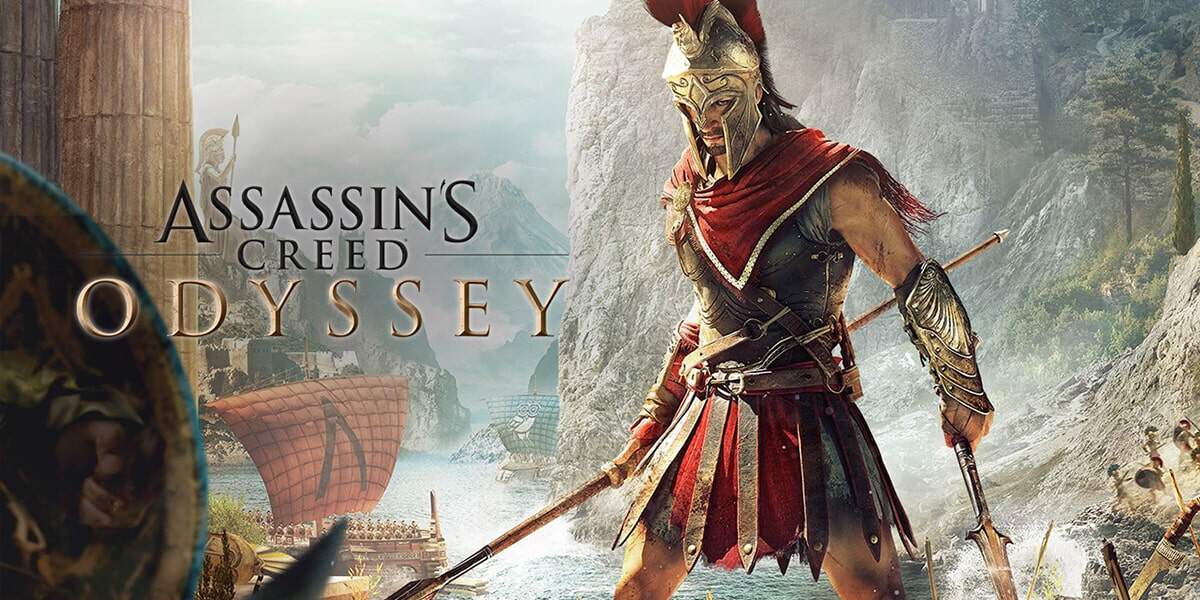 Assassin's Creed: Origins
may revitalize the series after a short break, but
Assassin's Creed Odyssey
does set the tone for what's to come. It has a more exciting world, a more engaging story, and strictly follows almost all of the ideas and mechanics of Origins. It's more of a game than the previous ones, with lots of plot waiting to be explored.
Set in ancient Greece, you'll wage war as you travel around the island, romantically sketching out any character you like and building up your choice of assassins -- whether it's Alexios for male players or Kassandra for women, there's a fantastic journey ahead of you.
7. Minecraft

​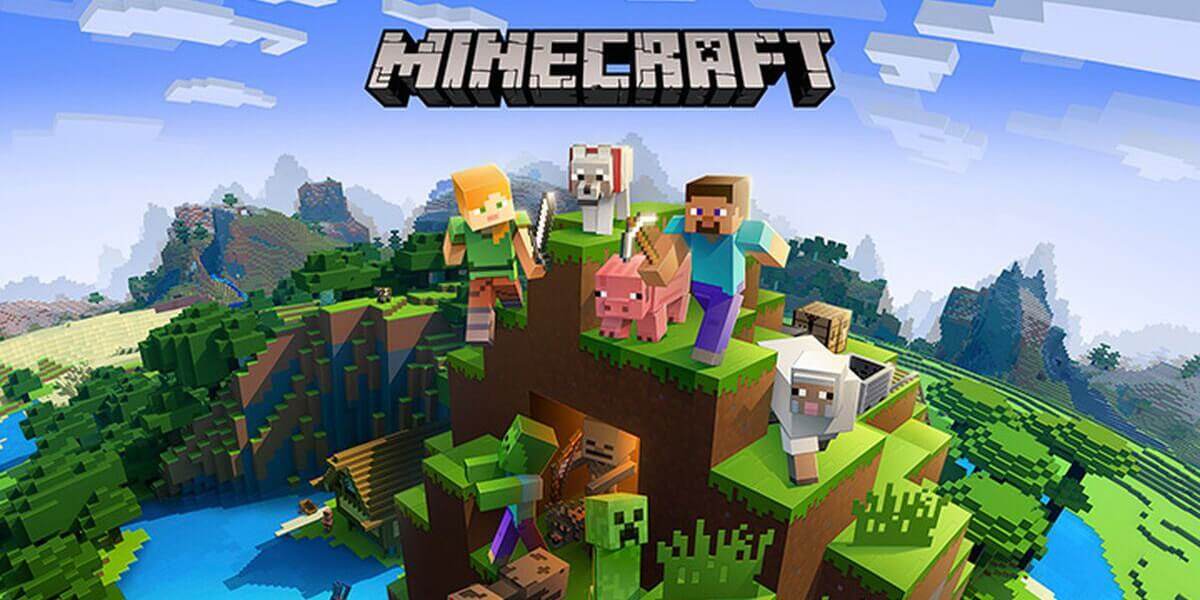 As simple or complex as possible -- it's entirely up to you,
Minecraft
is the perfect game that doesn't live up to the hype of the major platforms in the slightest.
Whether you prefer to wander around in creative mode or take on the challenge of survival mode in the pursuit of perfection, Mojang's masterpiece will always feel flawless. While not unique, it has found its place on the Xbox platform and is at the high end of the list of best games. It's a world worth exploring forever, and the new packaging and textures and complex and varied gameplay mean that Minecraft is always moving forward.
8. Grand Theft Auto V

​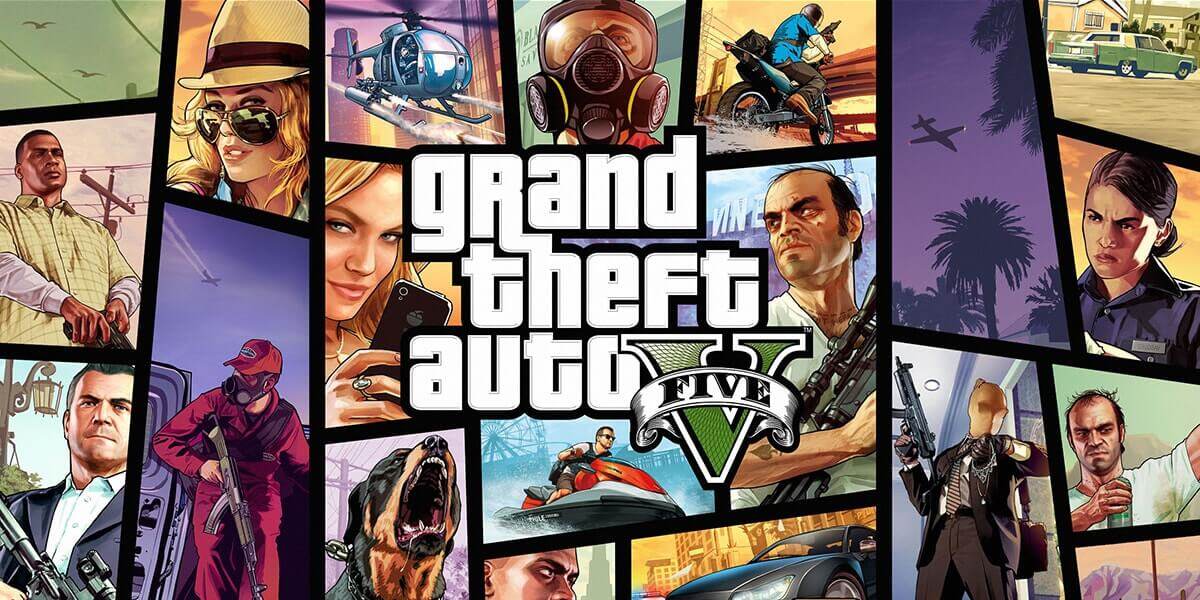 Already a heavyweight in the gaming space,
Grand Theft Auto V
is a great, wild, beautiful open-world game, and even more so on Xbox One, looking even better, with tons of new content and the addition of first-person combat.
With the introduction of the Heist online component, the game becomes even more compelling. Rockstar Games has made the game world so large and diverse that you can give up anything else.
9. Fortnite

​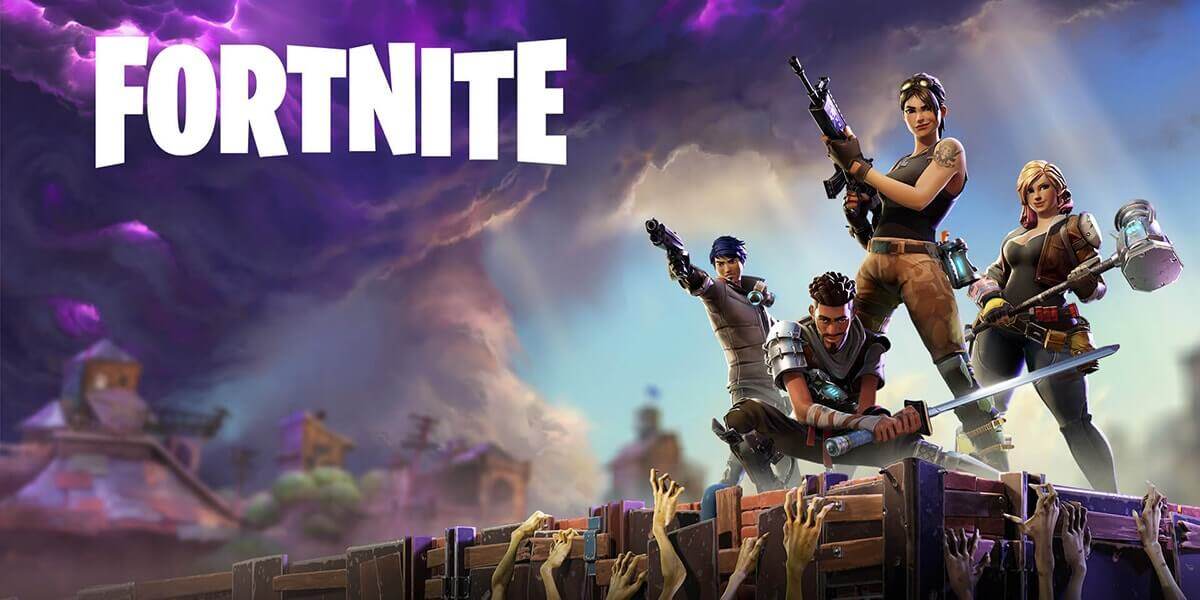 Fortnite
shows no signs of fading, still boasting tens of millions of players and being one of the few games that are honest about the God culture phenomenon, as children, celebrities and soccer players alike are going crazy about the game, whether they've played it or not.
It started out as a teamwork and survival game, and while the production quality and combat experience have been excellent, the ever-changing story, secrets, scenarios, and items -- mean that it stays fresh even when the core mechanics stay the same.
10. What Remains of Edith Finch

​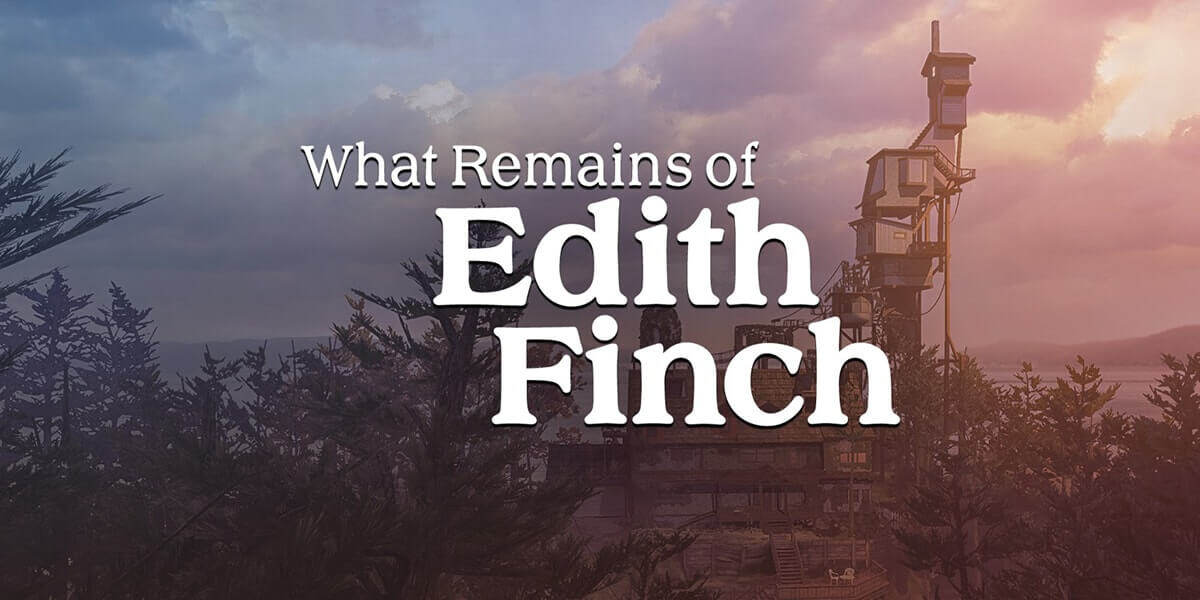 You don't have to know much background knowledge before experiencing it; the game is inventive, spiritual and emotional.
The story revolves around the memories of Edith Finch, who returns to the old family home and finds it filled with a variety of relationships -- all of them premature and tragic deaths. Each plot builds according to a completely different set of techniques, from short narratives to long spreads, and few games have managed to incorporate so many different ideas, styles and sensibilities into a story about life, love and loss.
This is a beautiful game that everyone should have in their collection.