This guide will show you how to change DVD combi model so it will play region 2 discs on Toshiba TV, please follow the steps below.
1. Turn the TV on.
2. Select DVD source.
3. Press the Stop button with the disc in the drive.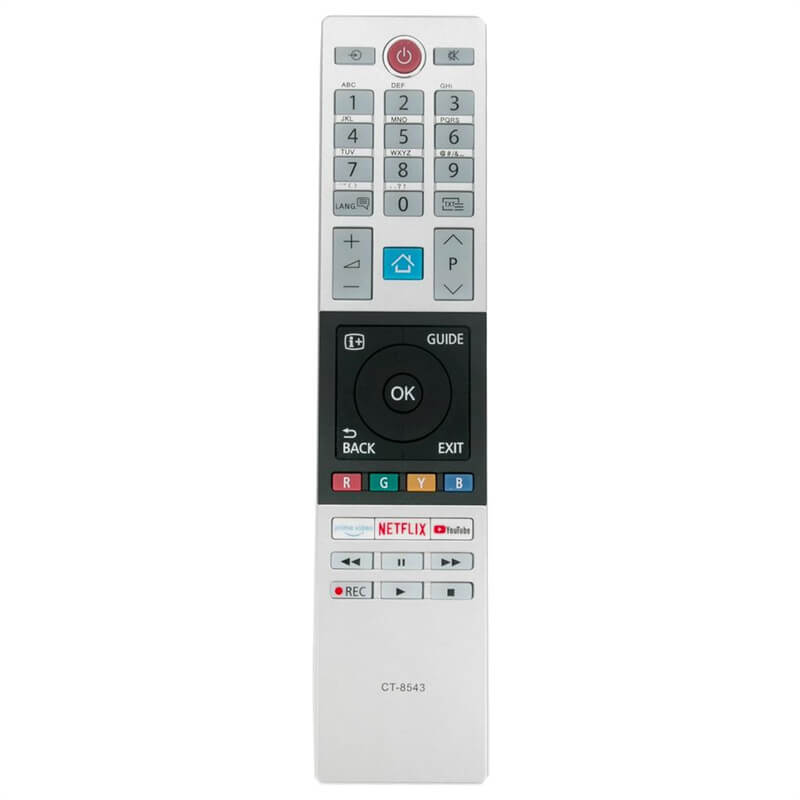 4. Press the Youtube button to enter the DVD setup menu.
5. Enter"1357" to enter the DVD service menu.
6. Enter Region code number.
7. "2"--European region
8. Press the OK button to store.
9. Press the "Display" button to exit.