After 70 years since the first black-and-white TV was produced in 1952, Toshiba now introduces the 70th-anniversary limited edition 100Z870MF.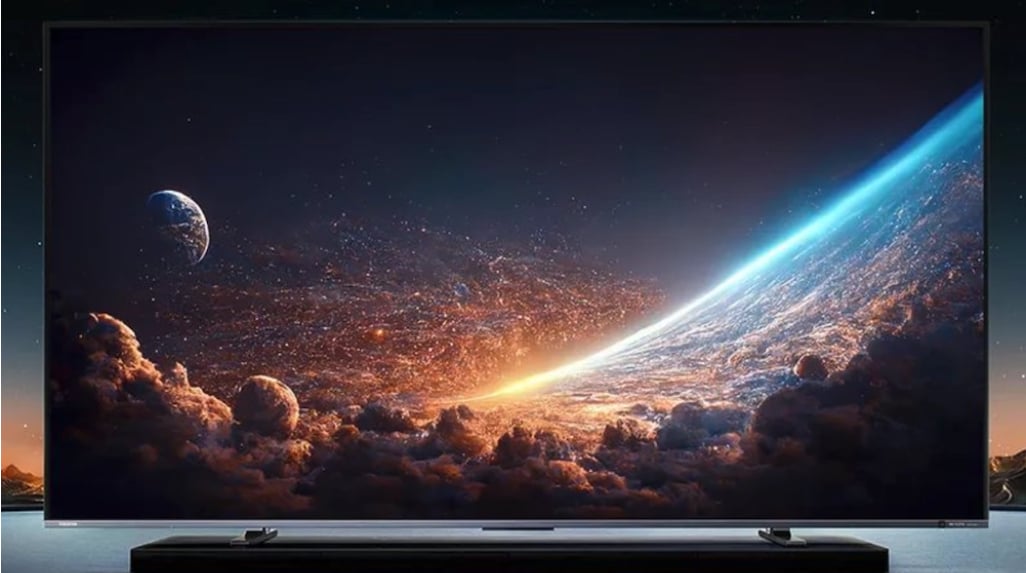 This flagship TV of Toshiba's Z870 series features a large 100-inch screen, 4K 120Hz specification, 256-segment design, peak brightness up to 1400 nits, and support for 4096 levels of backlight adjustment.
In terms of audio, the Toshiba Z870 TV features a 2.1 surround sound field design, 61W high power sound chamber and 25W bass power.
In terms of configuration, the TV is equipped with a 4-core A73 processor, 4GB of RAM and 128GB of flash memory, Wi-Fi 6 support, and interfaces including HDMI 2.1.
Other aspects, the TV is equipped with a cloud video conferencing system, supports multiple ways to cast screen, supports KTV mode and fitness mode.