Recently, Toshiba TV released to the market a large-screen product with excellent eye protection and even better smooth performance - the Toshiba M540 TV. The Toshiba M540 also has 3G+128G storage space, which gives it the advantage of a smoother and better experience with WiFi6 technology.
1. High color gamut​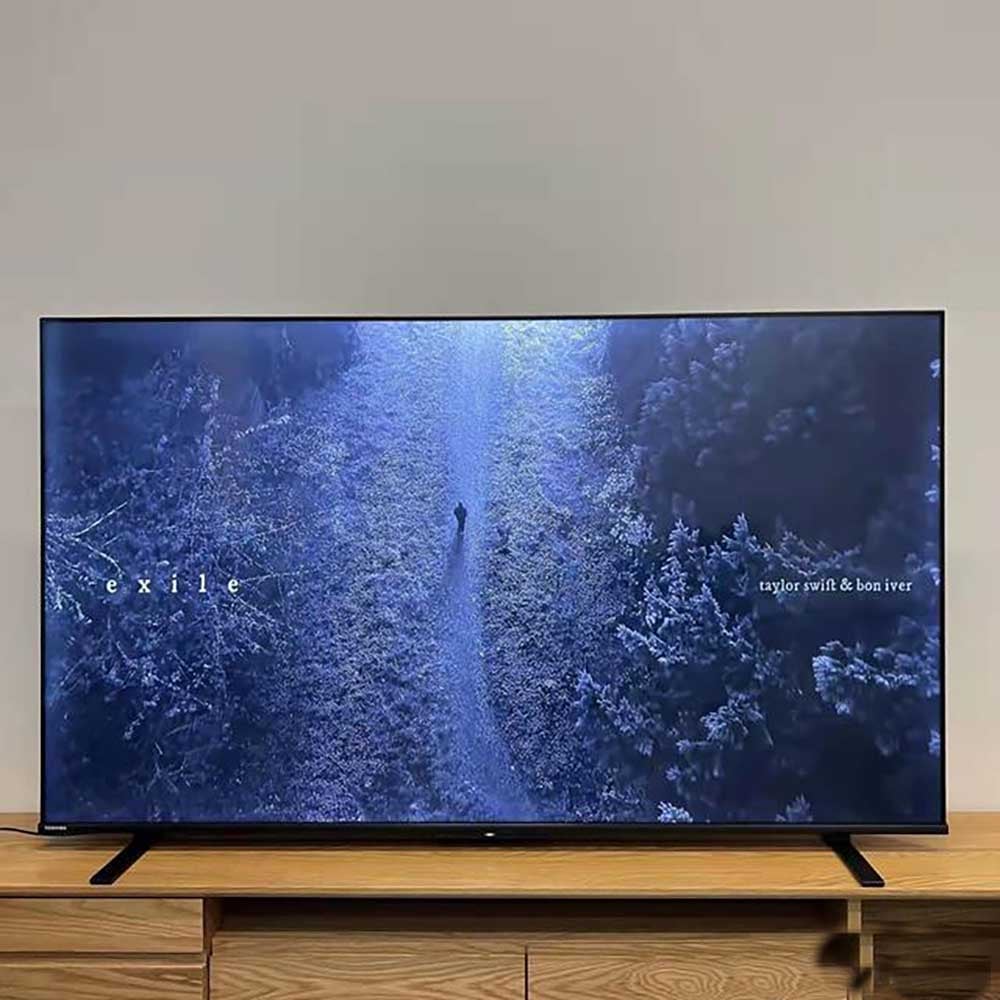 Toshiba M540 is equipped with a 130% original color high color gamut screen, and has 1.07 billion colors color performance. With this excellent screen hardware, the actual picture is very detailed. The most critical thing is that it can return the true color, but also accurate reproduction of different tones, and monitor display effect is almost no difference.
2. Eye protection​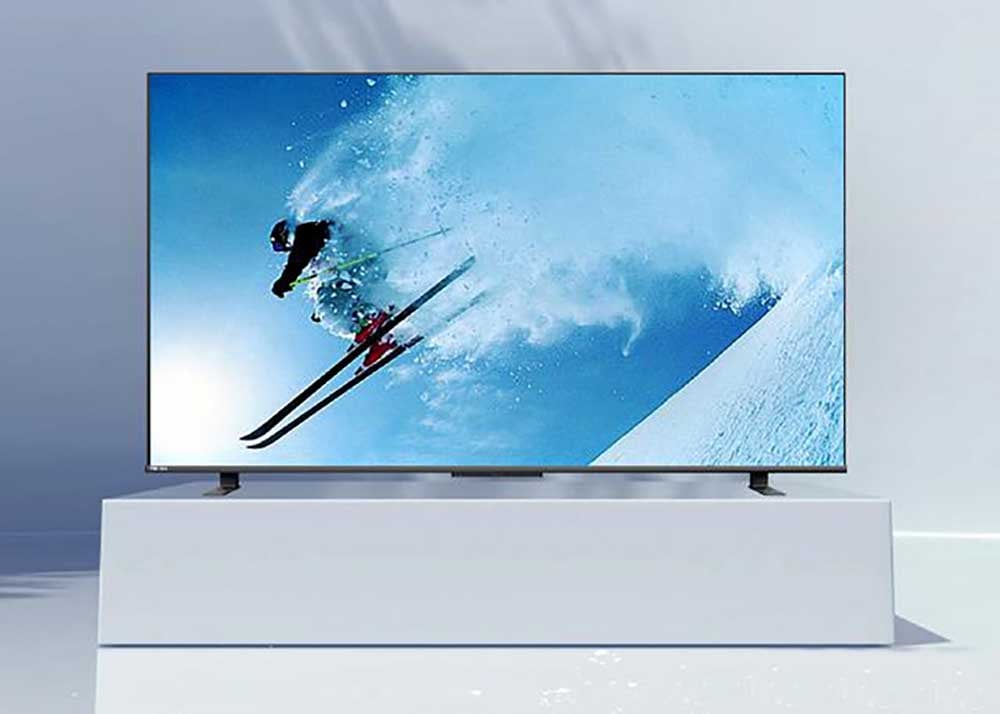 Toshiba TV M540 can effectively avoid harsh spill light through AI intelligent analog dimming technology, and it also supports MEMC motion enhancement technology, so you can clearly feel the dynamic advantage of no trailing shadows when watching sports events.
Strobe-free, intelligent dimming and other programs not only bring a more extreme viewing experience, but also to the maximum extent to relieve the user's eye fatigue caused by long-term viewing, to better protect the user's eyes.
3. Appearance​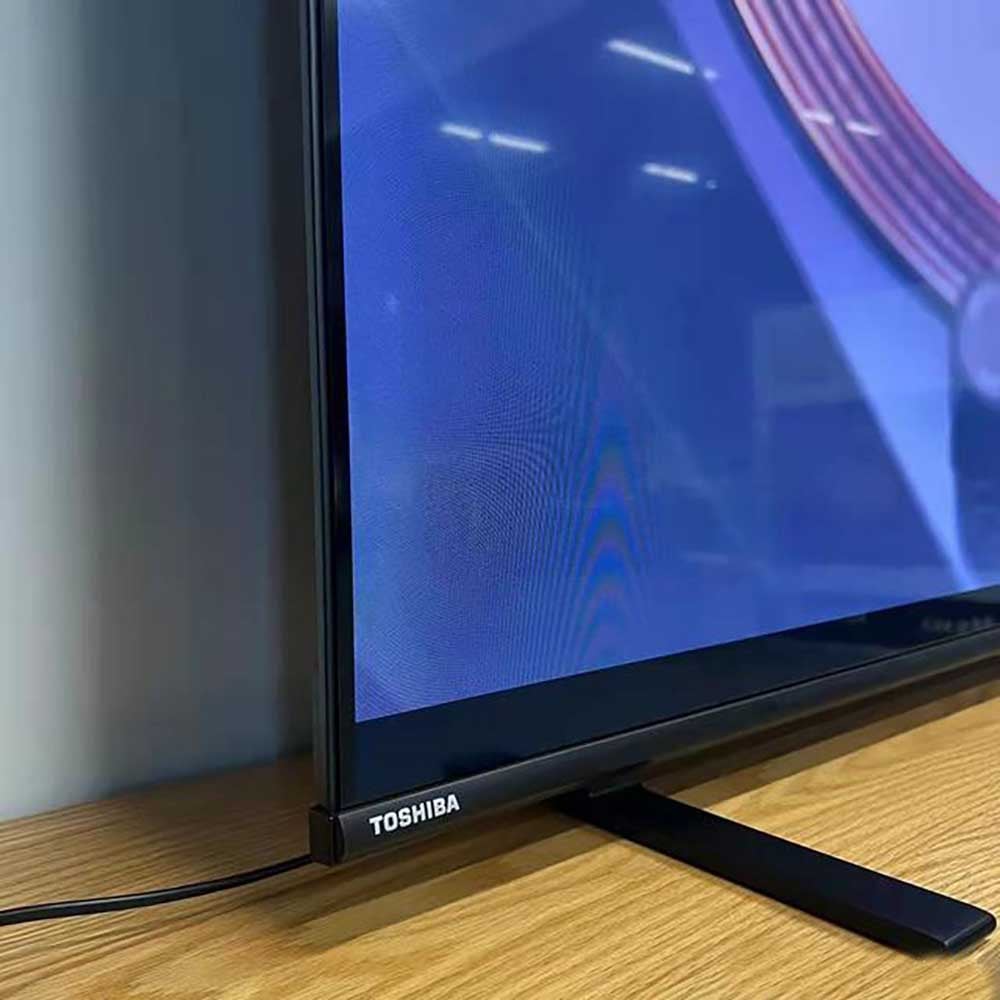 Toshiba TV M540 has a narrow bezel and a finely plated base, combined with a thin and light design, very high-class.
4. Sound​
Toshiba Rocket Speaker is also a major highlight of the Toshiba M540 TV. It is said that in the thin and light TV body, stuffed with Dolby and DTS dual decoding configuration, a rocket sound field can bring deeper low-frequency dynamics to the sound quality, and the bottom noise control has been optimized.
In short, as a large-screen TV for the high-end market, Toshiba TV M540 is excellent. The exterior design, picture quality viewing and design of the face are among the strongest in the field. The key is that the picture quality is also very outstanding, high color gamut to bring a delicate experience, combined with the rocket launcher audio system to better meet our needs for movie watching.