At the new launch event on April 7, Toshiba's Mini LED Cinema TV Z750 was officially announced, with a debut price starting at RMB 8,999 (approximately US$1,308).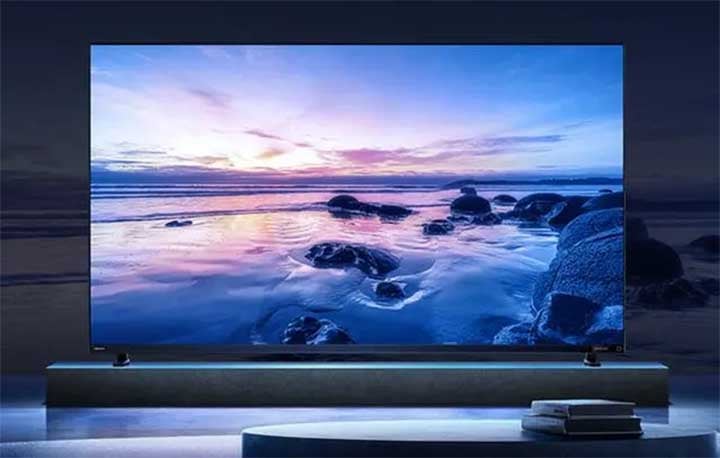 Toshiba's dual-core Mini LED Cinema TV Z750 is available in 65/75/85-inch versions with a new generation Mini LED display solution that claims to have 96% smaller lamp beads and 4 times brighter, with 384/512/1296 backlight partitions respectively.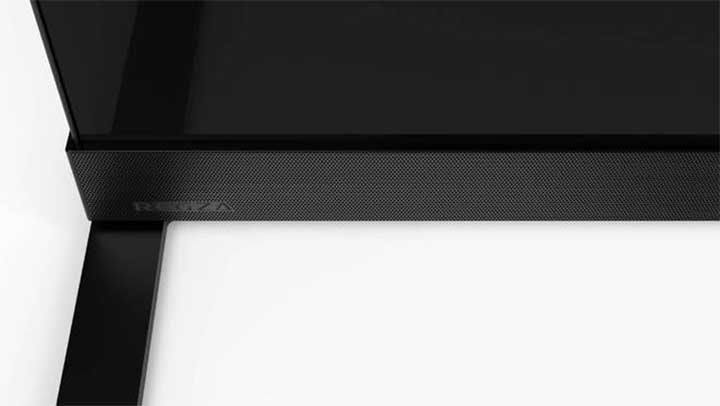 Toshiba Z750 TV is equipped with ZR visual perception chip + BR auditory perception chip, which supports sharp super-resolution 2.0, sound follows picture, room ambient audio detection, 7-unit rocket sound system (8 units for 85-inch), and Dolby Vision / panoramic sound support.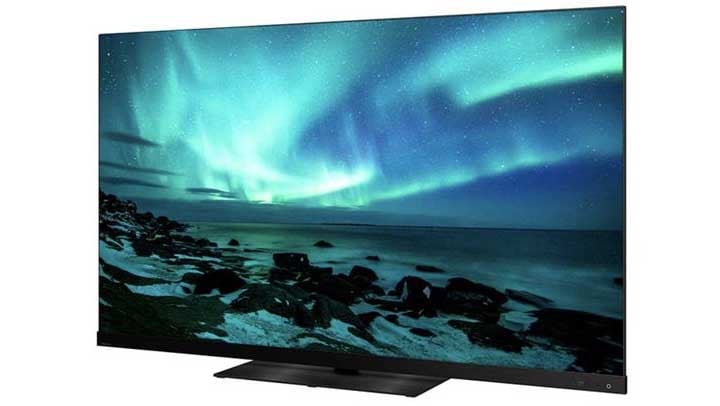 In addition, the TV also supports cell phone screencasting, and off-screen audio, with professional game engine 2.0, and supports 144Hz high refresh rate.
A 1.3GHz quad-core A73 processor powers the TV, runs Android 11, has 4GB + 64GB of storage, and is rich in ports, with two HDMI 2.1 ports for 4K 144Hz connectivity to the host.