Compared with buying a PC or a phone, you probably don't have to replace your TV very often. But when you finally do, it can seem like a whole new world of confusion. The latest jargon -- 4K, 8K, HDR, HDMI 2.1, OLED, QLED, 120Hz, Smart LED, Ultra HD, the list goes on and on -- is overwhelming, particularly for someone who hasn't shopped for a new television in five or 10 years.
I've been reviewing TVs since the days of rear projection and plasma, and I try to keep it as simple as possible. I concentrate on one concept: picture quality for the money.
The list below represents the best TVs I've reviewed in CNET's test lab, where I compare them side by side to see which ones are most worth buying. Here are my latest recommendations, with the following notes to keep in mind.
Best high-end TV for the money:
LG OLEDB9P-Series
OLED TVs are the picture quality kings, but they're not cheap. The TVs' OLED displays use organic light-emitting diode technology to deliver a contrast ratio, viewing angles, and a wide color gamut that no LCD TV (or QLED TV) can match. All of LG's 2019 OLED models include the latest version of the HDMI standard: 2.1. That means their HDMI ports can handle 4K at 120fps, as well as two gamer-friendly extras: variable refresh rate and automatic low latency mode (aka auto game mode). As the least expensive OLED TV, the B9 is our favorite overall for high-end shoppers. It fell just a bit short of the C9 in image quality in our tests, but the differences are minuscule -- and since it's less expensive than the C9, it's a better value.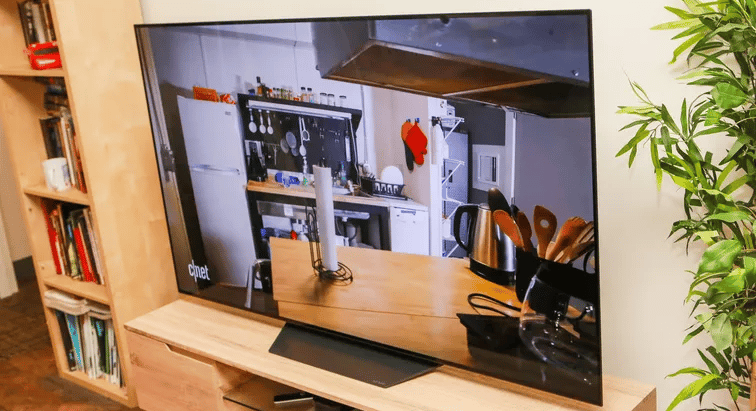 Sizes: 55-, 65-, 77-inch. Read our LG OLEDB9P series review.
$1,897 AT AMAZON
$1,897 AT WALMART
$1,897 AT ABT ELECTRONICS
Best TV for the money, period:TCL 6-Series
No TV I've ever tested offers this much picture quality for this little cash. The latest version of the TCL 6-Series has even better image quality than its predecessor, thanks to improved color, and its well-implemented full-array local dimming helps it run circles around just about any other TV at this price. As if that's not enough, the Roku TV operating system is our hands-down favorite.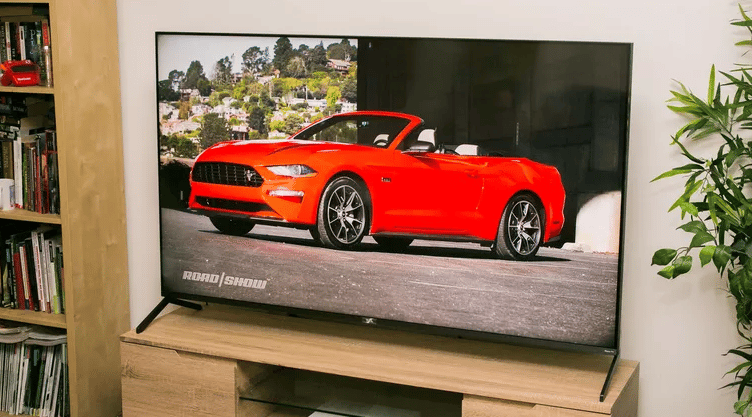 Sizes: 55-, 65-inch. Read our TCL 6-Series (2019 Roku TV) review.
$700 AT AMAZON
$750 AT WALMART
$750 AT BEST BUY
The picture quality king:LG OLEDC9P series
What's that you say? You just want the best, money no object? Here you go. In my side-by-side tests the C9 is the best TV I've ever reviewed, barely beating the B9 (above), although the B9 is a superior value -- almost as good and much less expensive. But if that "barely" matters to you, the C9 might be worth the extra cash.
Sizes: 55-, 65-, 77-inch. Read our LG OLEDC9P series review.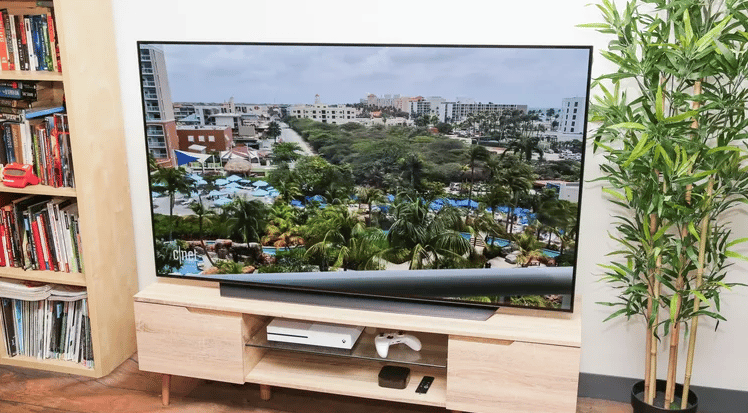 $2,197 AT AMAZON
$2,197 AT WALMART
$2,197 AT ABT ELECTRONICS
Read more: Best TVs for gaming with low input lag
Best alternative to OLED:Vizio P-Series Quantum X
Can't afford an OLED TV? Still willing to pay extra -- but not that much extra -- for good color and outstanding image quality? The Vizio PX is our pick for you, with superb light output no OLED can match, top-notch local dimming and all the high-contrast, high dynamic range joy that comes with it. Its closest competitor is the TCL below -- but this Vizio is the superior value.
Sizes: 65-, 75-inch. Read our Vizio P-Series Quantum X review.
$1,198 AT WALMART
$1,000 AT AMAZON
$1,200 AT B&H PHOTO-VIDEO
Read more: Best 75-inch TVs for 2020
Best budget TV:TCL 4-Series
Roku is our favorite platform for live TV streaming apps like Netflix, and it's even better baked into the TV. This TCL 4-Series can't beat any of the models above on image quality -- its 4K resolution and HDR compatibility don't do anything to help the picture -- but it's perfectly fine for most people, especially at this price.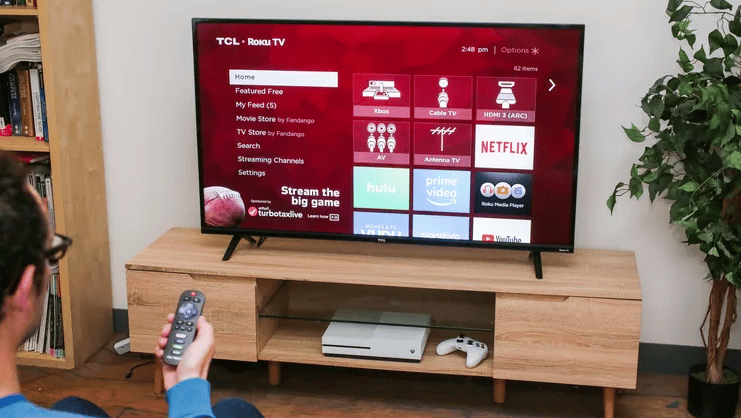 Last edited: