Ubisoft may be taking inspiration from IO Interactive's
Hitman
series for its next
Splinter Cell
game.
The last game in the Splinter Cell series was released in 2013. Ubisoft has approved a new Splinter Cell game, the source said.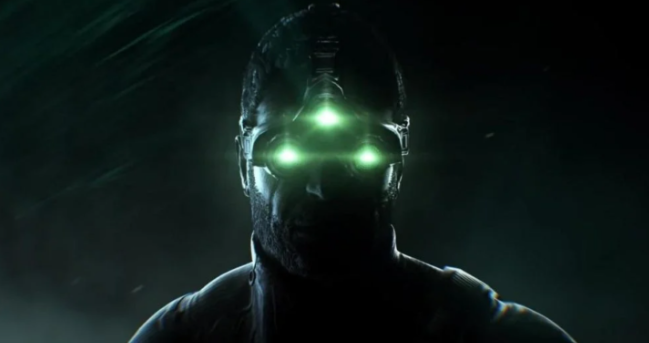 In the weeks leading up to E3 2021, Ubisoft showed fans a partial prototype of the Prince of Persia: The Sands of Time remake and the new Splinter Cell game. The new Splinter Cell is just a basic instructional level, but
combines classic Splinter Cell-style infiltration with gameplay from the 2016 Hitman reboot
.