The USB Promoter Group today announced the USB4 Version 2.0 standard, which enables data transfer up to 80 Gbps (10GB/s) over a USB Type-C cable.
Specifications for USB Type-C and USB PD will also be updated to enable higher levels of data performance. All of these specification updates are expected to be released ahead of this year's USB DevDays series of developer events scheduled for November.
Additionally, the USB Promoter Group will be making protocol updates to enable higher performance USB 3.2, DisplayPort (DP) and PCI Express (PCIe) performance.
Brad Saunders, Chairman of the USB Promoter Group, said: "In keeping with the USB legacy, this updated USB4 standard doubles data performance and provides a higher level of functionality for the USB Type-C ecosystem. Solutions that benefit the most include higher performance Displays, storage and USB-based hubs and docking stations."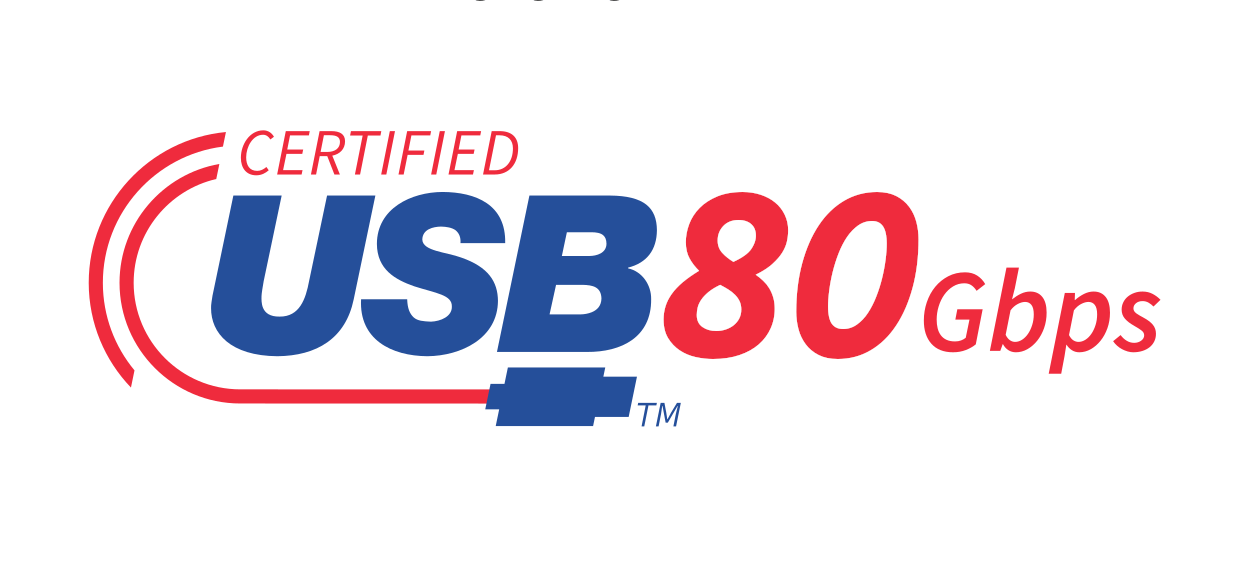 The main highlights of the USB4 Version 2.0 standard are as follows:
Up to 80 Gbps operation, based on a new physical layer architecture, using existing 40 Gbps USB Type-C passive cables and newly defined 80 Gbps USB Type-C active cables.
Update data and display protocols to better take advantage of increases in available bandwidth.
The USB data architecture update now enables USB 3.2 data tunneling to exceed 20 Gbps.
Updated DisplayPort and PCIe standards to meet the latest specifications.
Backward compatible with USB4 Version 1.0, USB 3.2, USB 2.0 and Thunderbolt 3 standards.
The 2022 USB DevDays will include detailed technical training covering the latest updates to the USB 4, USB Type-C and USB PD specifications. The USB-IF website will be hosting registrations for two scheduled events on November 1-2 in Seattle, Washington, USA, and November 15-16 in Seoul, South Korea.
This update is currently exclusively for developers. Branding and marketing guidelines will be updated in the future to include identification of certified products and certified cables that support USB 80 Gbps.