If you have a Vizio SmartCast TV, you will be able to watch movies through the Movies Anywhere app this week. Movies Anywhere is a digital locker service that essentially combines your digital movie purchases from such streaming services as iTunes, Amazon Prime Video, Vudu, Google Play, Microsoft Movies & TV, FandangoNow, Xfinity, and Verizon.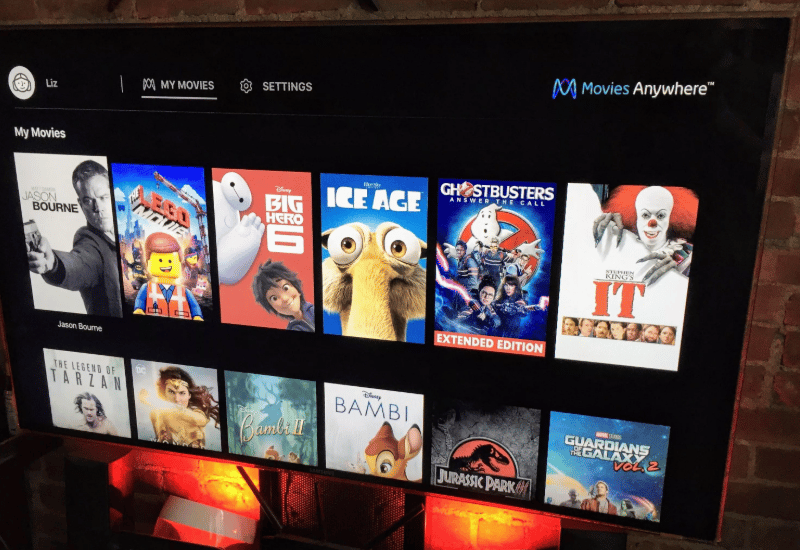 When you buy a movie on Amazon Prime, the movie will appear in all your other Movies Anywhere-affiliated movie libraries as well. You can also add purchased Blu-ray movies to your Movies Anywhere collection by entering the redemption codes included with the discs.
If your Vizio SmartCast TV is produced before 2016, it may not support the Movies Anywhere app.