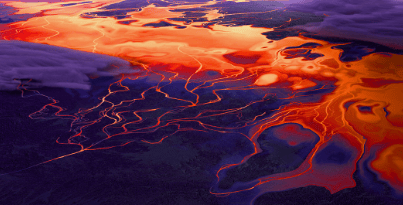 Vizio unveiled an
updated TV lineup with hardware and software improvements
at the 2020 CES in Las Vegas. And there's something interesting about the bar speakers.
One of the major changes this year is the
inclusion of SmartCast UI 4.0.
Available on the 2020 model, it allows easy switching between input, custom Settings, and a new remote with one-click voice. According to Vizio, the software is expected to be available on existing TVS by 2016.
SmartCast is already available with Google Assistant,
Amazon Alexa and Siri; However, the new version reportedly makes it easier to pair with Assistant and alexa-compatible devices through the SmartCast Mobile app. The voice remote also supports Wikipedia searches, weather updates, and more.
All of Vizio's 2020 models announced this week include
support for the HDR10 + as well as the standard HDR10, HLG and Dolby Vision.
Internally, processors are said to be more efficient at upgrading low-resolution content. Most of the new models include ProGaming Engine, support for variable refresh rate technology,
AMD FreeSync and 4K games up to 120Hz.
All new TV sets include HDMI 2.1.
Notably, Vizio says it will offer OLED options, its first product. Although it doesn't name the source of the panel or even the series/model, the 4K Vizio OLED in the 55 "-65" space could pave the way for a more competitive space. If anything, this should help move the talks forward if and when they arrive.