What brand of TV to choose is what the average consumer considers before buying a TV. Vizio or TCL? We compared several Vizio and TCL products, hoping to help users choose a more suitable TV.
1. Vizio TV Brand VS. TCL TV Brand​
Vizio was founded in 2002. It's a fairly new brand to the market, but the Vizio smart TV is one of the most visually appealing. One of the things the brand is best known for is making excellent Vizio TVs that cost less than competitors. Does cheaper TV mean poorer quality? This is not the case with Vizio. Vizio has come a long way since the early 2000s, with a set of experiences that even big brands might envy.
The TCL brand has been around longer and TCL is now known for other products such as smart TVs. Does TCL have a good reputation? In general, they have a reputation for being reliable and selling cost-effective TVs, just like their competitor Vizio. It is for this reason that consumers do not know which one to choose when faced with Vizio VS TCL TVs.
2. Vizio D series VS. TCL 3 Series​
The price difference between the Vizio D series and the TCL 3 series is so small as to be negligible. So the price of these two products should not affect your decision the way other factors, such as smart TV features, do.
Vizio D series and TCL3 series are both basic collections of the two brands. They work well for Video games, and they can both stream content from services like Amazon Prime Video.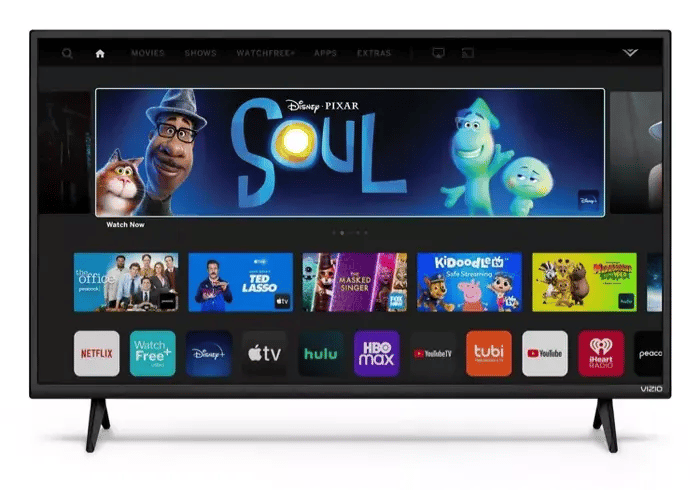 (P1-Vizio D series)
Unfortunately, neither brand offers 4K and 8K quality in its base range. As for other features, TCL VS Vizio TVs in these series are comparable.
The TCL 32S335 32" is a pretty good TV for someone who spends around $220. As for the Vizio D series FHD 24, it made a big impression on consumers. It did well in the "Best HomeKit TVS of 2021" roundup.
In the end, we compared the Vizio D Series FHD 24" to other TVs on the market and found it performed much better than its competitors -- it scored an average of 9.4 out of 10, well above the 7.7 average.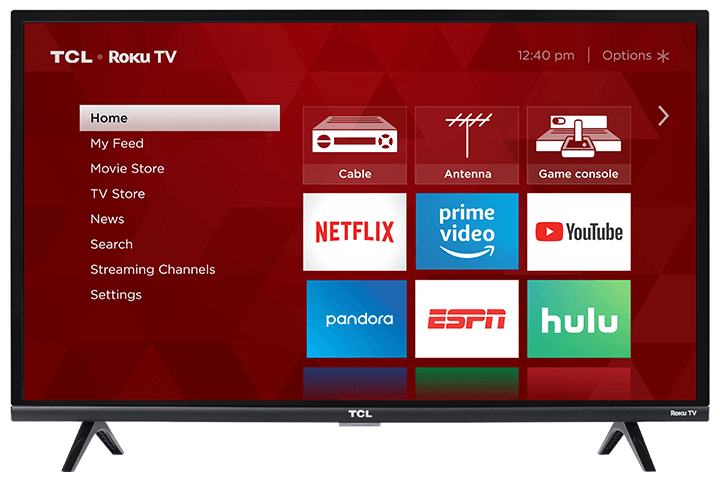 (P2-TCL 3 series)

Recommendation: Both Vizio D series TCL 3 series are acceptable.
3. Vizio V Series VS. TCL 4 Series​
Here is a comparison between the TCL 4 series and the Vizio V series. For those looking for 4K HDR content support, you'll be happy to know that both lines of TV devices can meet your needs.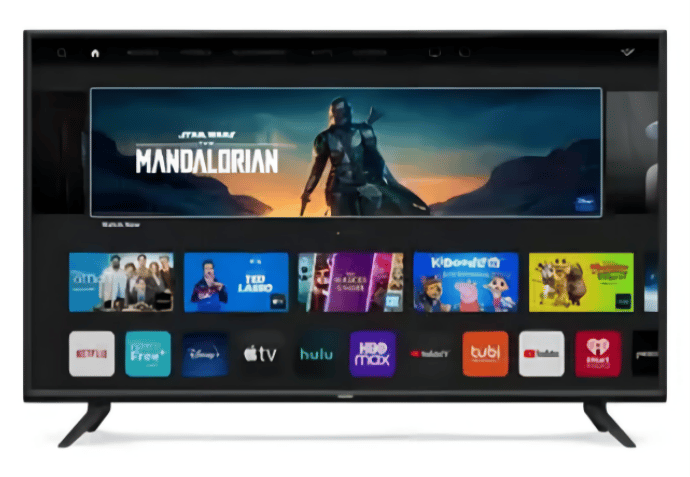 (P3-Vizio V Series)
Thanks to Dolby Vision, Vizio's V series has a slight edge over its competitors. The Vizio V series has a full display backlight feature compared to the TCL 4 series. This will allow V-series TVS to display dark blacks in a way that the series 4 cannot.
For the price and size options of the TCL 4 series and Vizio V series, both TCL and Vizio offer 4K LCD monitors in a variety of sizes, from the smallest 40 inches from Vizio to the largest 85 inches from TCL. So whether you're decorating your dorm room or home theater, there's a model for your wall space.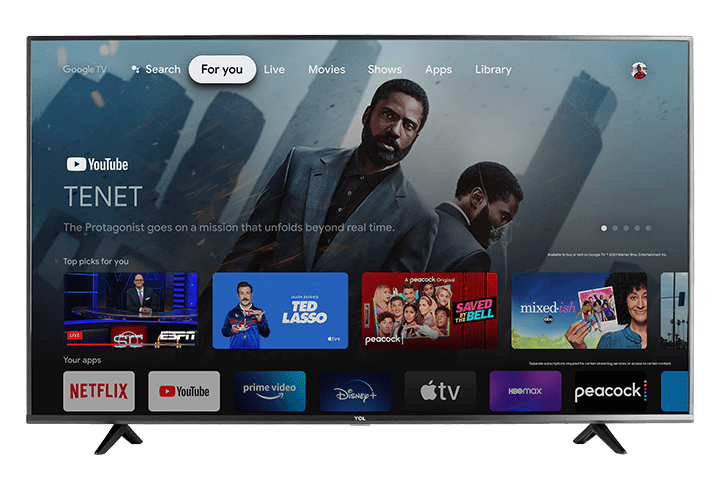 (P4-TCL 4 series)

Recommendation: Vizio V series
4. Vizio P series VS. TCL 6 series​
The Vizio P series and TCL 6 series are smart TVs with better features. Additional gaming features are what set the Vizio P and 6 series apart from the more basic product line.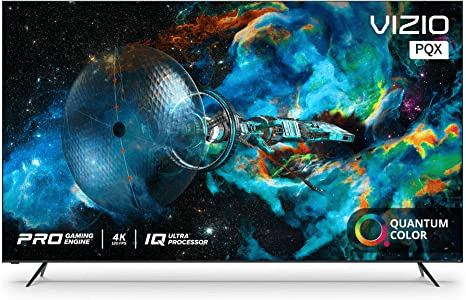 (P5-Vizio P Series)
These two products can give consumers a variable refresh rate of 120 FPS (frames per second), which is essential for a smooth gaming experience. They all offer the same refresh rate, but the clear winner of this round's TCL vs Vizio TV showdown is the TCL 6 series. This is because the game modes of the series have been THX certified for the best viewing experience, and series 6 TVS often support Dolby Vision.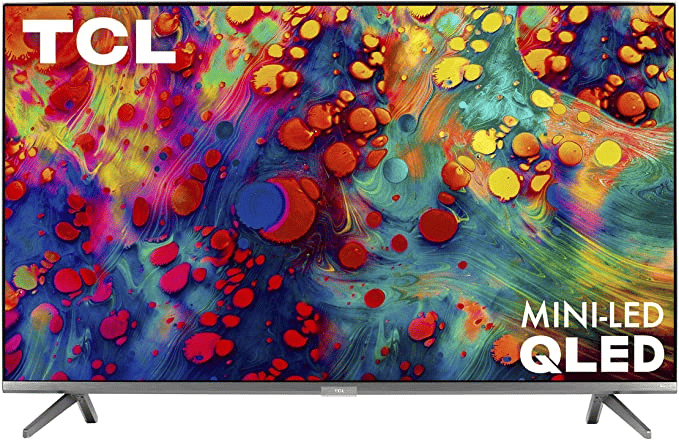 (P6-TCL 6 Series)
Overall, TCL 6 series is affordable, with excellent overall picture quality, deep black layers, good brightness, rich contrast and accurate colors. Therefore, if you want to buy the best cost-effective TV, the best choice is TCL.
Recommendation: TCL 6 series
5. Vizio OLED VS. TCL 8 Series​
One of the most upscale product lines of the Vizio and TCL brands is the Vizio OLED and TCL 8 series. They also offer better features at a price of 1000 +.
For Vizio OLED, it offers a whopping 8 million self-illuminated pixels. The picture quality on the screen with amazing contrast and black does make a difference compared to low-end smart TV models.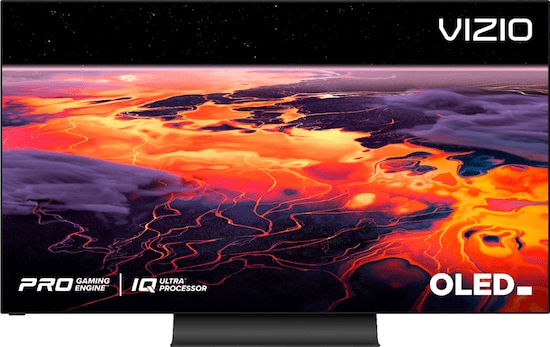 (P7-Vizio OLED)
The TCL flat screen in the TCL 8 series is not to be outdone. They have QLED displays with quantum contrast, mini LED technology, and 1,000 local dimming zones. The result is a color and contrast that matches Vizio OLED.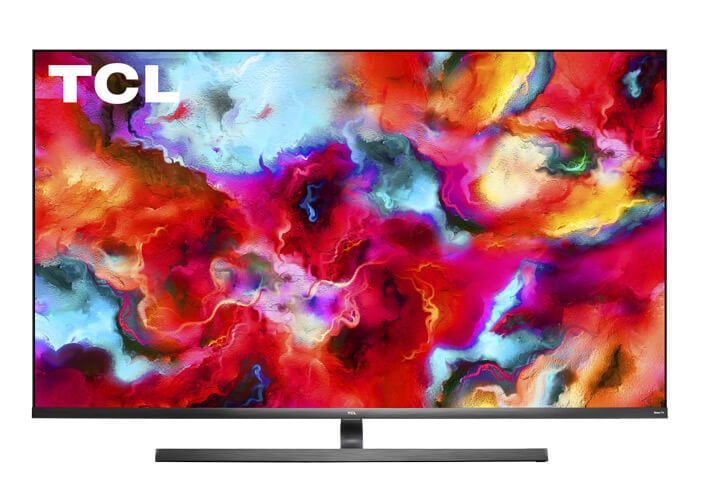 (P8-TCL 8 Series)

Recommendation: Both Vizio OLED and TCL 8 series are acceptable