More map Spoilers
some from
movie trailers
and some from
posters

1. brand stems
of the world's Zootopia Most of the brands that appear in the map can correspond to real brands in real life, such as the four most famous ones:
The cottage DKNY, PRADA, lululemon and Burberry have to say that these animal spokespersons have grasped the style of their respective brands too well, especially the elder sister who spoofed the wolf sister Shakira. Come out and scream, tonight I will be sent to the tyra suite.
Another funny thing is lululemmings
lemming is this product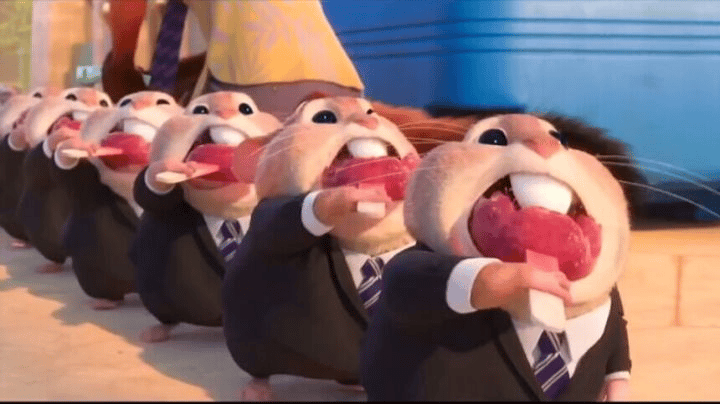 this group of little lemmings work is called Lemmings Brothers Bank
JUST ZOO IT! There is nothing to say. The billboard is also very Nike. It is reasonable to replace the tiger with Liu Xiang or Kobe.
Fru Fru big flask place Targoat spoof Target (Who can provide me a high-definition mousey's?
* New: Billboard in the upper right corner, I 'm so flamboyant!
Zoogle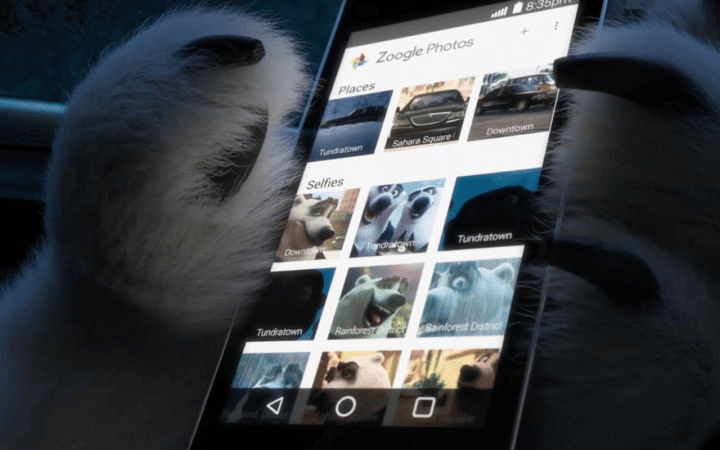 Zoogle, you have a lot of selfies ... and it really has a husky charm
Last edited: