What are the pros of Smart TVs?​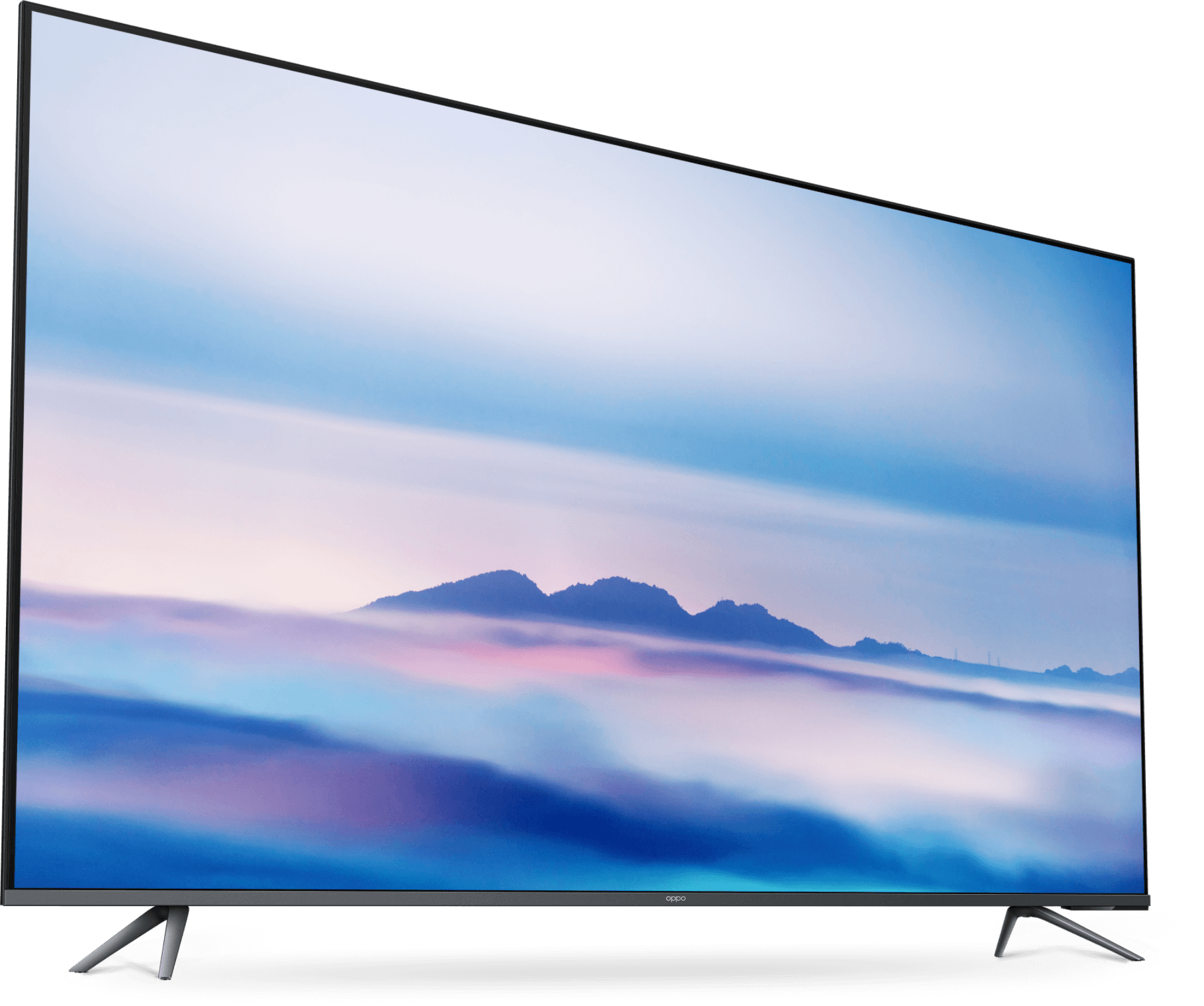 Advantages of Smart TVs
1. Smart TV has various application services such as network search, IP TV, video on demand (VOD), digital music, network news, network video telephony, etc.;
2. After becoming the third type of information access terminal after computers and mobile phones, users can access the information they need at any time;
3. The TV will also become a smart device, enabling cross-platform search between TV, network and programs;
4. The smart TV will also be an "entertainment center" where users can search for TV channels, record TV programs, and be able to play satellite and cable TV programs as well as Internet video.