Wi-Fi is very precise, which explains specific methods you can use to connect to the Internet. There are many different types of Wi-Fi standards. Your routers, laptops, tablets, smartphones and smart home devices use different wireless standards to connect to the Internet. Wireless standards also change every few years, and updates can bring faster internet, better connections, more simultaneous connections, and more.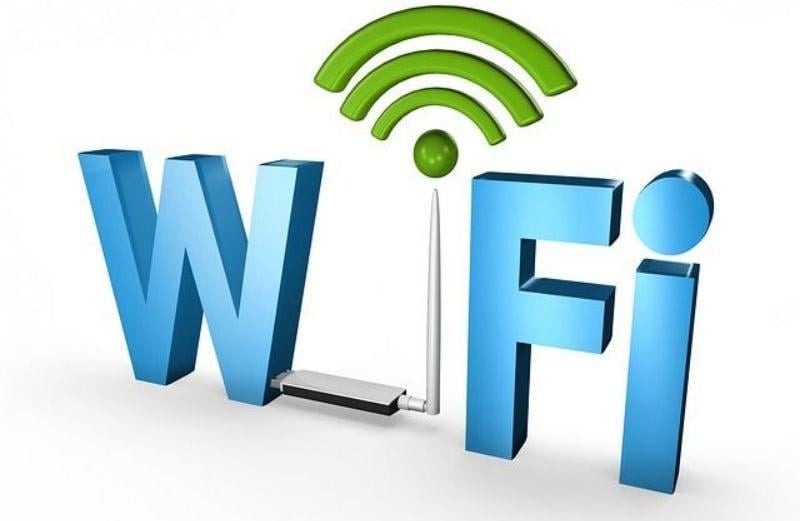 What is the Wi-Fi standard?​
A wireless standard is a set of services and protocols that dictate how your Wi-Fi network (and other data transfer networks) behave.
The most common wireless standards you will encounter are IEEE 802.11 Wireless LAN (WLAN) and Mesh. The IEEE updates the 802.11 Wi-Fi standard every few years. As of this writing, the most commonly used Wi-Fi standard is 802.11ac, and the next-generation Wi-Fi standard, 802.11ax (also known as Wi-Fi 6 and Wi-Fi6E, more on that later), is rolling out, although slower than most experts think.
Now, the generation after 802.11ax is coming, and IEEE 802.11 is expected to launch around 2024/2025 (using the name Wi-Fi 7).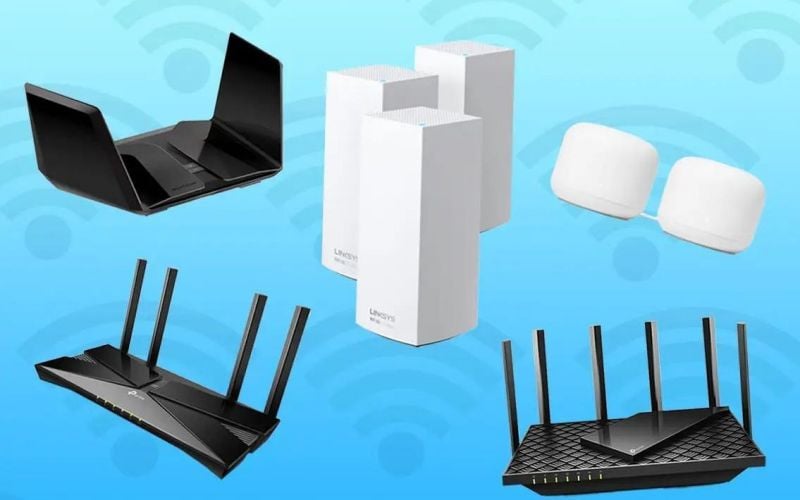 How does Wi-Fi develop?​
Not all old Wi-Fi standards are obsolete. At least, not yet. Here's how the Wi-Fi standard has evolved and whether it's still valid.
IEEE 802.11
Created in 1997, this now-defunct standard supports an ultra-fast maximum connection speed of 54 megabits per second (Mbps). Devices that use it haven't been made in over a decade and won't work with today's devices.
IEEE 802.11a
Created in 1999, this version of Wi-Fi works on the 5GHz band. This is done to reduce interference since many devices (like most wireless phones) also use the 2.4GHz band. 802.11a is also quite fast, with a maximum data rate of up to 54Mbps. However, the 5GHz frequency is more difficult for objects in the signal path, so the range is generally poor.
IEEE 802.11b
Also created in 1999, the standard uses the more typical 2.4GHz band and can reach speeds of up to 11Mbps. 802.11b is the standard that started the popularity of Wi-Fi.
IEEE 802.11g: The 802.11g standard was designed in 2003 to increase the maximum data rate to 54Mbps, while preserving the use of the reliable 2.4GHz band. This has led to widespread adoption of the standard.
IEEE 802.11n
Launched in 2009, adoption was slow at first. 802.11n operates on 2.4GHz and 5GHz and supports multi-channel usage. Each channel provides a maximum data rate of 150Mbps, which means the standard maximum data rate is 600Mbps.
IEEE 802.11ac
As of this writing, you will find that most wireless devices are using the ac standard. Originally released in 2014, the ac dramatically increased the data throughput of Wi-Fi devices, up to 1,300 megabits per second. Additionally, the ac adds MU-MIMO support, additional Wi-Fi broadcast channels in the 5GHz band, and support for more antennas on a single router.
IEEE 802.11ax: The next step for routers and wireless devices is the ax standard.
With the rollout of 802.11ax complete, you'll get a theoretical network throughput of 10Gbps, which is roughly a 30-40% improvement over the exchange standard. Additionally, wireless ax will increase network capacity by adding broadcast sub-channels, upgrading MU-MIMO, and allowing more simultaneous data streams.
IEEE 802.11be
While the specification for 802.11be has not yet been finalized, it is likely to be the successor to 802.11ax. According to the IEEE Xplore paper, 802.11be will provide "double the bandwidth and more spatial streams, which together provide data rates of up to 40 Gbps."
Can all Wi-Fi standards communicate?​
Two devices using the same Wi-Fi standard can communicate without restrictions. But problems can arise when you try to connect two devices that use different, and possibly incompatible, wireless standards.
Lately, your router and devices using 802.11ac can happily communicate. Devices using 802.11b, g, and n can all communicate with the exchange router.
11b cannot communicate with 11a, and vice versa.
11g cannot communicate with 11b, and vice versa.
The original 1997 standard (now known as the 802.11 legacy standard) is now obsolete, and the a and b standards are nearing the end of their life cycle.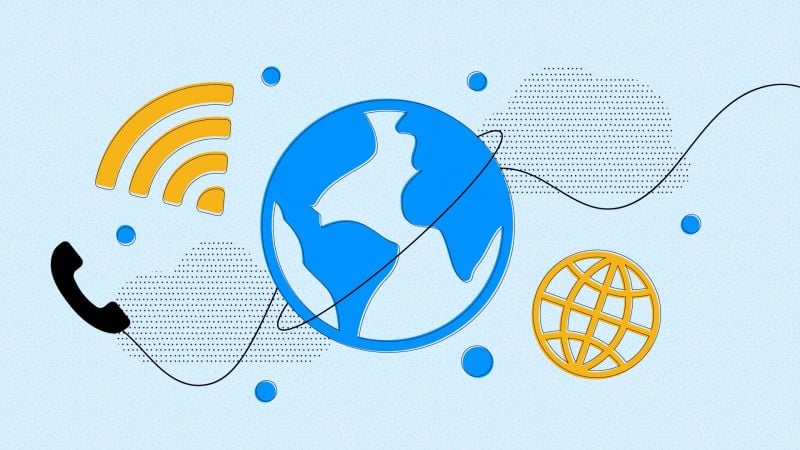 What are the old Wi-Fi Firmware Issues?​
If you buy a new device, you know it will connect to your router when you bring it home. This is not the case if you have an old router, using an old Wi-Fi standard.
The same is true if you have older equipment.
For example, if you bring home a shiny new 802.11ac router that transmits Wi-Fi to all the dark grooves, that doesn't mean your old device can suddenly switch to the standard. You'll get some of the router's benefits, like increased range, but your connection is only as fast as your device's Wi-Fi standard.
If your device uses 802.11n, it will only connect and transmit using the n standard. Many people complain that
Samsung TV keeps disconnecting from wifi
, and there are some corresponding fixing for it. If your encounter the same issue with your TV, you can check it by following the guide.