From [Shadow] we can see what changes Zhang Yimou has made. For [Shadow] that will be released on September 30, almost anyone can see that this is a special work of Zhang Yimou in recent years.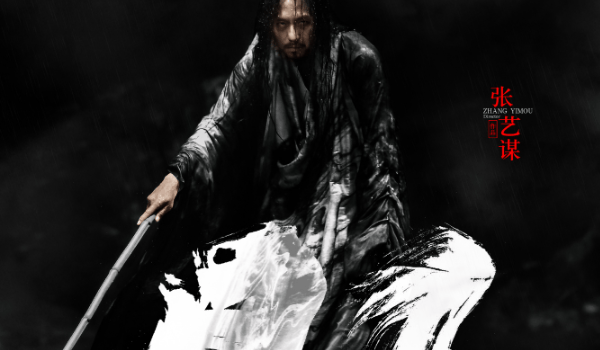 Although viewed as a whole, [Shadow] is basically still under the framework of Zhang Yimou, which has many common elements in Zhang Yimou's works, such as visual control, the use of ancient Chinese style, humanity inspection, and the disclosure of desires.
It can be said that this is still a movie with Zhang Yimou's distinctive style. But in many ways, [ying] let us see a very different Zhang Yimou.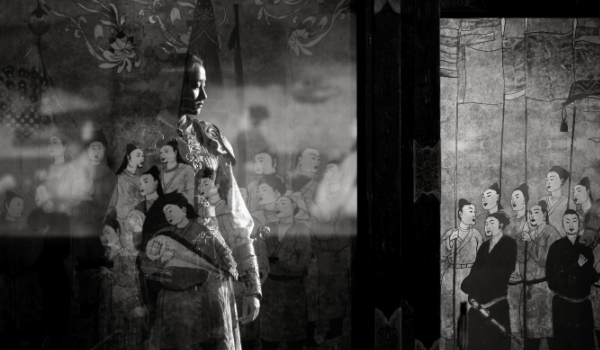 It is more like Zhang Yimou's blending of various types. It not only has Zhang Yimou's romantic elements, but also contains realism style. In the majestic costume action film, it integrates a classic drama with a realistic meaning and strong human thinking.
[Shadow] It seems that Zhang Yimou has been holding back for a long time. After being questioned by many people and stuck in self-wandering, he removed all impurities and focused on the release of self-expression.
No matter from what point of view, [Shadow] reveals Zhang Yimou's creative attitude of no longer swinging, frank meeting, and re-started artistic ambition.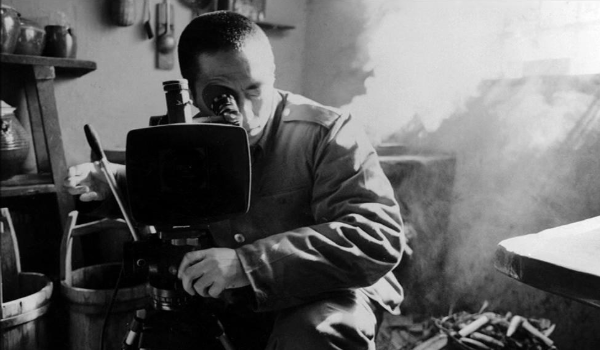 Perhaps it was really the feelings that he experienced from his own experience. This time, he put a variety of human propositions that plagued himself, such as self-seeking, identity recognition, and personal desires, all in the movie for review and reflection.
[Shadow] Although borrowing a story shell of costume action, it actually shows Zhang Yimou's determination to return to himself.
Zhang Yimou, who is close to the ancient age, is looking at the movie, the world and himself with a sincere and brand-new vision.