Although Amazon introduced a practical smart clock (Amazon Clock) very early, it uses a wall-mounted + analog display design. For users who like small digital clocks, Amazon's new Echo Flex may be more able to meet your needs for Alexa intelligent voice interaction. Thanks to Amazon Flex's latest Smart Clock accessory, the Echo Flex priced at US$24.99 may be a more economical way to expand functions.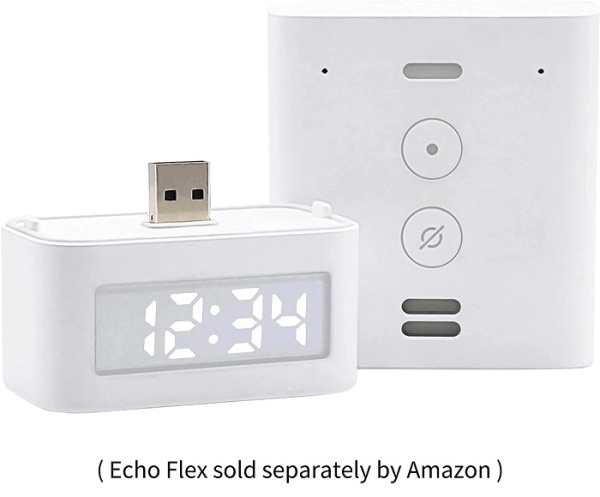 As a full-featured Alexa device, it can be easily plugged into a standard mains socket. If you hate wiring in corridors, garages, bathrooms, etc., Echo Flex can obviously help you eliminate these troubles.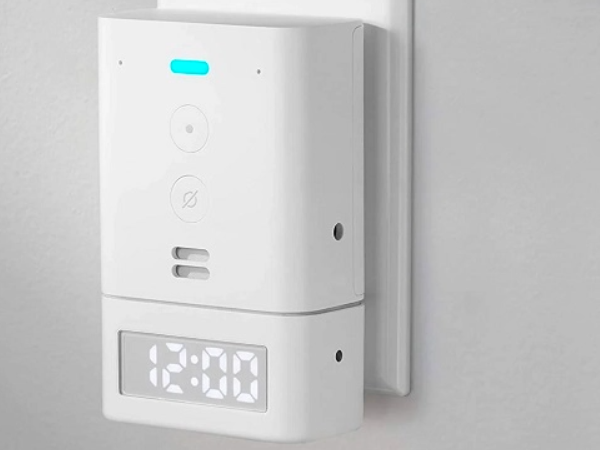 After the arrangement is complete, you can control compatible smart home devices through the Alexa platform, or find the latest match scores and announcements of your favorite team, Echo Flex will respond to user questions through the built-in small speaker.
Echo Flex also provides a built-in USB port for users to charge mobile phones or other accessories, such as smart night light, motion sensor and other smart clock accessories (unit price is 14.99 US dollars).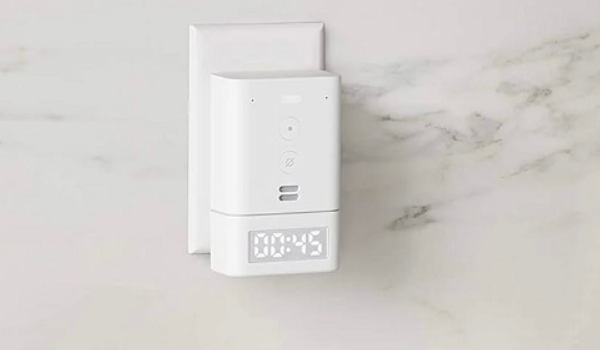 Just connect the Smart Clock accessory to the USB port of the Echo Flex, and the current time or countdown can be displayed on the small panel (up to 20 sets of timers are supported), and the brightness can be automatically adjusted based on the ambient light sensor.
Interested friends can easily expand the affordable Alexa smart interactive experience for each room through Echo Flex.