What game are you most looking forward to in 2022? The media DTF announced the results of the top ten most anticipated games of 2022 on December 30. The top game is "Starry Sky", and the second and third places are "Stalker 2: Heart of Chernobyl". And "The Circle of Eldon."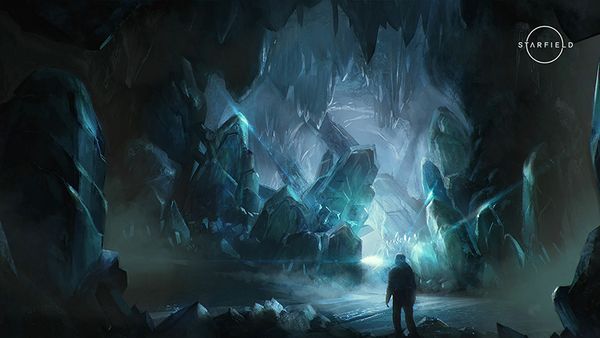 The list details are as follows:
1. "Starry Sky" (2985 votes)
2. "Stalker 2: Chernobyl Heart" (2872 votes)
3. "The Ring of Eldon" (2360 votes)
4. "God of War: Twilight of the Gods" (1458 votes)
5. "Hogwarts: Legacy" (1019 votes)
6. The next generation patch and DLC of "Cyberpunk 2077" (994 votes)
7. "The Legend of Zelda: Breath of the Wild" sequel (724 votes)
8. "Hollow Knight: The Song of Silk" (678 votes)
9. "Horizon: Western Forbidden Territory" (447 votes)
10. "Lost" (235 votes)
What's your most favorite pick? I cannot wait for them!