What important changes have taken place in Europe Movie Industry in 21st century? In 2018, the world's major film markets in different forms, following the stimulus of change, the pattern of the European and American film industries has slowly reversed. The rise of streaming media is competing with traditional movie formats to define the qualification of movie art. The film is always at the crossroads of development, and history has its own witness.
Coordinates: Europe
Who can define the art of cinema: Cannes breaks with Netflix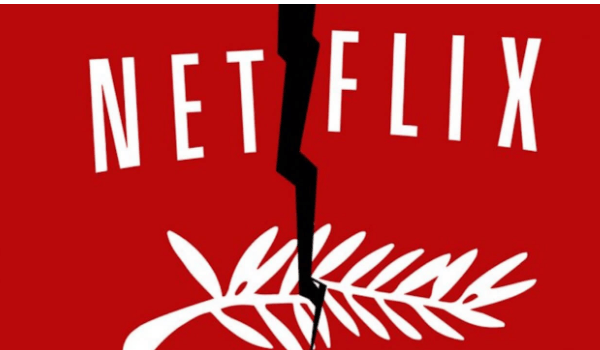 In April, Cannes completely broke with Netflix. European filmmakers disregarded Netflix's "distribution interval", and the mode of simultaneous theater and network screening was quite dissatisfied. Netflix will not compromise, even at the expense of five movies including [Rome], and fully withdrew from Cannes in return. Netflix is trying to subvert the ambitions of the film industry, slamming the traditional filmmakers' right to define film art. In the future, similar disputes must exist in different forms to reshape the film.
A draft paper may rewrite history: EU adopts digital copyright amendment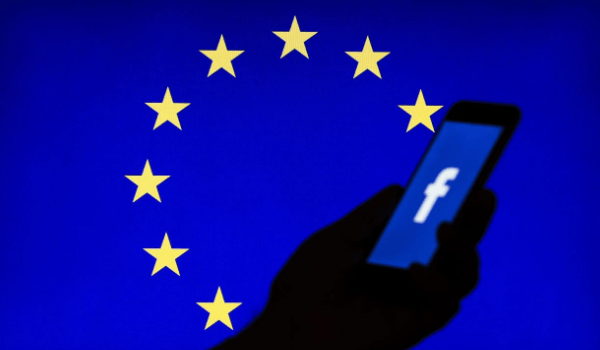 On September 12, the EU adopted the controversial draft amendment to the "Digital Single Market Copyright Directive". The directive stipulates that video and social platforms must pay the original news publishing agency when capturing and reprinting news content; and requires the platform to develop "content identification technology" to completely filter and isolate user infringements. This draft is the epitome of the conflict between the traditional news media and the Internet giant. If the draft is formally adopted in the January 2019 vote, it may change the way humans use the Internet.
The film industry is still generating new possibilities: the UK refreshes its annual audience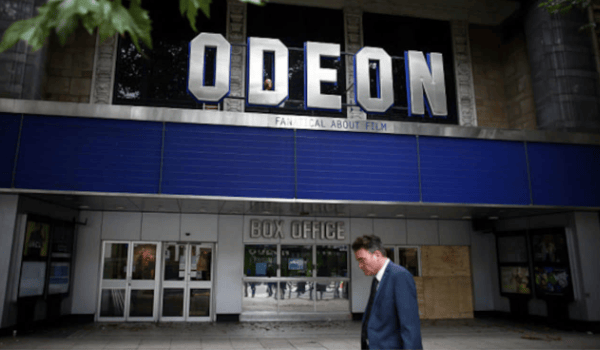 2018 is an iconic year for the British film market. In the tense situation with the imminent deadline for Brexit, the annual number of movie viewers reached 176 million, setting a new historical record for 48 years. In the top ten at the box office, there are seven movies with more than 40 million pounds. This data is unique in previous years. The European market tends to be saturated, and Hollywood is caught in the washing of old and new media-while other major film industry towns are frequent, Britain has become an exception. The film industry is changing rapidly, and different film centers are still generating new possibilities.