The IPTV set-top box mainly broadcasts live TV programs. Although it takes into account the network on-demand function, it has few film sources and poor picture quality.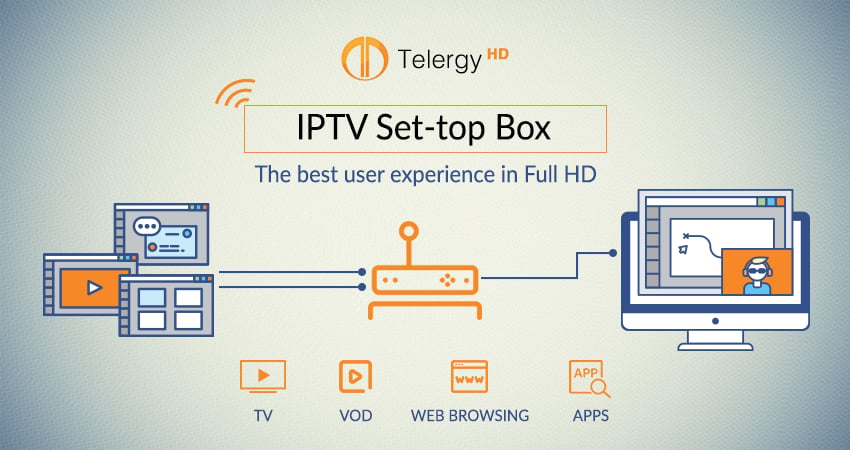 Most of them cannot be connected to WiFi, only support network cable connection, cannot install third-party software, do not support mobile phone screen projection, do not support Bluetooth and voice assistants, and also have HDMI interface, AV interface, and USB interface. There is a remote with a lot of buttons and complicated.
There is no introduction of basic parameters such as CPU/GPU running memory.
Generally, there is no need to buy it separately. When you apply for telecom/mobile/unicom broadband, you will be given a set-top box and annual service. When you install broadband, you will also help you install an IPTV set-top box. If your home needs an IPTV set-top box, you just need to call The person who installs broadband in your home can make an appointment for door-to-door service. If you have not applied for a package, please call the operator's customer service for consultation.
If you need to watch live TV and sports programs, it is recommended to install IPTV set-top boxes. Although smart TV/smart network set-top boxes can also install TV live software, the resolution is much worse than IPTV, especially CCTV5 sports channel. Moreover, the TV station live broadcast software is not as stable as the set-top box. In most cases, it will be stuck (waiting for loading) due to network problems.
Therefore, the advantage of IPTV lies in watching live TV programs, with better clarity and more stable playback.