So far, Sony has chosen SSD and Microsoft has chosen GPU.
Recently, Microsoft and Sony have announced the configuration and specifications of their next-generation consoles. Both game consoles will be launched at the end of the year, so now we will take a look at some horizontal comparisons of these two consoles.On the PS5 side, the host has eight AMD-based Zen 2 cores running at 3.5GHz, while the Xbox Series X has eight AMD-based Zen 2 cores running at 3.8GHz.With Synchronous Multi-Threading (SMT) enabled on the Xbox Series X, Microsoft's CPU cores each dropped to 3.6GHz, so it's not much different on paper.PS5 and Xbox Series X really make a difference in GPU and SSD.Sony has selected a custom GPU based on AMD RDNA 2 in PS5. The GPU can provide 10.28 teraflops of power and has 36 computing units, each of which has a frequency of 2.23 GHz.Microsoft chose a custom AMD RDNA 2-based GPU for the Xbox Series X, but it can reach 12 teraflops of power, with 52 computing units, each with a speed of 1.825GHz.Sony uses variable frequencies on both CPUs and GPUs, which we usually call overclocking on PCs.However, this is slightly different. Mark Cerny, Sony PS5 system architect, revealed in an interview that the set power budget of the game console is related to the system's cooling constraints.This means that PS5 performance will depend on the game.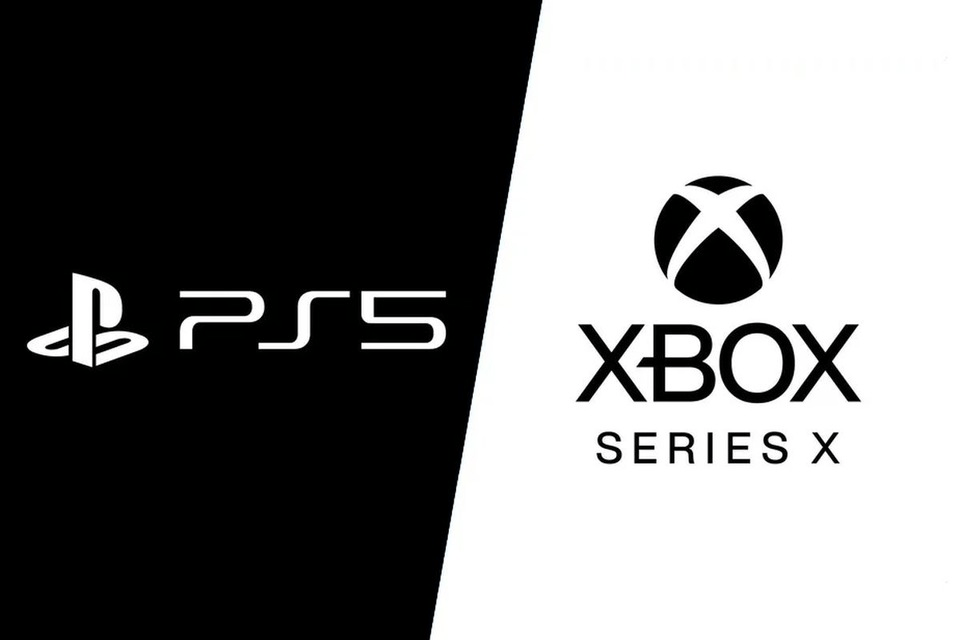 ​
Sony hopes that by providing developers with fewer computing units running at variable (and higher) clock frequencies, the company will be able to get better performance from the PS5.The reality is that it will require developers to do more to optimize the console.The fundamental difference between the Xbox Series X and PS5 is storage.Sony has created an impressive and unique SSD solution that offers 825GB of storage and 5.5GB / s performance.The Xbox Series X includes a custom 1TB NVME SSD, but its raw throughput (2.4GB / s) is less than half that of Sony.This may mean that the load time between PS5 and Xbox Series X varies widely, depending on the optimization goals of the game developer.
Sony also allows PS5 users to use regular NVMe PC drives to expand storage, but there is one caveat.We are still waiting to see PCIe 4.0-based drives that match the bandwidth PCI implements in PS5, and given Sony's need to verify that the drives are fast enough and compatible with PS5, compatibility can be complicated.
Sony's expansion does mean that PS5 owners should be able to choose a fast PCIe 4.0 NVMe drive and increase the host's storage space relatively easily.Microsoft is using a proprietary expansion card format for the Xbox Series X, and it has partnered with Seagate to produce a 1TB expansion card.We still don't know the price of these things.
Last edited: