Philips released the Fidelio T2 true wireless Bluetooth headset today, with an in-ear design, and the whole machine is simply black.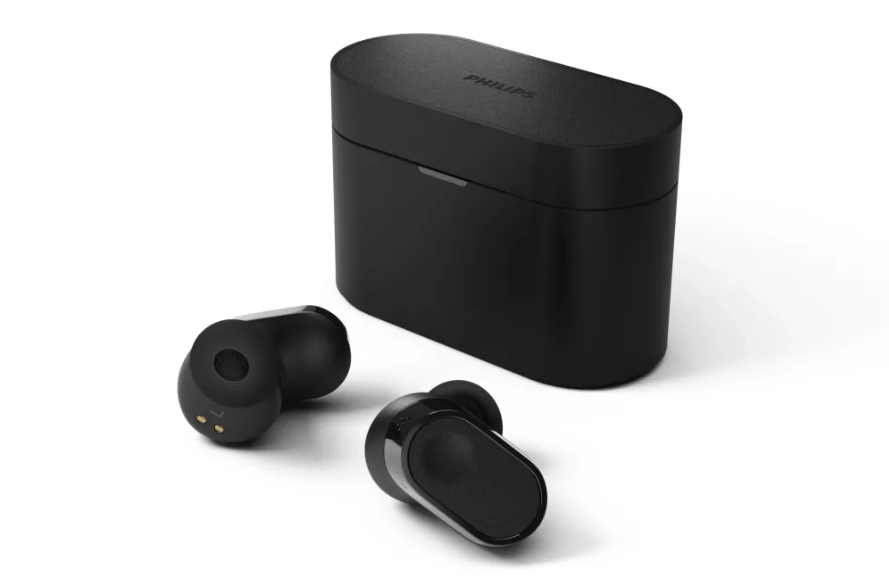 Philips Fidelio T2 is 20% smaller than the previous generation, and the headphone box is also 40% smaller. The headphones feature a 9.2mm dynamic coil with a new graphene coating for improved mid and high frequencies, and support for Bluetooth 5.3, Bluetooth LC3, and Sony LDAC connections.
The headset has a battery life of 36 hours, slightly higher than the previous generation's 35 hours, and a single battery life of 9 hours. The ANC active noise reduction has also been improved, using bone conduction technology to reduce wind noise.
In addition, the Philips Fidelio T2 supports IPX4 splash resistance and is equipped with three microphones per ear.
The Philips Fidelio T2 will be available in the third quarter of 2023, and the price information has not yet been announced.