Price is a headache for many consumers when they choose TV products. If it is cheap, they are afraid of poor quality, and if it is expensive, they think it is not cost-effective. They do not know where to start.
The best selling TVS are priced around $450. Above all, picture quality and sound quality have certain guarantee, and cost performance is also relatively high. But for most consumers, it is a tricky business to choose which TV to choose from among the many different kinds of TV. Actually, you need to choose the TV according to your budget and the recognition of the brand.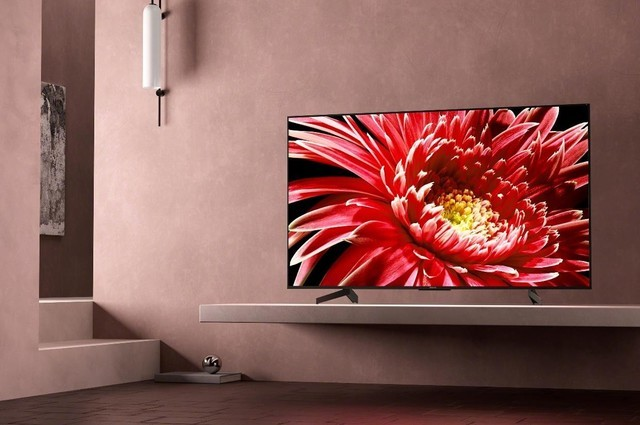 1. It's not about picture quality
The most important factor that many consumers pay attention to when buying a TV is the picture quality performance, which is clearness in popular terms. Indeed, as a large-screen display device, the performance of the TV is very important because it directly affects the user experience. However, I regret to tell you that for the TV products at $450, we do not have to have too high expectations for its picture quality performance.
Until now, TV can be roughly divided into OLED, QLED and LCD TV. However, OLED and QLED will only appear in the middle and high-end TV products, so only LCD TV can be selected for $450. In addition, many low-priced TV products also claim that their products have a lot of picture quality technology, basically can only do decoding, can only do broadcast, and the improvement of the picture effect is almost zero.
Last edited: