In April, the US drama ushered in a blowout period, and many popular episodes are on the air, including the US team's "Defend Jacob", the Chinese-American Wu Shanzhuo's "Killing Eve", and CBS's "War of Pride "and many more. The lead is the suspense drama "Please come home in the dark" and Amazon's science fiction drama
"Tales From the Loop".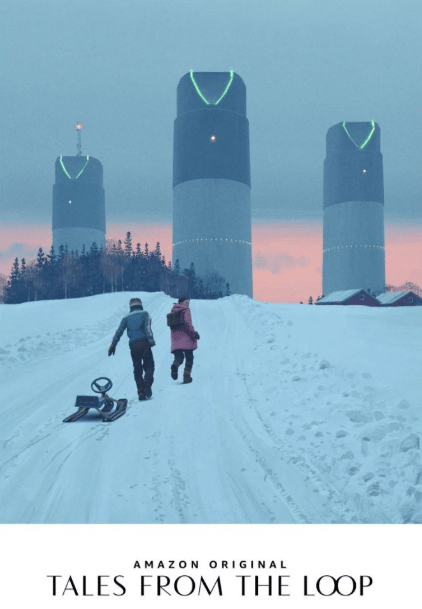 ​
The little girl
Lolita
lives with her mother
Alma
(father didn't show up, don't know who it is) and lives in the town of Moser, Ohio (fictional). The life in the town is calm and stable, but there is a mysterious research institution in this town, the Moser Experimental Physics Center, and locals prefer to call it a "loopback." The purpose of the loop is to uncover and explore the mysteries of the universe. The founder is Las Willard. Ruswilard is Lolita's grandfather.
The loop is not only a scientific institution, but also the largest employment company in the town. Everyone aims to go to work here, and Alma works here.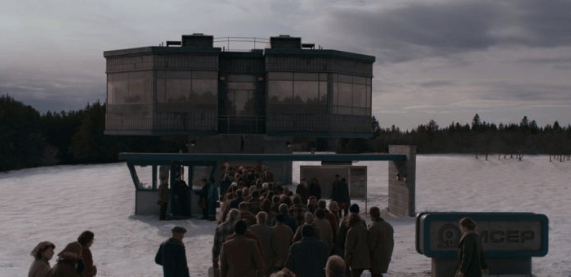 One day, Lolita went home and found that her mother and grandpa were arguing about something. Grandpa asked her to return the thing stolen from the laboratory. Alma did not agree. That night, Alma secretly experimented.
The next day, Lolita went home from school and found her home disappeared, leaving only a black stone. She began a journey to find her mother.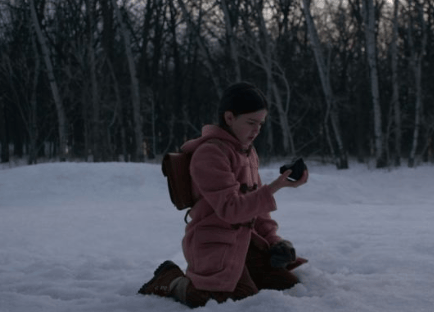 ​
The previous American drama "Strange Story" also became popular due to the growth and confusion of teenagers, but
"Tales From the Loop"
is not so optimistic, and its main tone is very gentle. This is related to the story originally from Swedish sci-fi fantasy illustrator Simon Stallenheimer. The unique coldness and combing of the Nordic story are well presented in the play.
In shooting and composition,
"Tales From the Loop"
pays attention to symmetry and conciseness, and pays more attention to blankness, using a lot of air and detailed descriptions. The development of the plot is also methodical, not slow or slow.
There are
8 stories
in the play, which are independent and connected to each other. The same is that the growth problems they point to are difficult to solve at the moment. The dilemma is the dilemma. Even if you know a lot of reasons, you will still make those mistakes that you should make. This is life.
Last edited: