What TV is good for Xbox Series X in 2023?​
For console gamers, a TV with an excellent configuration that can play a game console is particularly important. If you want to perform well in games, the TV first needs to have a 120Hz panel and HDMI 2.1 interface in order to better play the functions of the host. Here we recommend some tried-and-tested TVs that are great for the gaming experience.
Price: $1616 on Amazon for 65 inch
The LG C2 OLED TV is the best TV we've tested to match the Xbox Series X. LG C2 TV is an upgraded version of LG C1 series, the obvious improvement is the screen brightness and interface. Its screen peak brightness has been increased to about 850 nits, four HDMI2.1 ports have been upgraded, and it also supports Dolby Vision games.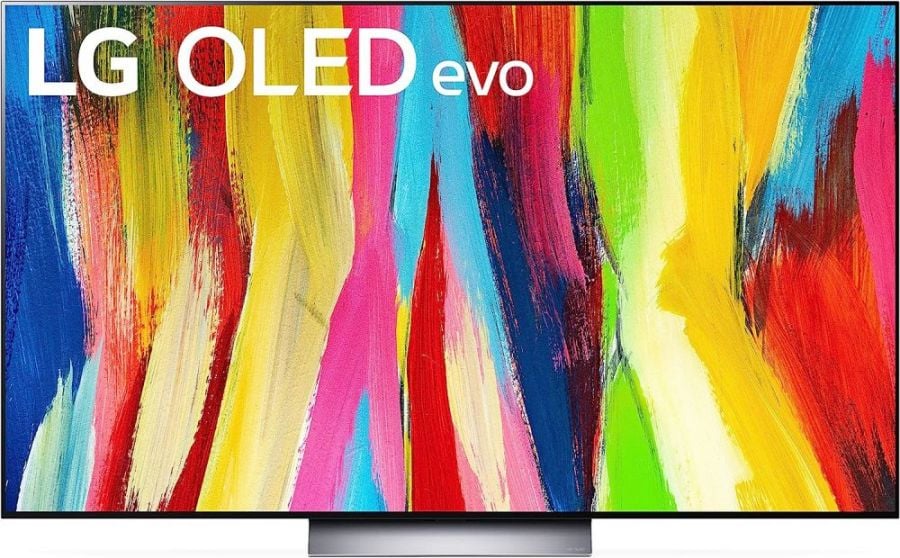 Due to the use of OLED panels, the LG C2 OLED TV has better contrast and panel uniformity, the color gamut is high enough, and the game screen performance is more immersive. It also has a small size of 42 inches, which can be used as a monitor as well as a TV.
Price: $2297 on Amazon for 77 inch
The Samsung QN90B TV uses a QLED panel, which has higher brightness and color resolution, and can display more colors. In addition, its viewing angle is also very wide, and the picture can be seen clearly from all angles.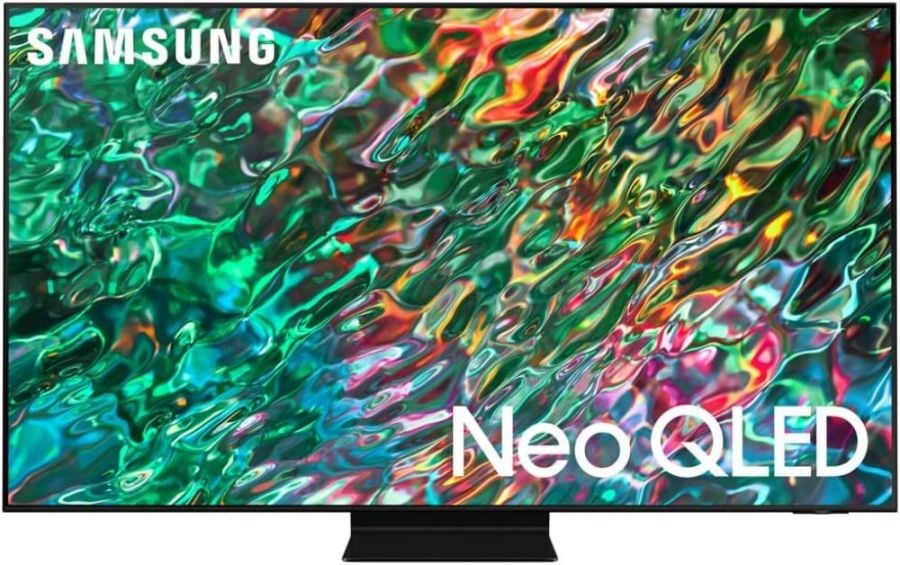 Samsung QN90B QLED TV has HDMI2.1JIEKOU, which can better play the characteristics of Xbox Series X, and has low latency, fast game response, and supports VRR. Therefore, the Samsung QN90B QLED TV has a clearer picture and less smear when playing fast-action games.
Pirce: $2,598 on Amazon for 65 inch
The Sony A95K OLED has slightly better image quality than the LG C2 OLED, especially in HDR. It's just that Sony's own game performance only supports PS5, not Xbox. So if you are an XBOX player, LG is still the best choice.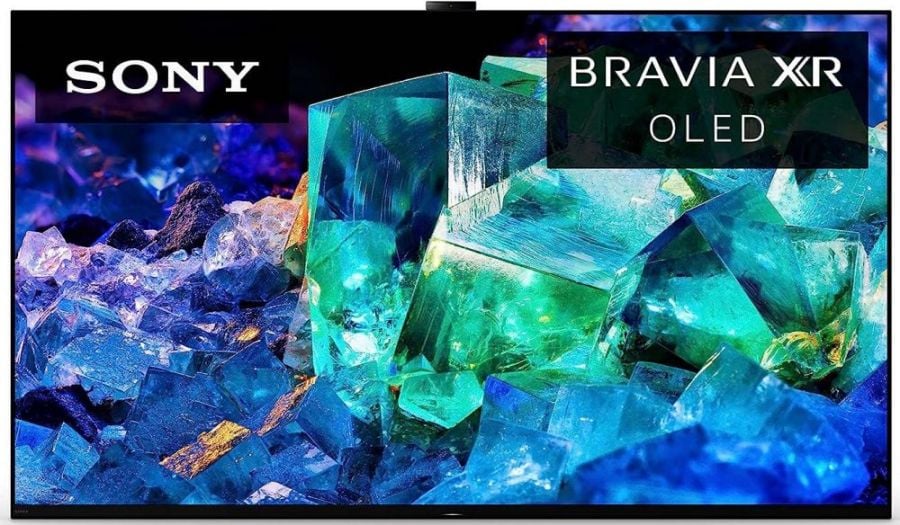 A good TV can better play the performance of the game console. If you like XBOX users, you can choose LG C2 TV first. If you prefer PS5 users, then Sony is a better choice. The adaptability between Sony TV and PS5 will be higher, and at the same time, Sony's game functions can also allow PS5 to exert its maximum performance.
Last edited: