What you should pay attention to when using TV Bluetooth?
1. You cannot use the Bluetooth device and the Wi-Fi speaker surround setup function at the same time.
2. Compatibility issues may arise depending on the Bluetooth device. (Mobile-specific headsets may not be available, depending on the environment.)
3. Lip-sync errors may occur.
4. The TV and Bluetooth device may disconnect depending on the distance between them.
5. Bluetooth devices may hum or malfunction
When a part of your body comes into contact with the receiver/transmitter system of a Bluetooth device or TV.
Partition when equipment is subject to electrical changes caused by obstructions caused by walls, corners, or offices.
Devices, microwave ovens, and wireless LANs when the device is subject to electrical interference from devices in the same frequency band, including medical devices.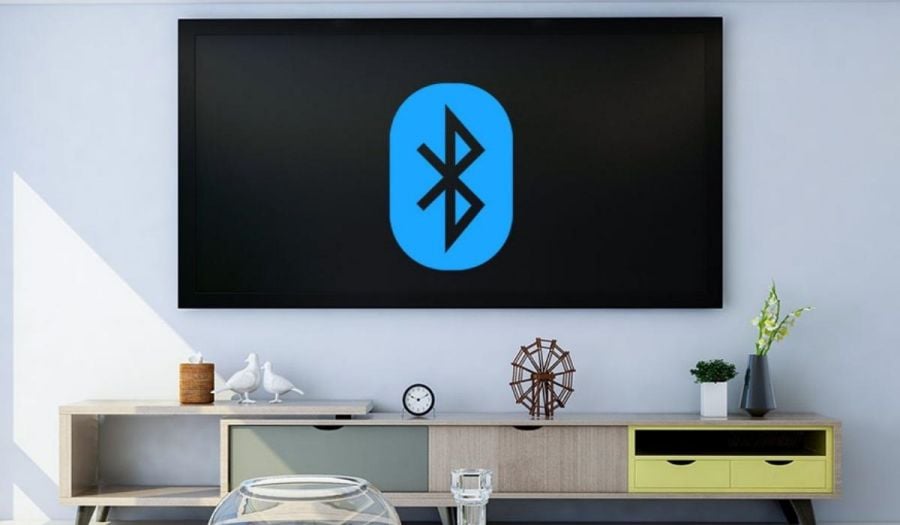 6. If the problem persists, we recommend that you use a wired connection.
Digital Audio Out (Optical) Port
HDMI (eARC) port