Toshiba Z750 TV will be officially opened for sale at 8 p.m. on April 20, with a total of 65-inch, 75-inch, and 85-inch versions of the new product available.
Toshiba Z750 TV adopts a new generation of high-end MiniLED display solution, with 96% smaller lamp beads and 4 times brighter, which can effectively improve lamp bead life and light source utilization.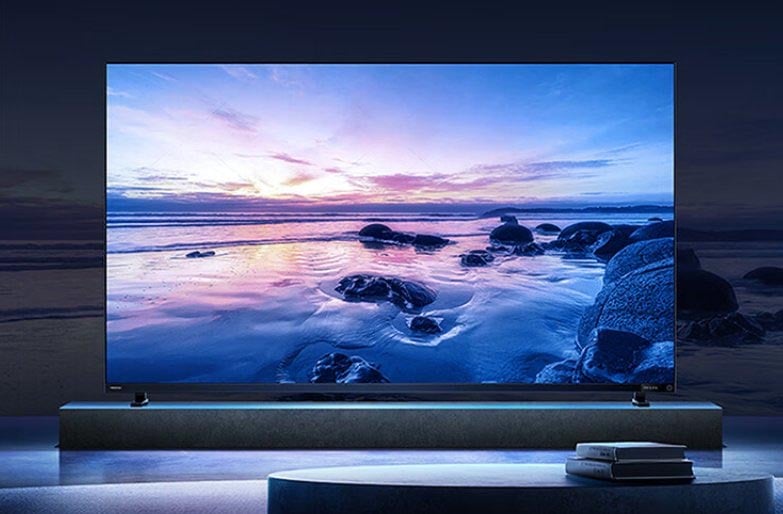 The TV has a built-in 1296Mini full matrix backlight partitioning, with a higher level of light control refinement and a peak brightness of up to 1000nits; the new upgraded high-end nanomaterial is used to further reduce reflection and block dazzling light.
The new product is equipped with a professional independent ZR visual perception chip, with natural algorithms, simulated perception, professional rendering, and other capabilities to present a more realistic, clear, and immersive image. In addition, it is equipped with a BR auditory perception chip, complemented by a 7-unit rocket sound system with layered sound playback.
Toshiba Z750 TV is equipped with iCare eye comfort function, which supports children's education through eye protection and environmental light color self-adaptation, taking care of all-around vision health.