At the 2022 International Consumer Electronics Show, Nebula, an audio-visual entertainment brand under Anker, showcased two telephoto laser projectors, Nebula Cosmos Laser and Cosmos Laser 4K, which are compact in design and focus on portable scenes.
Nebula Cosmos Laser 4K and Cosmos Laser are Anker's first telephoto laser projectors, supporting 4K UHD and 1080P FHD resolutions respectively.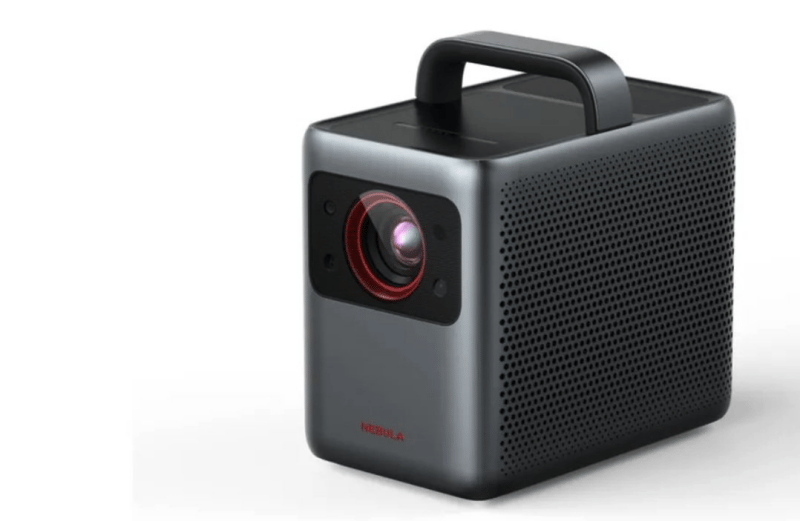 This series of laser projectors has 2400 ANSI lumens, and the product can quickly achieve auto focus and auto keystone correction within 3 seconds. In terms of sound effects, the 4K version uses two 10-watt and two 5-watt speakers, and the 1080P version uses two 10-watt speakers.
The products are equipped with Android TV 10.0 system and support applications such as Disney+, Netflix and Amazon Prime. The appearance is exquisitely designed, suitable for outings and frequently moving occasions,
It is reported that Nebula Cosmos Laser 4K and Cosmos Laser laser projectors will start a crowdfunding campaign on Kickstarter on January 11, priced at US$2,199 and US$1,599, respectively, and are expected to be shipped in March.