After announcing at the end of March that the Xiaomi 12 Pro 5G would be coming to India, Xiaomi India announced this afternoon via its official Twitter account that the new phone will be released in India on April 27th local time.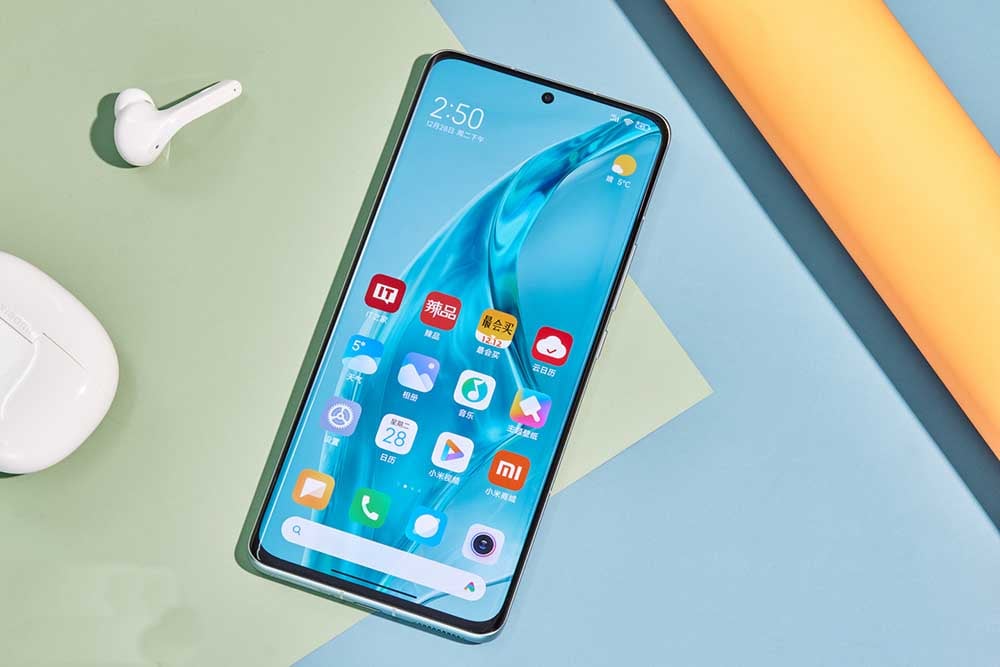 However, Xiaomi India officials have not revealed whether the Xiaomi 12 and Xiaomi 12X will arrive in the Indian market along with the Xiaomi 12 Pro 5G.
Xiaomi 12 Pro features a 6.73-inch 2K AMOLED 120Hz display, Snapdragon 8 Gen 1 chip, 4600mAh battery, and 120W fast charging support.
Since March 15 this year, Xiaomi has been holding Xiaomi 12 series launches one after another, covering the UK, Germany, France, Spain, Italy and the Netherlands, as well as Thailand, Malaysia, Vietnam and the Philippines in Southeast Asia.
The Xiaomi 12 Pro International Edition starts at a suggested retail price of $999, the Xiaomi 12 starts at $749, and the Xiaomi 12X starts at $649.