Which is the best movie Jennifer Garner ever played? Among all the films I watched, I chose this one
"13 goning 30"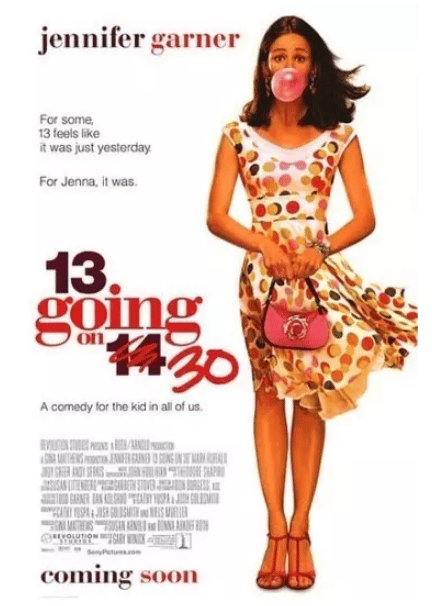 The 13-year-old girl Jenna has always dreamed of growing up. Make up and stuff paper into your clothes.
It is almost the same as the "six sisters" trend girl in school.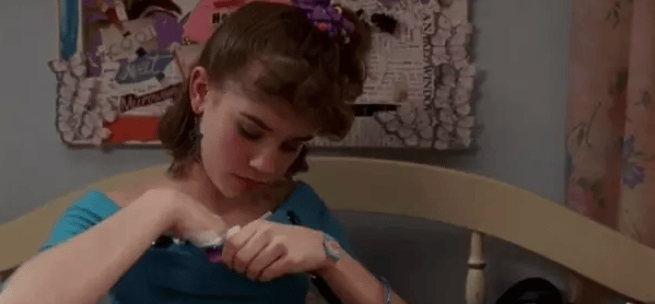 Trying to do everything possible to squeeze into the "mature" circle, but neglecting the green plume that has always been with him.
Forcing herself to get the mockery of the "Six Sisters", Jenna hates her childhood even more.
Woke up the next day and found that I was really 30 years old.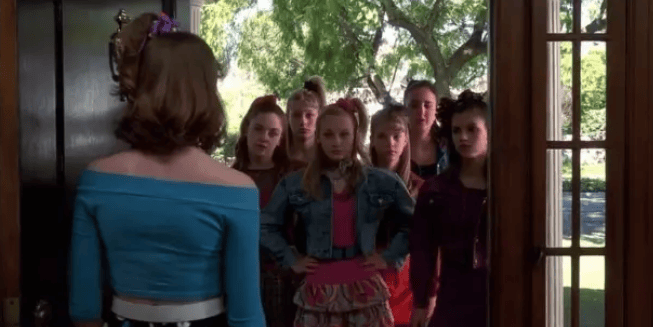 After the panic, Jenna felt that her 30-year-old was really good. Have value and figure.
He served as the most sought-after fashion editor in a childhood favorite magazine.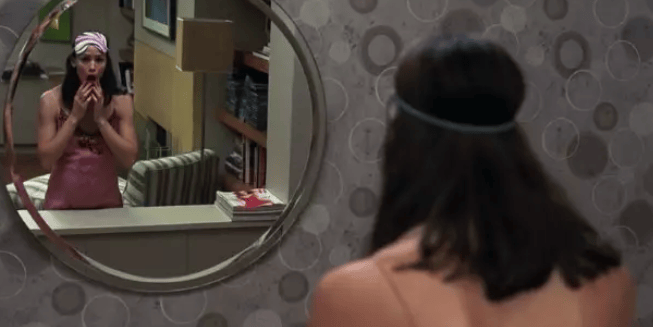 I also found a handsome boy as a boyfriend.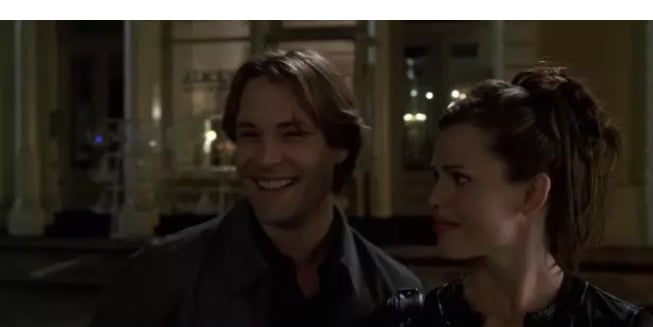 Everything I once thought about was obtained. Seems to be perfect, it seems to be fulfilled. The adult world is often lost to Jin Yu.
The best friend and partner has always been counting her.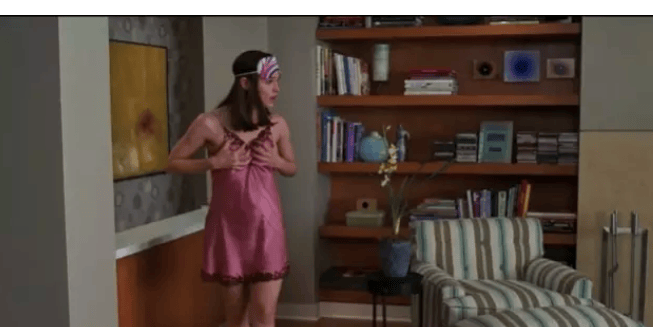 Her previous attitude alienated her parents.
Even behind his own glory, he relied on selling trade secrets to gain job-hopping opportunities.
She abandoned Matt's best friend Matt, and he will soon become someone else's husband.
That's right, Mark Ruffalo plays the warm male bamboo horse.
Jenna's 13-year-old's mind was completely unable to cope with the blows of the mountains. The starring Jennifer Garner showed a little girl-like behavior. Whether it is a naive discourse or a naive look, all are wonderful-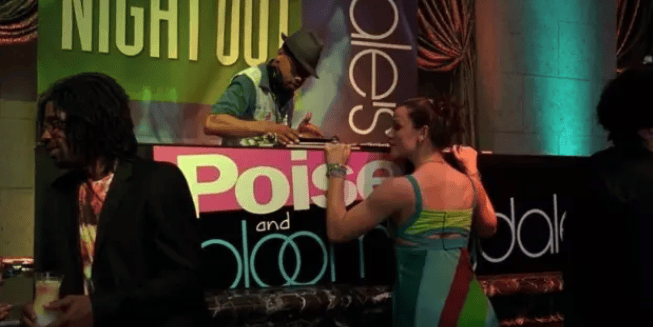 The movie also created some jokes and highlights in the details. For example, the office supplies of Jenna Disney Department-
Jenny also likes to play crazy with a bunch of little farts
And, the object of chatting in the bar is ... a little handsome guy.
The film is more thought-provoking than funny and warm. Everyone longed to grow up when they were young, thinking that growing up can be independent and do whatever they want.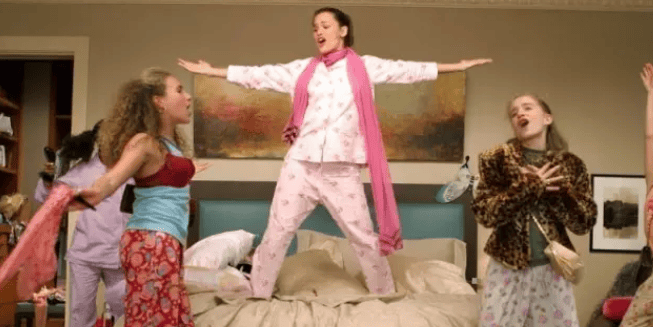 And as an adult, he desperately wants time to stagnate. Always worry-free, youth stays forever.
Because there are many frustrations in the adult world, and we gradually lose our heart as we grow up. Jenny put aside goodness and morality on the way to becoming a fashionable and independent woman. Most eventually became even their own people cast aside.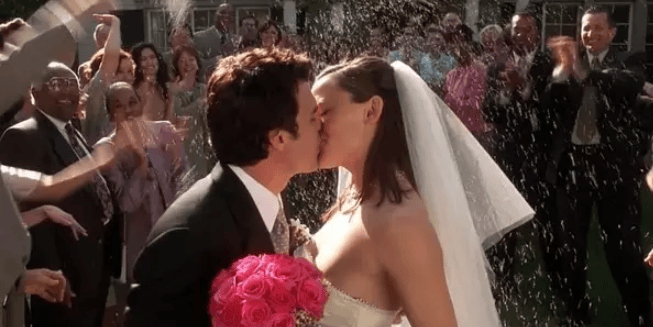 To borrow a sentence from "To Youth": We finally lived to be the most annoying look.
However, the protagonist in the movie still has room to turn around, and the mistakes have time to fix. But for us living in reality, we have no chance to make a comeback, only to cherish the present.