Many people use their iPhone or iPad to watch Apple TV+. But they complain that they can't cast Apple TV+ directly to a projector or TV or connect it to a projector or TV via lightening to HDMI. When they do so, they get a black screen, copyright protection, or HDR error message.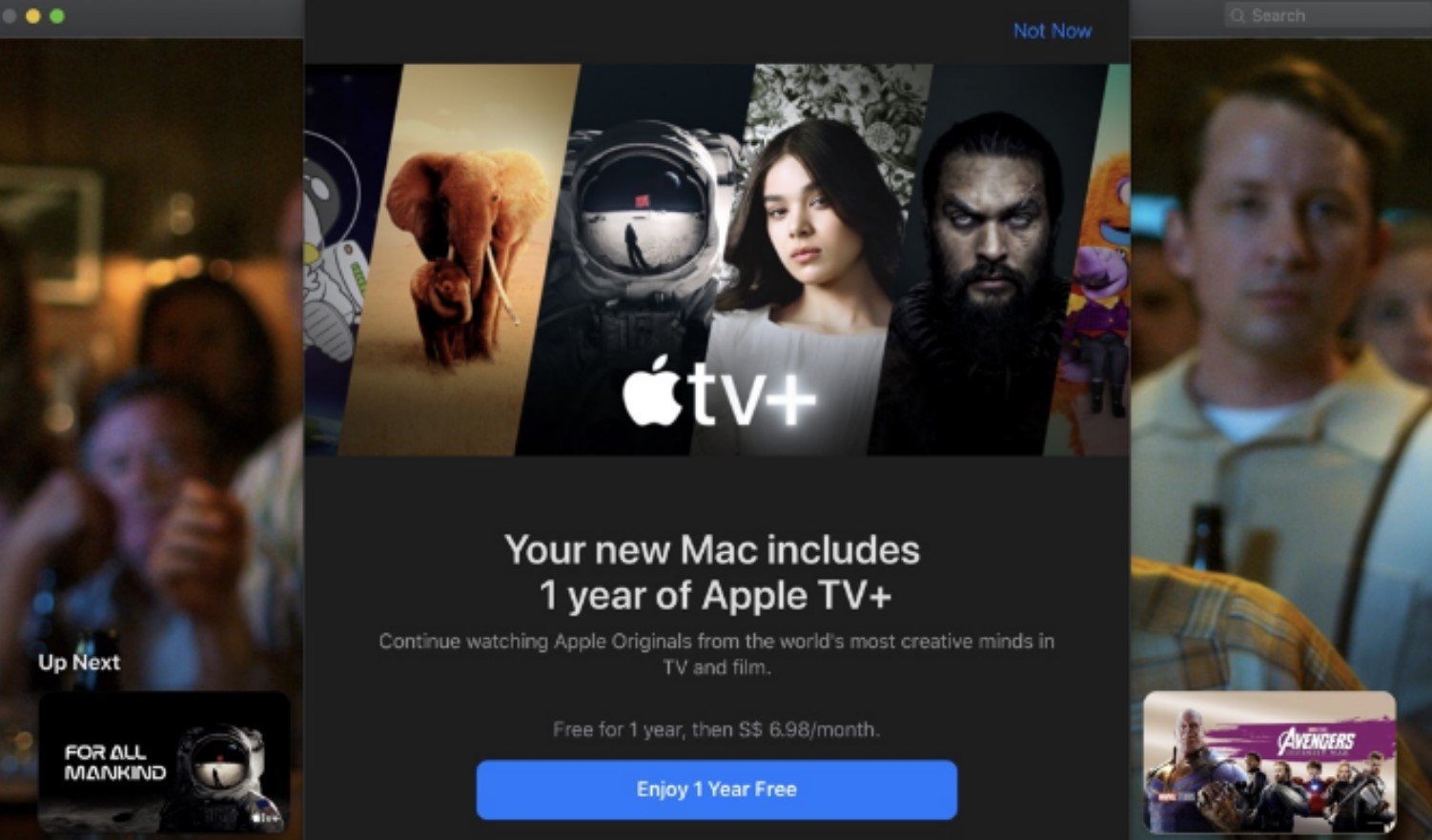 I did some research and found that when linking external display devices, DRM technology requires the device to support what becomes High Bandwidth Digital Content Protection (HDCP), which is an anti-piracy mechanism that ensures the external device is secure and not a recording device used to copy the video source.
Therefore, the iPhone as well as the iPad has its own copyright protection mechanism for video content from Apple TV+. Prohibit the output of content through the cast screen, HDMI.