Sony has announced the acquisition of Washington-based Firewalk Studios, which will become the 20th first-party studio in the PlayStation family.
Firewalk Studios, part of indie game company ProbablyMonsters, is currently working on an unannounced AAA multiplayer hit with Sony PlayStation.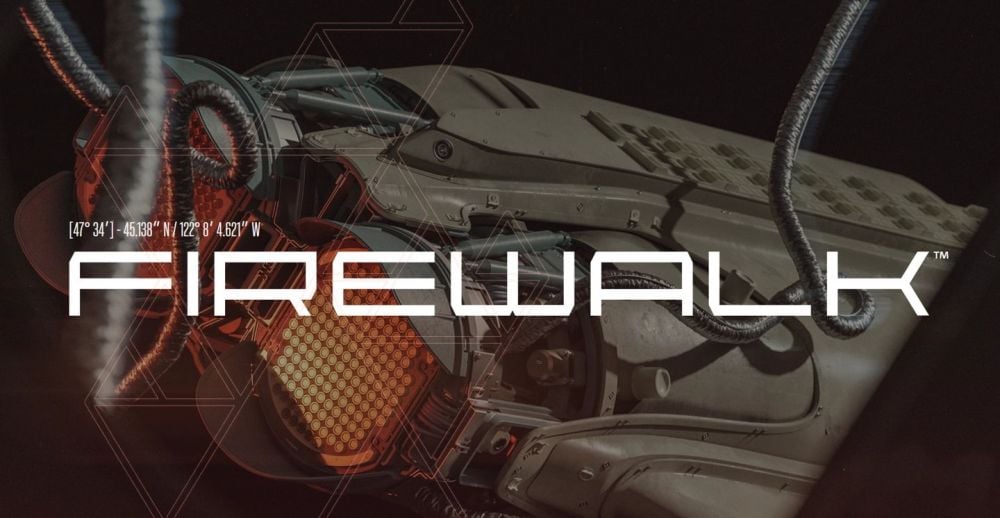 Founded in 2018, Firewalk Studios has yet to release a game, but it has a luxurious lineup of internal staff, including former executives from Bungie, Respawn Studios, Raven Software, and more.
Sony PlayStation acquired the studio to bolster its development capabilities for online multiplayer game services.