The godfather watched it in elementary school because his father liked it, and there were also series of godfathers, Sicilians and godsons. The version is relatively old. I remember the cover is black. It seems that it is divided into two volumes. The book is very light, just like many old books in Europe and America. Because the time for reading is too long, many places may be confused or remembered incorrectly.
I will write from what I remember and understand, only for reference
.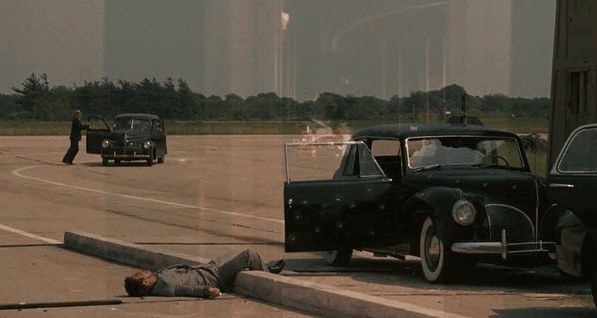 Sorozo rejected the drug deal because of his godfather, and Sonny, the godfather 's eldest son, seemed interested in it. Sorozo believed that killing the godfather would convince the Corioni family to deal in drugs and then shot the godfather with the support of other families ,
this is the reason godfather "should" kill the leader of five families, but never godfather.
Even though the godfather always insisted that "everything is business and has nothing to do with personal grievances", how can he forget the murderous hatred, he must have thought of killing several family leaders and then quickly, but I think the godfather
never planned to personally
think Put it into action; even if he teaches his father to avenge himself, it wo n't be so stupid as Michael did.
After being shot, the godfather went through the following stages:
In the first stage, he was seriously injured by the gunshot and could not command the family
After the godfather was attacked, his life was at stake and he was naturally unable to prepare to fight back against several chiefs.
In the second stage, the body recovered and returned to the family. The eldest son was dead and the youngest son was displaced from Sicily.
Last edited: