Walt Disney is exploring selling more movies and TV shows to competitors, and there is now increasing pressure to curb losses in the streaming TV business.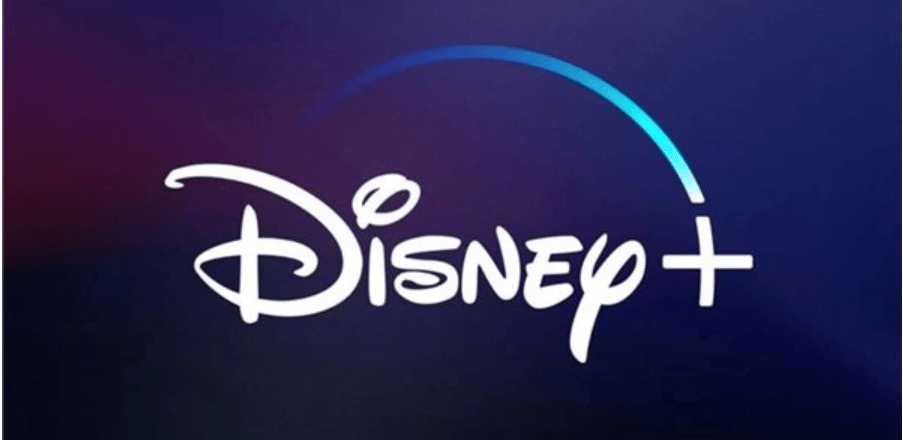 The entertainment giant is said to be looking to gain more revenue from its content library. The move would represent a shift in strategy, as Disney has been trying to keep most of its original programming exclusively on the Disney + and Hulu streaming services in recent years.
A Disney spokeswoman would not comment.
Last November, Robert Iger returned to Walt Disney Co. as CEO. Robert Iger previously told the company's all-staff meeting that he would put creativity first and would pursue profitability rather than boosting subscriptions to Disney's streaming services.