Some Panasonic TV users may encounter this problem where the TV suddenly turns off automatically and then turns on automatically after some time on its own. Users may think that this is a TV malfunction or some problem, but in fact, this may be due to the automatic standby mode being turned on.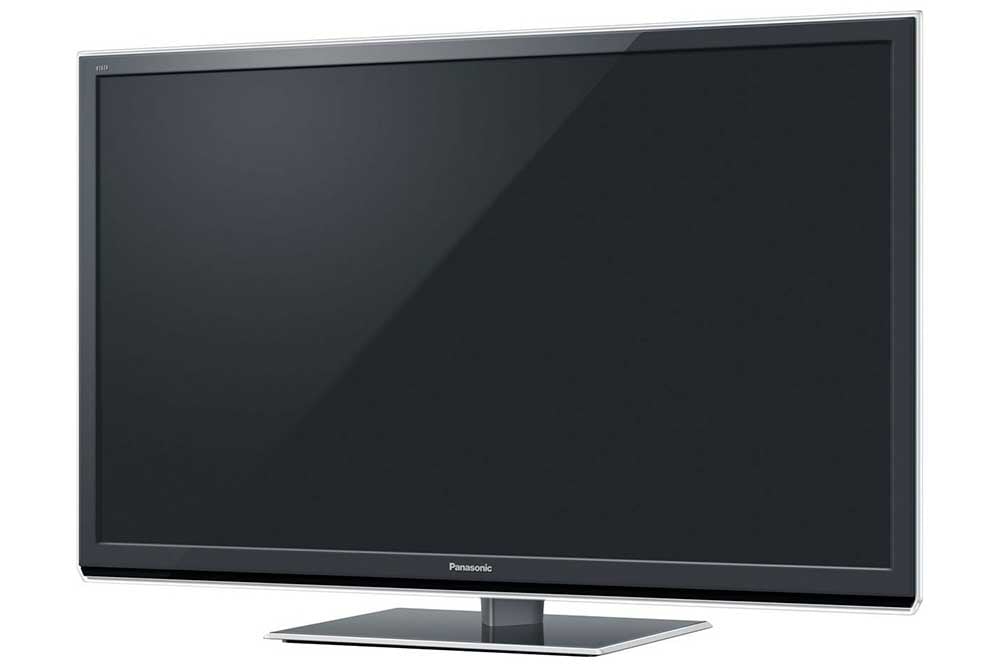 1. Press the Home button on your Panasonic TV remote control.
2. Select
Settings
.
3. Select
Other Settings
.
4. Scroll down to
AUTO STANDBY
, you may see it is On.
5. Press the right arrow to turn it
Off
.