Rupert Grint got his big break in the entertainment industry when he was just 11 years old. As those who grew up in the 2000s may best recall, the red-haired actor portrayed wizard Ron Weasley in the Harry Potter film series. The gig, which ran the course of over a decade, helped secure his place in the film world, cementing him as one of history's most famous child actors. When the eighth and final Potter movie debuted in 2011, Grint appeared ready to cast off his Gryffindor robes and set off in an attempt to rule Tinseltown. But his career hasn't exactly flourished as well as fans would have expected.
From work woes and odd jobs to personal problems and off-screen opportunities, there's a lot that people have likely missed since Grint's time as a slacker student at Hogwarts. So, let's answer the question on everyone's minds: Why won't Hollywood cast Rupert Grint anymore?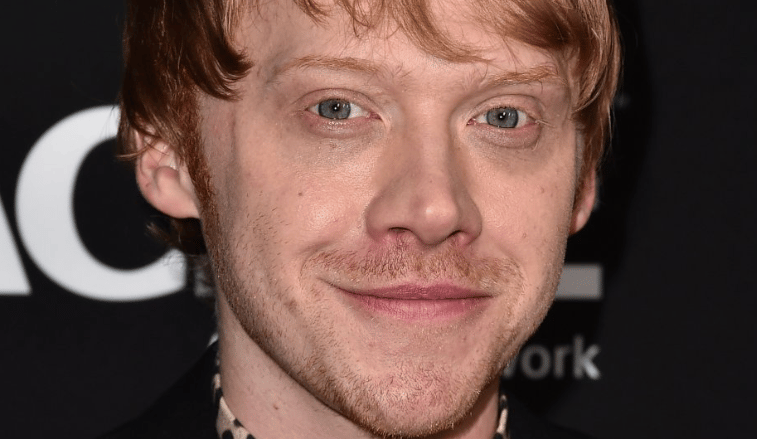 Compared to fellow Harry Potter stars Daniel Radcliffe and Emma Watson, Rupert Grint took on a much lighter workload between Potter films. Appearing in only three indie projects toward the end of the series, he missed out on truly showcasing his acting skills when all eyes were on him.
The coming of age dramedy Driving Lessons earned mixed reviews in 2006, while Cherrybomb struggled to find a distributor and was largely ignored by critics in 2009. The following year, it would have been a blessing if critics had ignored the black comedy remake of Wild Target. According to Rotten Tomatoes, the film is an "ineptly staged farce that dishonors the original film and squanders the comedic potential of its fine actors."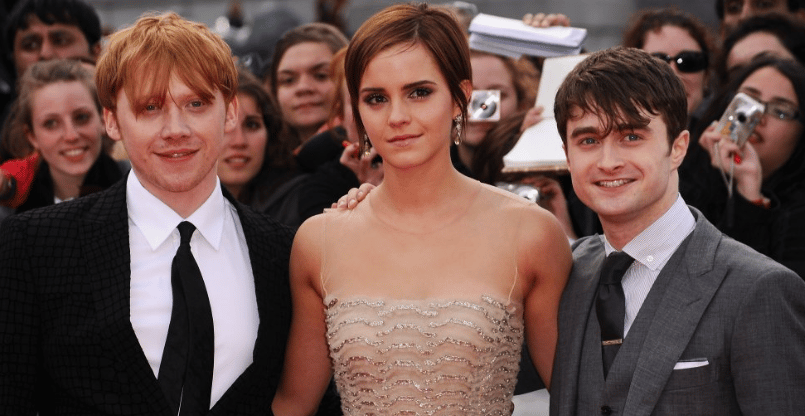 Closing the Harry Potter chapter of his life was so tough that Rupert Grint considered quitting acting altogether.
"We had such an intimate and intense few years in this bubble," he told Entertainment Weekly in 2017. "When I started, [acting] was never something that I aspired to do ... I fell in love with it while I was doing it. But I definitely did think, 'Is this really what I want to do?' I wanted to live a little bit." He added, "I felt like I'd missed out on a lot ... It was nice to just be away from it and not have any kind of commitments at all, and just be a bit free."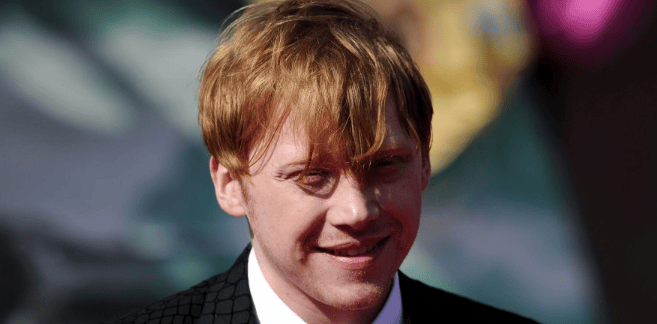 During his aforementioned sabbatical, Rupert Grint experimented with odd jobs.
"My first ambition was to become an ice-cream man," he told the Daily Mail in 2014, explaining that his first car was an ice cream truck. "I'll drive around the local villages and if I see some kids looking like they're in need of ice creams, I'll pull over and dish them out for free."
In 2011, Grint became a hotelier, opening Rigsy's Guest House in Hereford, England. The boutique hotel turned out to be a money pit, and Grint shut it down four years later, having reportedly made only 2,000 pounds profit (about $2,834.)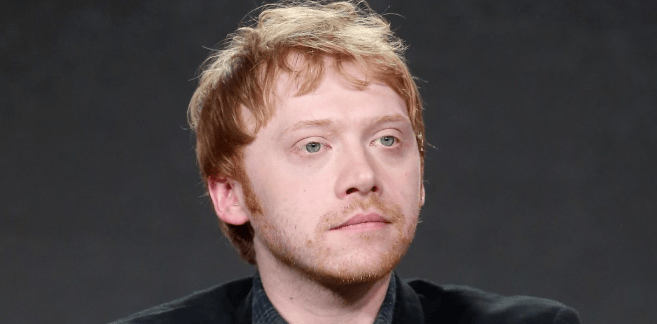 When Rupert Grint finally returned to acting, he slowly eased back into the game with a few guest spots on the small screen. Acting in shows on both sides of the Atlantic, he lent his talents to programs like the animated Fox series American Dad! and the U.K.'s folklore-based comedy Urban Myths. But, of course, Grint also took advantage of his famous face and name recognition. In 2010, before the final Harry Potter film was released, he turned up for an appearance on the popular car show Top Gear, alongside Jeremy Clarkson, Richard Hammond, and James May. Then, in 2016, he starred as himself in the first episode of Tracey Ullman's Show.