Why should you buy a TV box? If you are concerned about the following situations, then buying a TV box is a good choice for you.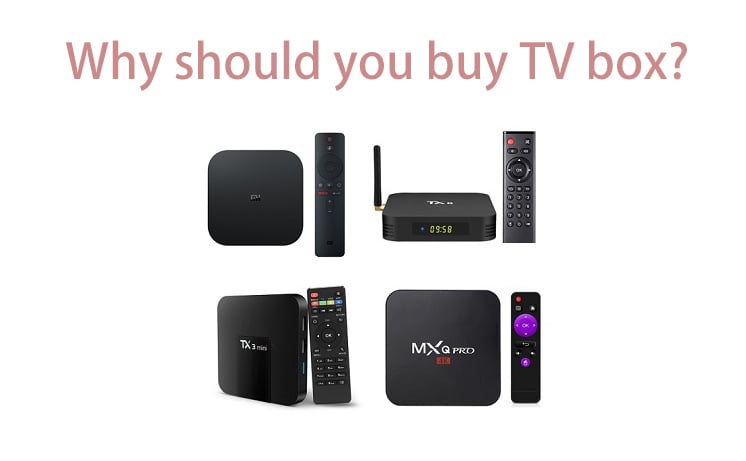 1. You have a TV in your home, but it is not a smart TV, but an old TV or LCD TV.
2. The smart TV you bought has a relatively low configuration and small memory, which makes it difficult to support daily use needs.
3. The TV you bought is a Samsung or LG TV, not Android, so you can't install third-party apps on it.
4. Some smart TVs, although the Android system, can only be installed on the TV local applications, and it cannot be installed with third-party software.
5. You have an IPTV box already, which has live TV. But you want to watch on-demand content.
If you have one of the above five situations, you can solve it by buying a TV box. Visite
ROKU TV Forum,
Amazon Fire TV Forum
, or
Apple TV Forum
to find a box for your home!