On September 23, 2019, the 71st American TV Emmy Awards ceremony was held in Los Angeles. At this annual TV festival, countless high-quality dramas shine. Let's take a look at this year's winner list.
Best Drama Series:"game of Thrones"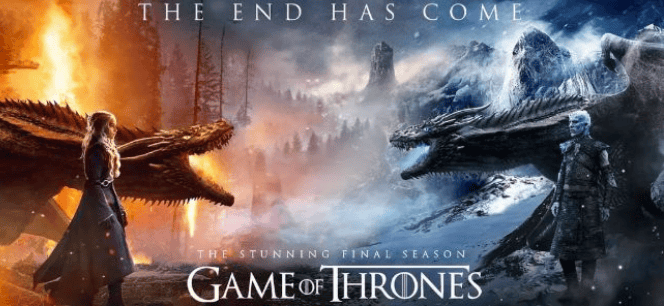 Despite previous stormy criticism of the eighth season, the Emmy Awards still prove the strength of the series.
Best Actress in a Drama Series: Judy Comer "Killing Eve"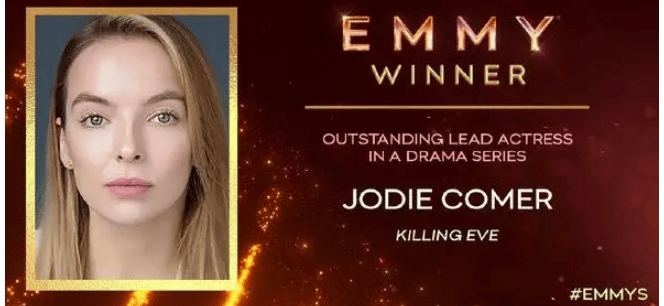 BBC America's thriller "Kill Eve", the protagonist is the mentally ill Assassin Villanel le (Judy Comer) and Eve (Wu Shanzhuo ) who is hunting her , two cat and mouse games with high IQ women, Full of tension.
It is worth mentioning that the other star of "Killing Eve" Wu Shanzhuo also won the Emmy Award nomination for this episode last year.
Best Leading Actor in a Drama Series: Billy Porter, "Attitude"
"Attitude" alias "American Stories" shows the social fragments of the United States in the 1980s and 90s, and selects typical representatives to tell American stories with the characteristics of the times.
Best Supporting Actress in a Drama Series: Julia Garner, "Black Money Resort"
"Black Money Holy Land", created by Bill Dubuque. As the name suggests, the money laundering is tricky.
Best Supporting Actor in a Drama Series: Peter Dingalki, "Game of Thrones"
The best male match is our old acquaintance devil. Although the performance of the little devil in the eighth season is also exhaustive, the actors' performance is still in place.
Finally, with the complete list of winners, the fans who are going to make up for it will be ready to go.