There are many reasons why an Inignia TV may not connect to the network. If you have checked that your TV is connected correctly and that the network is available, but you still cannot connect your Insignia TV to the network, there may be a more serious problem.
Why won't my Insignia TV connect to wifi?​
1. Outdated software or firmware errors
Insignia is constantly updating its software and firmware. If your TV is not connected to a valid Internet connection, there will be problems downloading and installing newly released updates.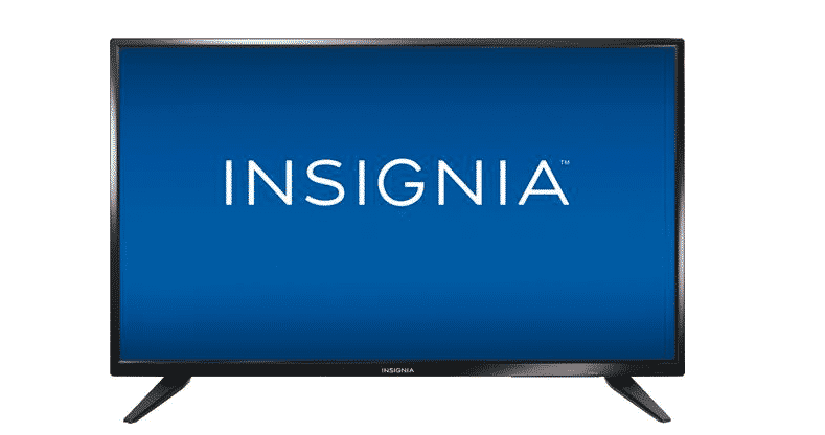 2. Demodem or router problems
Any problems with your Internet moderator or Wi-Fi router can affect your TV's ability to access your wireless network.
How do I fix my Insignia TV Internet connection?​
1. Reset the TV
If your Insignia TV is storing too much data, in some cases problems can occur, including with Internet connectivity. At this point, a reset would be the best remedy. First, unplug all devices connected to the TV and wait 15 minutes. Start and reconnect the cable, this should resolve the connection issue.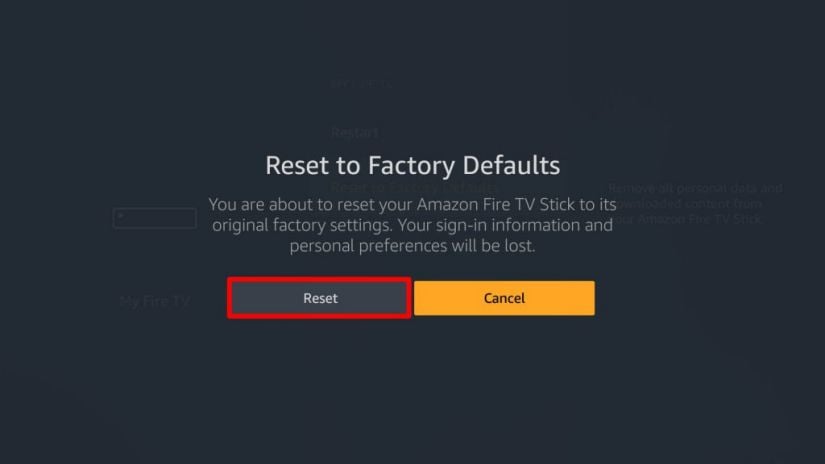 2. Update your Insignia TV software
Most Smart TVs always have firmware updates that help improve the performance of your TV. This update can be performed automatically through your network connection. However, since this has caused problems, the download needs to be done manually by downloading the firmware to a USB drive. Here are the steps to do it.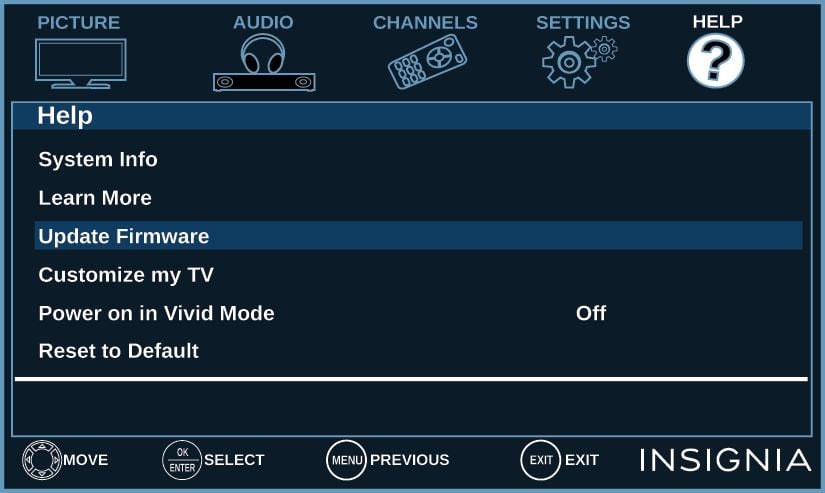 Go to the Insignia TV download page, find your TV model and download it directly to your computer.
Extract the downloaded firmware to the USB drive.
Make sure your TV is turned off.
Insert the USB drive into the appropriate USB slot on your TV.
Turn on your TV and click on the Home button.
Navigate to Settings>>>Click on Support>>>Software Update>>>Continue and update.
Click Yes and select USB
An option to select USB will appear.
Your TV will automatically scan the USB drive for available software. Then install and reboot your TV after.
If your Insignia TV still cannot connect to wifi, turn to the Insignia TV after service for help.