Yes, you can use the Firestick on your Roku TV! All you need is an additional HDMI port on your TV to use it. Whether you have a Roku TV or a Roku Stick in your Smart TV, you can use the HDMI port to connect to the Firestick.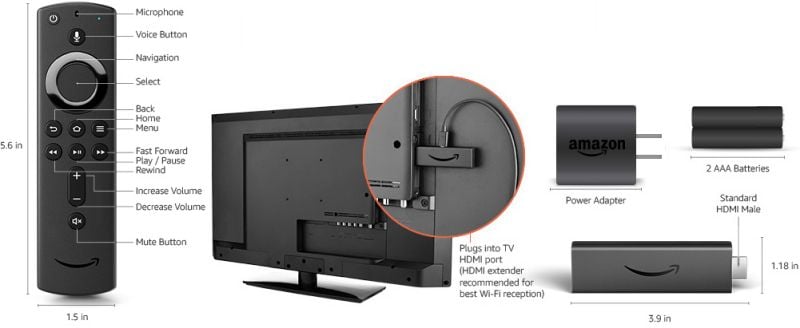 You'll have access to the latest streaming services, like Netflix and Disney+, as well as hundreds of apps! You get excellent control when installing Amazon Kids Subscription, monitoring its usage, and locking down apps when you need them.
Your Firestick will come with a separate remote to control it, as will your Roku TV. Unfortunately, you will need two remotes, which can be frustrating for some people. You may also need to manually switch inputs from the Roku to the Firestick when your TV is also on.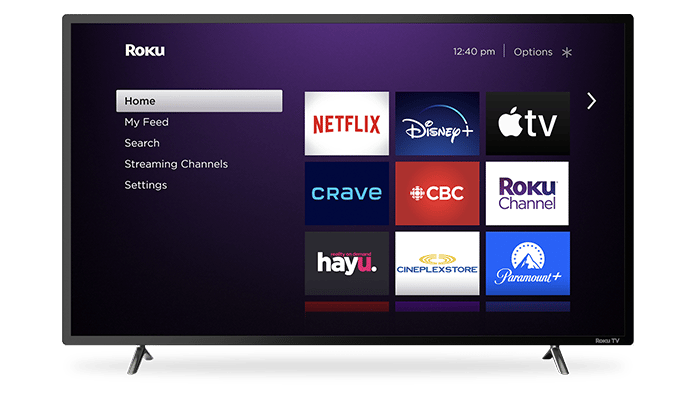 Thankfully, this is as simple as pressing the source button and selecting the desired HDMI port.
So while you'll need to use multiple remotes at once, you can enjoy the benefits of both Firestick and Roku TV on one screen! Now that we've covered that let's take a closer look at these streaming services.