From the second half of last year, information about Samsung 2022 to start promoting QD-OLED TV on the one hand, while the main focus will be LG's leading WOLED TV has become the focus of attention of all kinds of media.
But, the final fact of the matter is that 2022 will pass a third of the news of Samsung's first OLED TV launch has not yet been officially released, which also includes Samsung's own leading QD-OLED TV launch time is still being delayed.
The industry is more concerned about Samsung's use of "rival" brand LG leading WOLED panel WOLED TV, but also because the two sides on the panel pricing and other factors are also in the "difficult".
Recently, the Korean media The Elec reported whether Samsung can also launch WOLED TV this year, or will have the final result in May this year.
It is understood that Samsung and LGD in May will be the "ultimate negotiations", and the final result will be about whether Samsung can launch WOLED TV this year.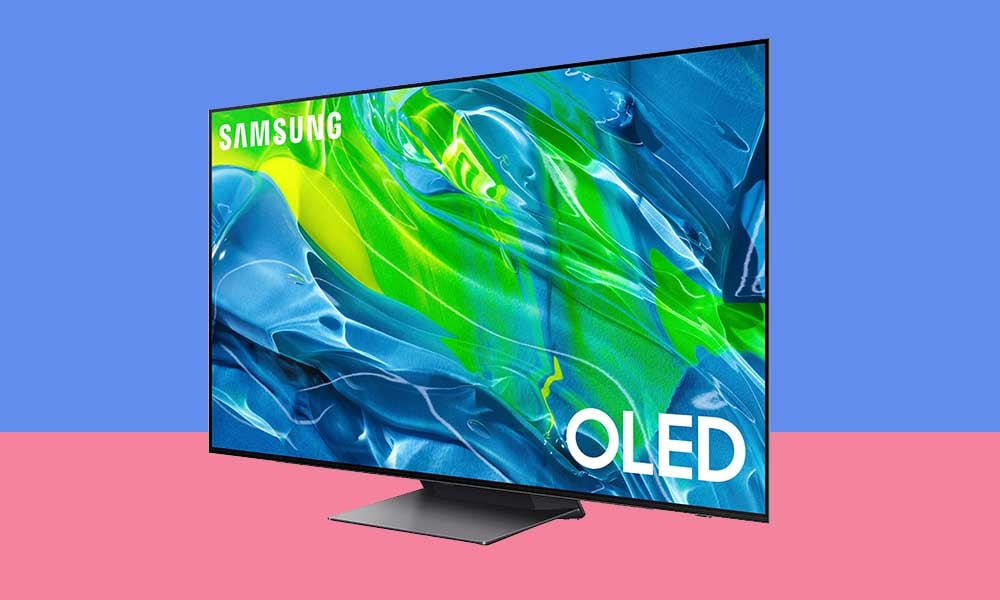 Since the end of last year, both Samsung and LGD have not reached an intention due to the panel price issue. This has led to repeated delays in the launch of the Samsung WOLED TV.
Sources said that negotiations may continue into this month, but considering the TV production, logistics and marketing planning, to launch this year with LG D-led OLED TV, the possibility is very small.
However, Samsung is still keen to start selling W-OLED TVs during Q4 this year because of the Qatar World Cup in Q4 this year. for this reason, Samsung is keen to launch WOLED TV sales in Q4, thus bringing a very competitive product to the market for its own high-end market.
In addition, LG Display's gross margin decreased in the first quarter of this year due to the decline in LCD panel prices. This may stimulate it to develop new customers for W-OLED panels to supplement new business revenue. And Samsung is the first brand of color TV, if it becomes its "important customer", it will not only bring the revenue of OLED panels but also inject a new "breaking point" for the global popularity of WOLED TV.
Therefore, some industry media said, LGD and Samsung is likely in May will finally reach cooperation intentions. This also indicates that the Samsung brand WOLED TV has the opportunity to "come out" in the fourth quarter of this year.