Hello everyone, here is my first evaluation about the x96max plus TV box, i got it 2 days ago, and can't wait to share my feelings with you.
I got a 4+64G version. The configuration information is as follows:
OS: Android 9.0
CPU: Amlogic S905 X3 (A55x4)
RAM: 4G LDDR3 lower cost than max ddr4
ROM: 64G eMMC
USB3.0 X1
USB2.0 X1
SD Card solt: X1 Wi-Fi: 2.4 / 5.8 Ghz
Bluetooth: 4.1
The box has a good package: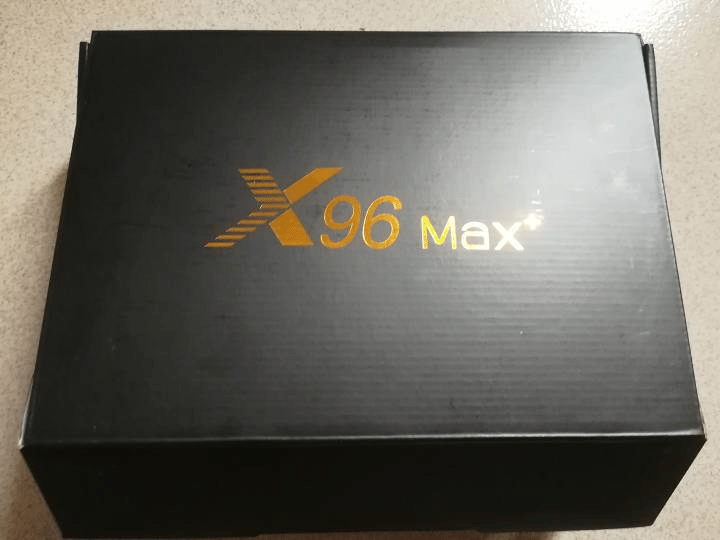 Controller, power supply, packaging
The accessories are as follows: Chinese and English manual × 1 Power supply 5V2A remote control × 1 Outer packaging × 1
As far as I am concerned, the product shows quite good quality.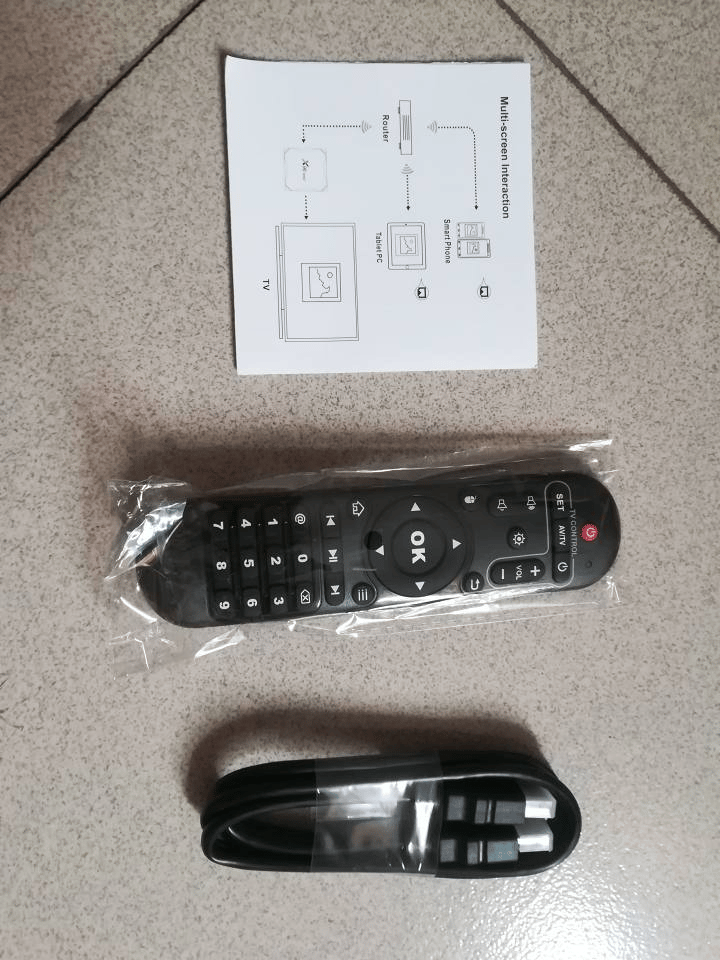 When I started the device, the boot speed is fine. It has already some pre-installed software, which are convenient to me.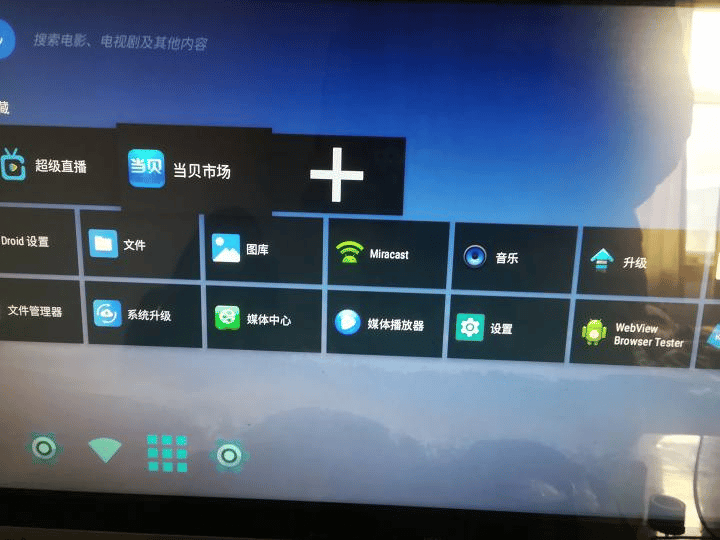 In conclusion, the TV box is beyond my expectation, it has good appearance, excellent performance and satisfied speed.
However, it got shortcomings that can not be ignored :
Slots: 32-bit system,
Bluetooth settings flash back,
the temperature of the box is too high (60 or 70 degrees , even in winter ) Actuallu, the heat dissipation can be modified by users themselves, by drilling holes or adding a USB fan.
As for the advantages,I recommend X96max plus for the follwing reasons:
S905X3 processors
4 + 64 real configuration,
USB3.0 + USB2.0
4K60 8K24 output, super strong video resolution
native Android 9 with Root
I personally feel that if it is simply compared with a mobile phone, the price is actually okay, but if he compares with a meter and a cat's box, it is really fragrant. I don't know why these big manufacturers like
to shrink the configuration so much.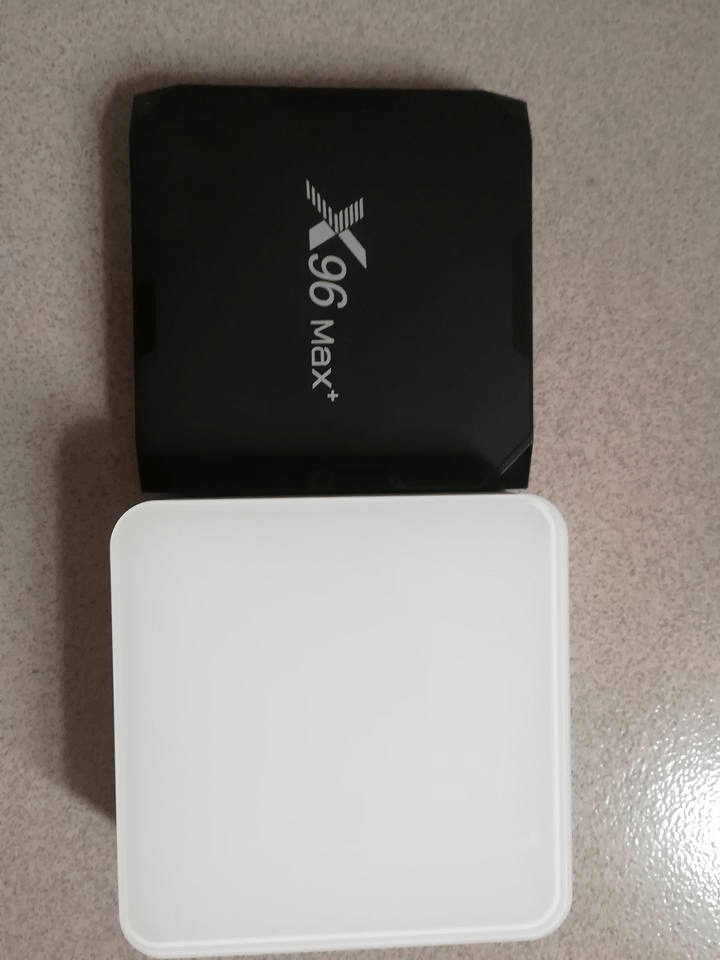 Compared with n1, it is a little bit smaller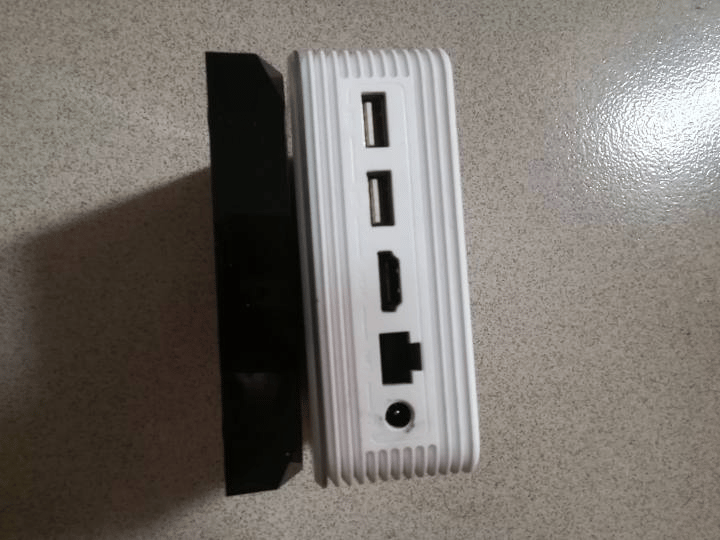 n1 is almost twice that of x96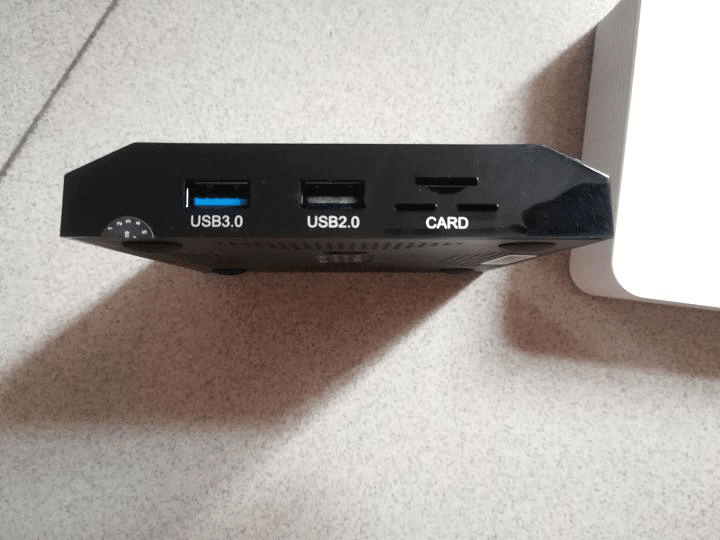 Interface, on the left side of the box
Anyway, X96max plus is worth buying in my opinion.
Edit: I am trying to figure out how to solve the heat problem
.
Last edited: