According to the latest news, Microsoft's Xbox cloud gaming "set-top box is similar to the Xbox Series X squashed, running a stripped-down version of Windows, and the latest release time may be in 2023.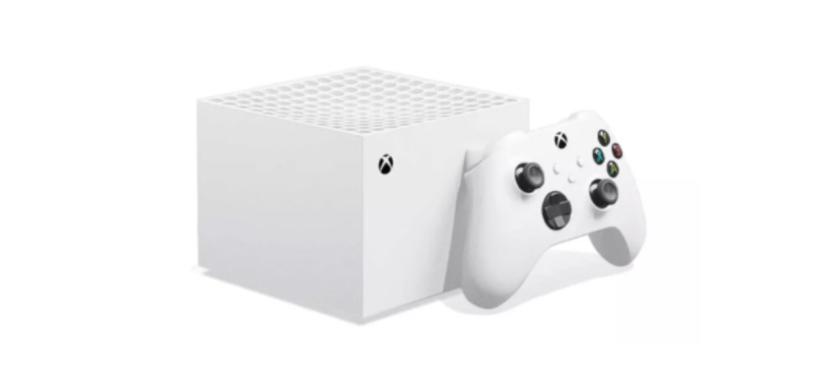 Words about Keystone, the Xbox streaming "television stick," have been around for years. In a statement to Windows Central, a Microsoft spokesperson confirmed that the device exists, and that Xbox Keystone is working on some fine-tuning.
Keystone will be positioned more as a cloud-powered home gaming console than a streaming "television stick." The version currently in development is about 1 inch thick and has a square shape.
Keystone will run Xbox Game Pass Ultimate's cloud gaming solution primarily through a stripped-down version of Windows, but may also support other media streaming solutions like Netflix, Disney+, and more.
The device is expected to have a USB port, an Ethernet port and Wi-Fi 5, with no support for Wi-Fi 6 in order to keep the price down.
Keystone could be priced at $99, plus an Xbox Game Pass Ultimate subscription for $15 a month. It may only be available in regions where Xbox cloud gaming is supported, and is expected to launch in 2023.